---
Have you heard friends and neighbors talk about electric vehicles? Want to learn more about why so many people are making the change? Then you've come to a helpful place. As an electric vehicle dealer near you, we at Albany Motorcars are here to help.
Read on to learn more about the benefit of driving an electric vehicle (EV) and how you can take the wheel and electrify your Albany, Leesburg, and Tifton, Georgia, travels today!
---
---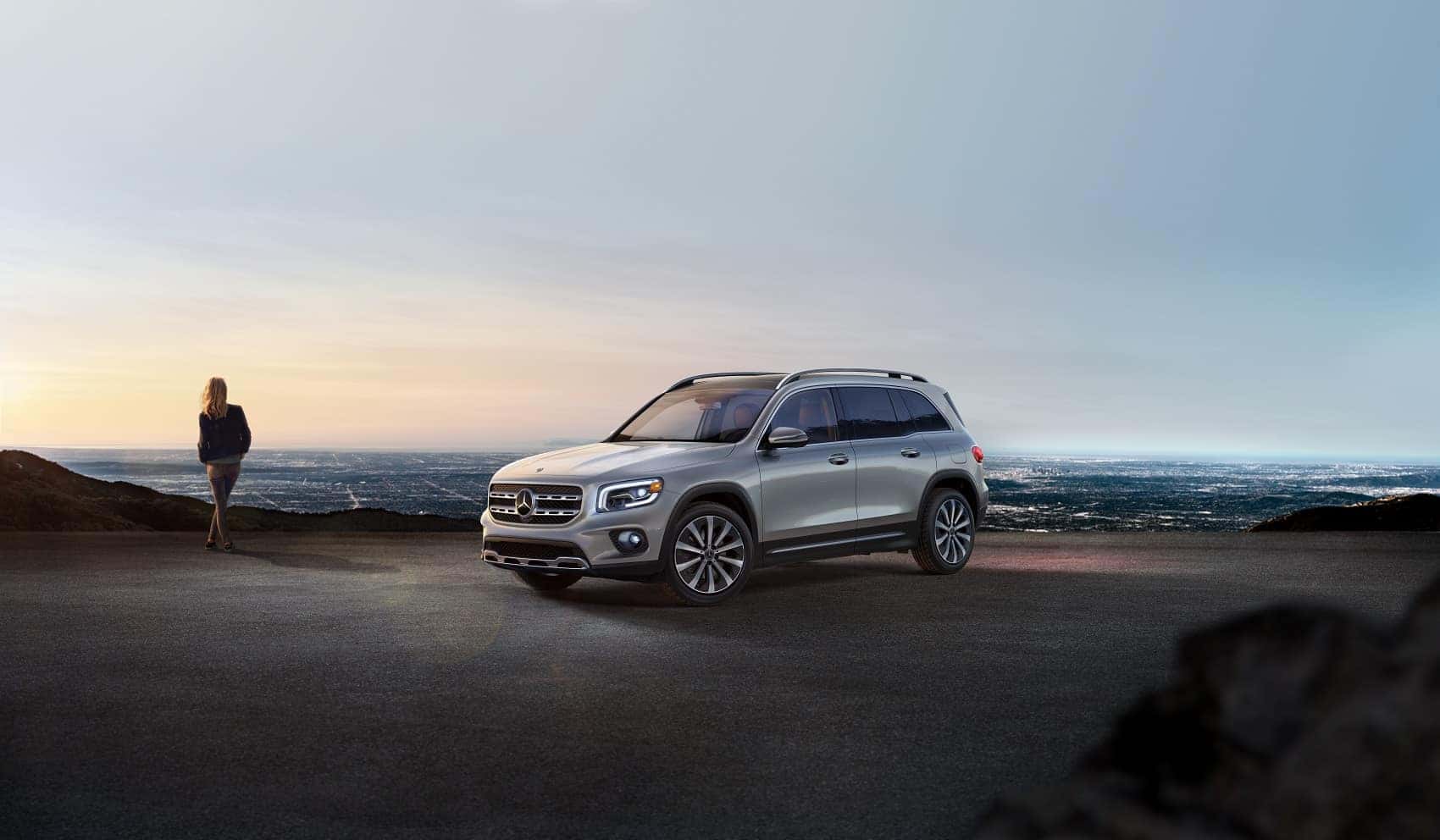 Browse Electric Vehicles for Sale near You
When you're ready to bring your commute into the 21st century, there's an electric vehicle ready for you. Browse the current lineup of electric vehicles for sale in person or online.
Online, you can view specs and photos to learn more. Then, head over to our dealership near you to get an up-close look. You also have the ability to take the vehicle you're eyeing-up for a test drive.
Have questions along the way? Our team is here to help!
---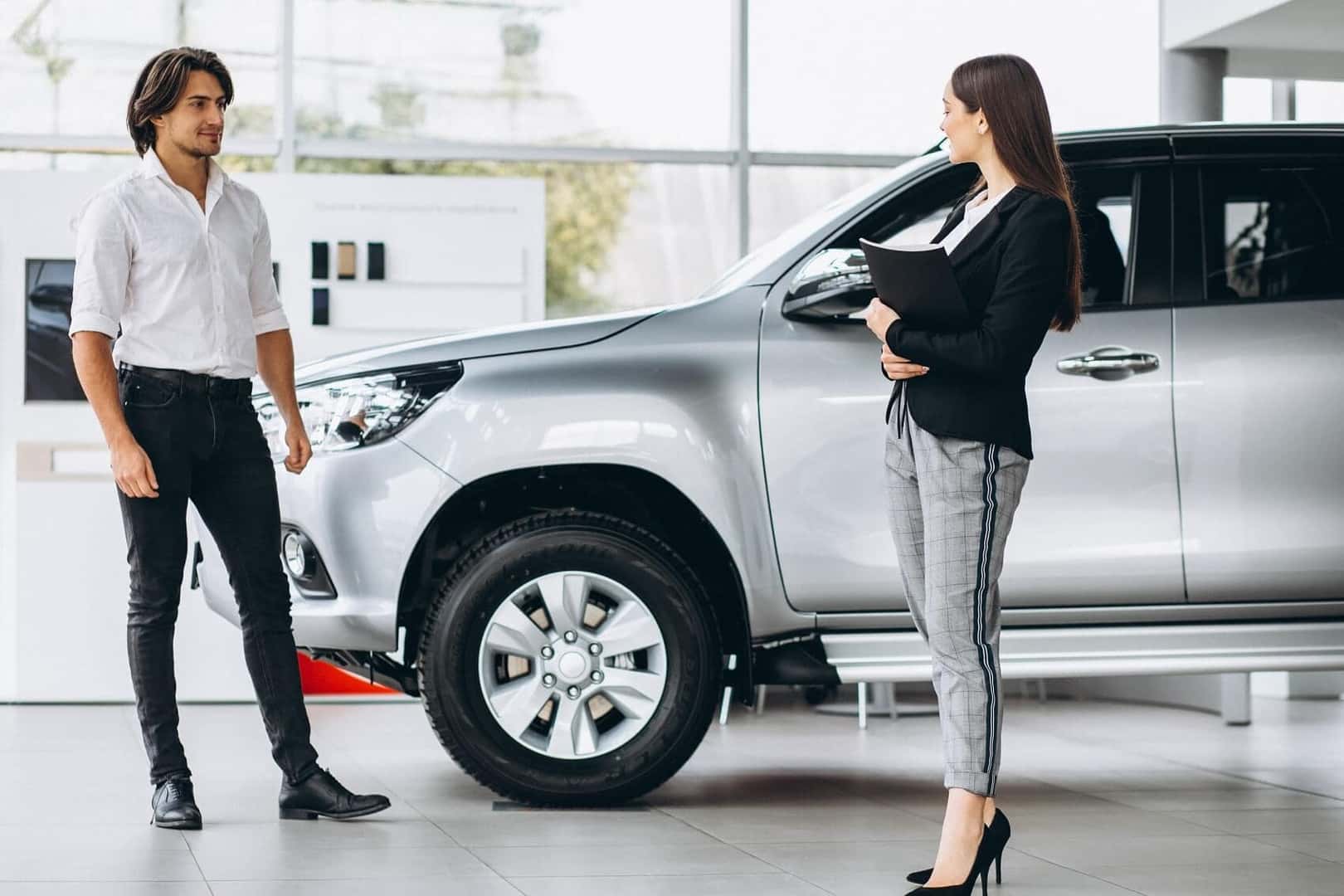 How to Finance & Service an EV
Once you've found the electric vehicle that's sure to improve your travels, head to our onsite finance center. Here, you'll meet one-on-one with an expert who will help you build a custom finance plan. We'll help you know how to answer questions like:
Do you want to buy or lease?
Are you trading in a car?
How much are you putting toward your down payment?
If you're unsure how to answer these questions, spend some time exploring our online tools. Learn the difference between buying and leasing, or receive a trade-in offer, all from the comfort of your own home.
Since EVs have unique service needs, let our team of highly trained technicians keep your EV in its best condition. From a wiper blade replacement to a battery check and everything in between, they're here for whatever comes your way.
Schedule an appointment with one of our experts by filling out our simple online form.
---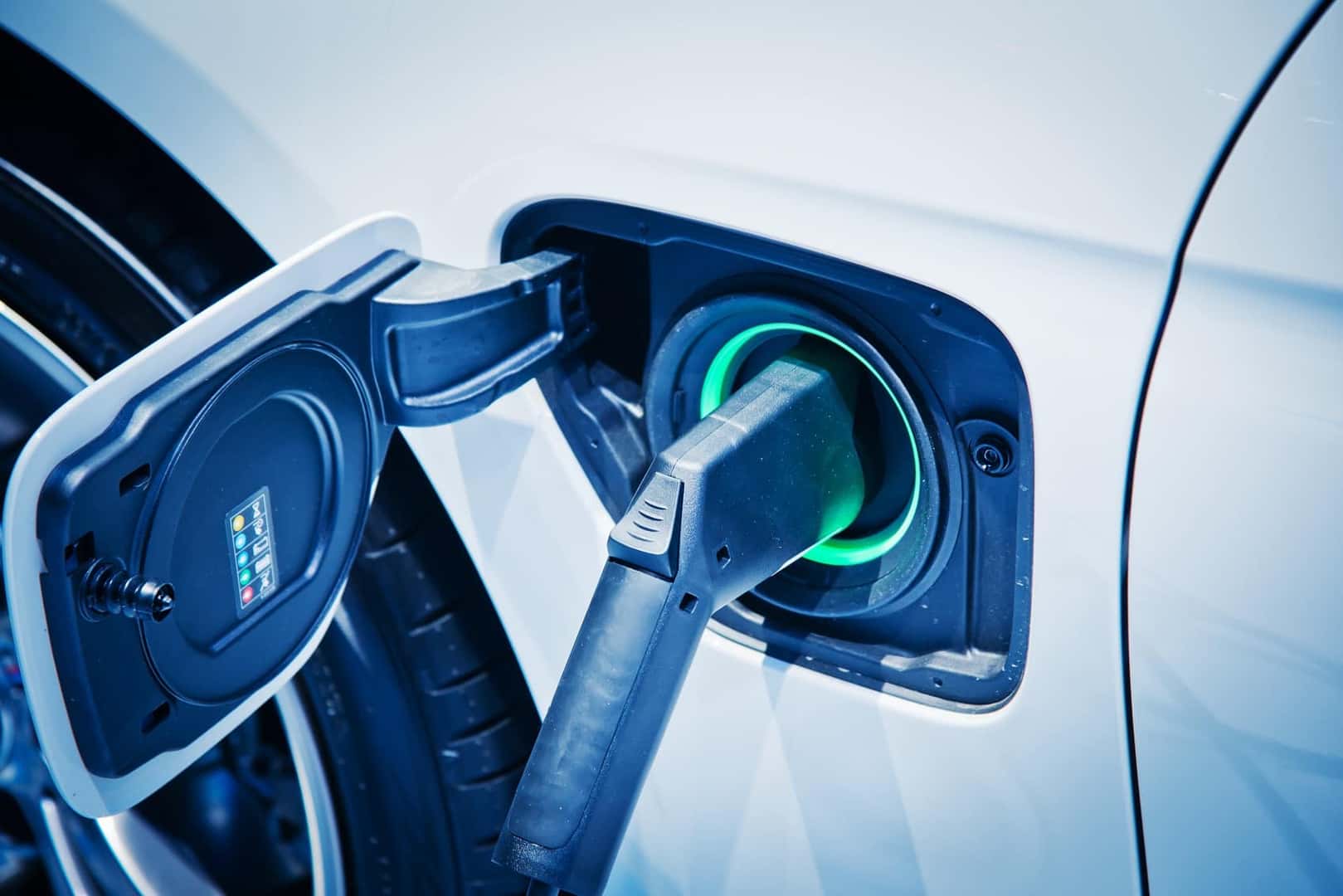 Electric Vehicle FAQs
Our electric vehicle dealership has received many questions about this newer type of vehicle. We're here to answer all your questions, and make sure to stop by if you have a question not included in our FAQ list:
What is an Electric Vehicle?
An electric vehicle doesn't have a gas engine like traditional and hybrid vehicles. Instead, it receives power from an electric motor that gets recharged.
Why drive an Electric Vehicle?
There are lots of reasons to drive an EV. First, no engine means no tailpipe emissions, which helps lower greenhouse gases. Second, you no longer need to make trips to the gas station. Instead, simply plug in your EV at home!
How easy is it to charge an EV?
Very easy! You can charge at home with an installed wallbox, or you can charge at one of thousands of public charge points nationwide. So, whether you're at home or taking a road trip, you can always enjoy fast and easy charging.
---
Where Is There an Electric Vehicle Dealer near Me?
Albany Motorcars is our one-stop shop for all things EV. Our team of specialists will answer all your questions about this type of vehicle, help you build a custom finance plan, and keep it always ready for the next adventure.
With the help of our team, you'll take to the streets of Albany, Leesburg, and Tifton, GA, in no time.
Get started by contacting our electric vehicle dealership near you today!
---