Leasing vs Buying for Sale in Albany, GA

If you're in the midst of choosing the right car for your trips throughout Albany, Leesburg, or Tifton, GA, there are plenty of options to consider. Are you ready to own a car, though? Owning a car comes with a lot of responsibilities, so if you're not quite ready to take on ownership, you can always find a lease offer!
At Albany Motorcars, we're here to help drivers learn about the differences between leasing vs. buying so that they can get a sense of each option and decide which one is right for them!
---
---
Early Lease Return near Abbeville GA
Early Lease Return near Tifton GA
---
Buying a Car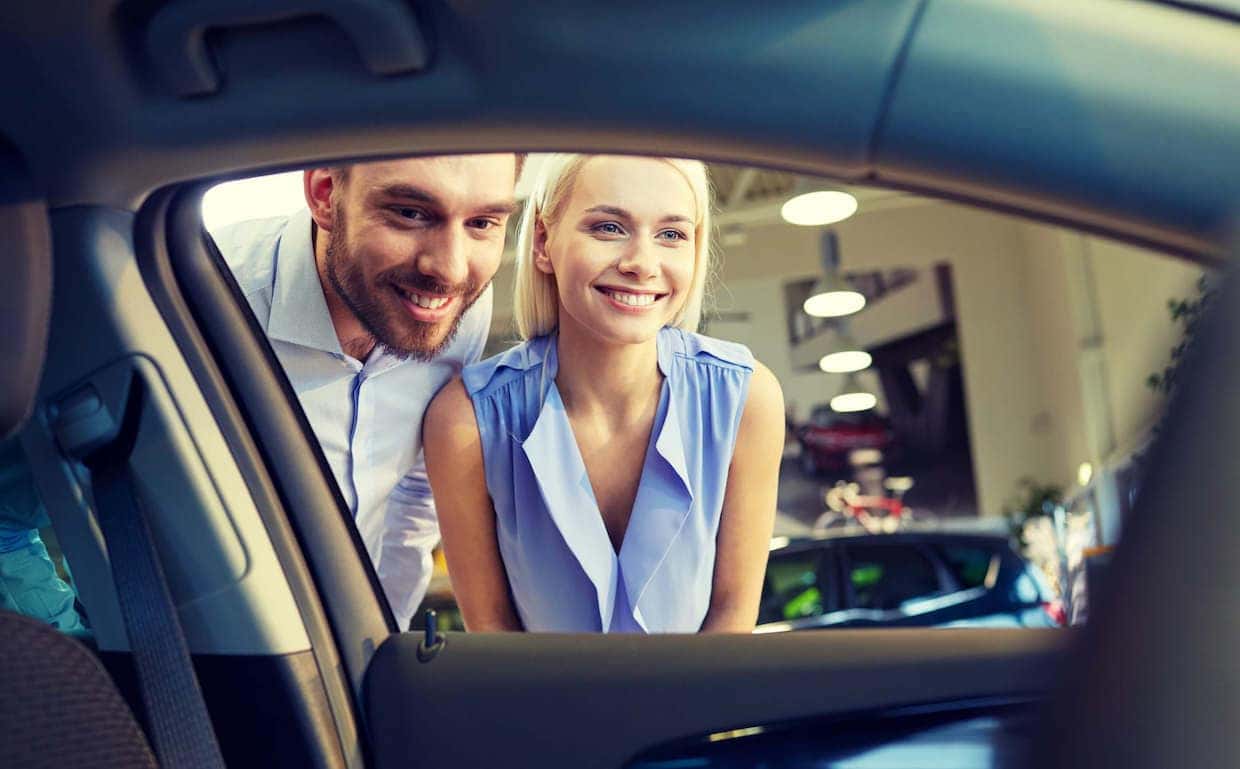 When you buy a car, you'll go through the financing process. You'll need to put down some money on the car—usually about 15% to 20% of the vehicle's value. This will get the ball rolling with financing your offer. Our team will highlight your various loan options to give you a better sense of the different terms, conditions, and rates.
The benefits of owning a car:
It's yours to keep.
You can go on long road trips.
You can sell the car when you're ready for your next one.
Leasing a Car
If you're not quite ready to commit to ownership, or you don't know where the future will take you, leasing is a great option.
It gives you a new car to drive for the next few years while you figure out the next steps. There's also a down payment, but it's typically smaller than when you buy. You could even get lower monthly payments.
The benefits of leasing a car:
You don't have to buy it.
You'll have a new car for a few years.
Most maintenance is covered during the beginning portion of your lease.
Leasing vs Buying: What's the Difference?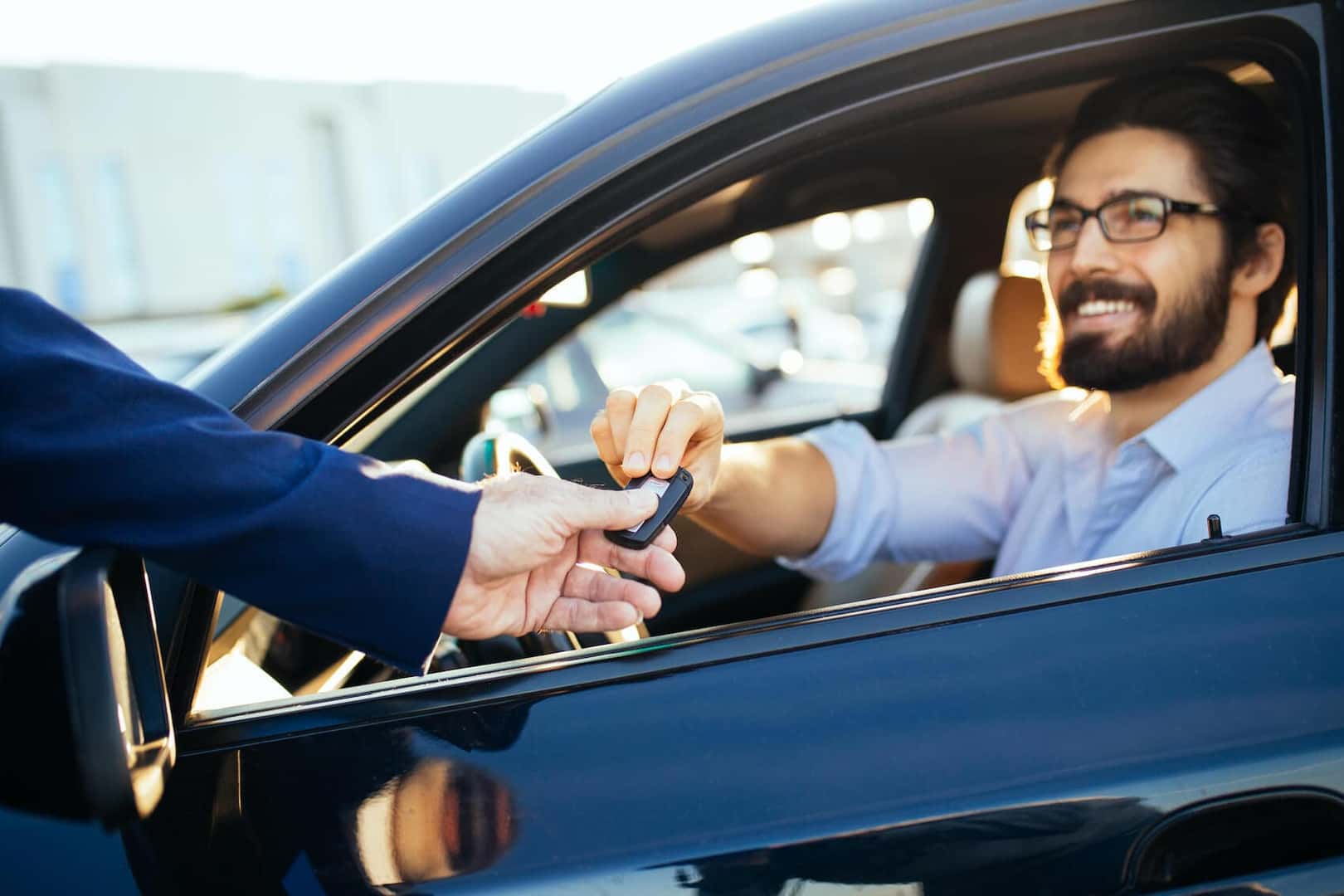 There are quite a few differences between leasing vs. buying. When you lease, you don't own the car, and after a few years of driving it, you'll reach the end of your term. When you own, you can continue to drive the car for years until you're ready to buy your next one. From there, you can sell or trade the vehicle in and use the value toward the down payment on your next automobile.
Leasing, however, comes with mileage limitations—generally 1,000 miles a month. If you go over this, you'll need to pay for each mile. Your lease should also be returned in good condition, or any issue or damage will need to be repaired.
However, a benefit of leasing regularly is that you can continue to drive a new car every few years and stay current with your vehicle. This means you'll have the latest style, engineering, and technology. On the other hand, you can simply buy the vehicle out of the lease and keep it out on the road!
Start Your Leasing or Buying Experience Today
At Albany Motorcars, we hope this guide on leasing vs. buying has helped you learn about each option, so you can determine which one is right for you.
You can get started today by browsing our inventory and scheduling your test drive to see which vehicle you want to buy or lease for your adventures around Albany, Leesburg, and Tifton, Georgia!
‪
‪