Early Lease Return near Abbeville GA

One of the best parts about leasing a car is the short-term flexibility to help you get behind the wheel of a newer model. So, what happens when circumstances change and your need for a lease becomes shorter than planned?
If you want to swap your leased car for a newer model or just return it early, we can help walk you through the process of an early lease return near Abbeville, Georgia.
That's why we at Albany Motorcars have put together this guide! Now, let's explore the process together.
How To Go About an Early Lease Return near Abbeville GA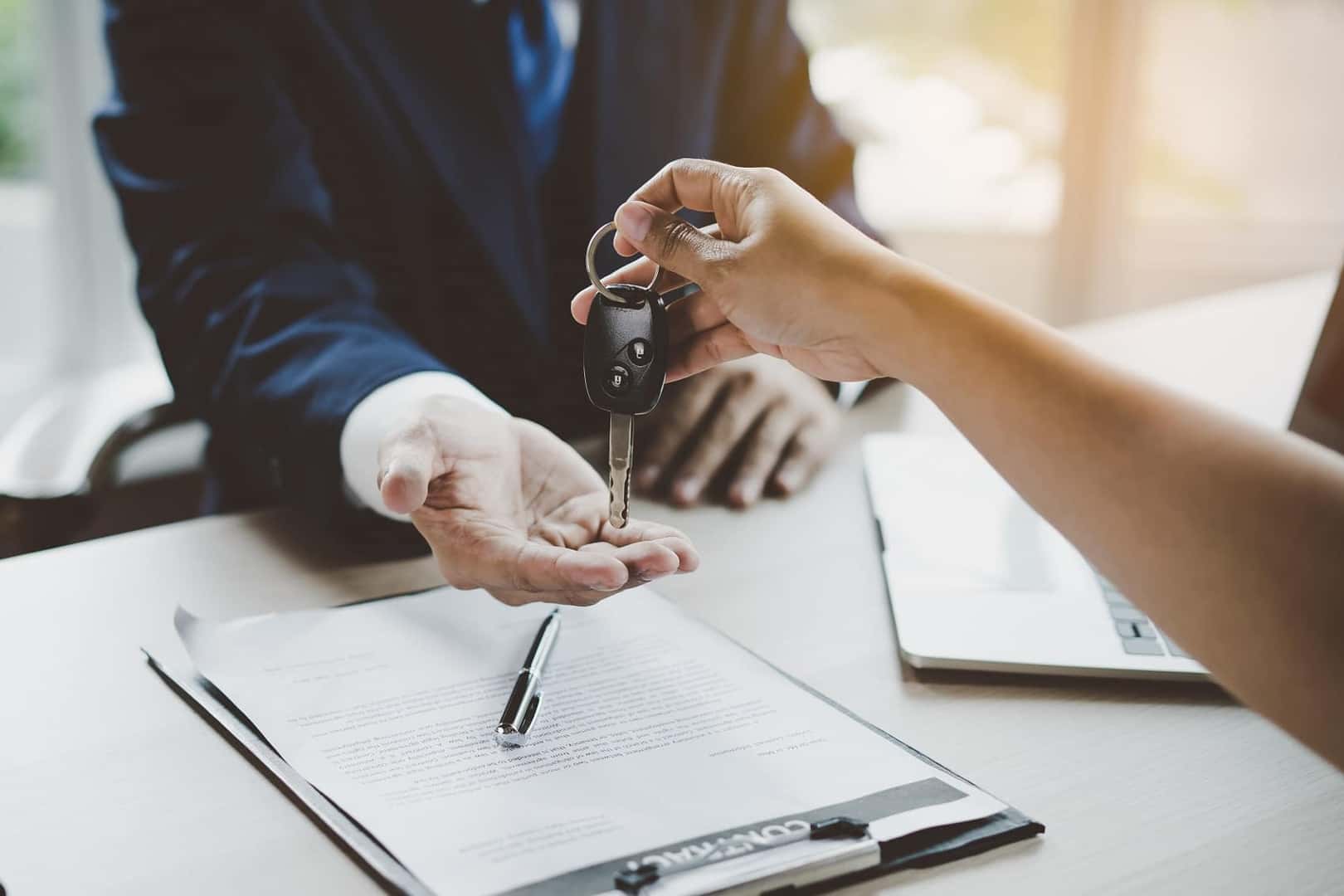 Different lease contracts have different rules for early lease returns or lease terminations in general. Check over your lease agreement thoroughly as you prepare for an early return.
When you make the return, there are a few options for you to pursue, including…
Termination: You end the lease contract early, return the car, and leave the dealership with no vehicle.
Transfer: You transfer ownership of the lease to a third party (such as a friend, family member, or colleague) in agreement with the dealership.
Trade-in: You return the car early and trade it in for a newer model and start a new lease.
It all depends on what you need. Again, look through what your contract offers. Remember, it never hurts to ask the dealership questions!
Financial Advice, Leasing Programs, and Fresh Inventory
If you're in the market for a new lease, the staff at our quality finance center is happy to help. Our experts are equipped to walk you through the process of obtaining a new lease and sorting through the plans that work best for you.
Check out our wide inventory of Mercedes-Benz models to find the next vehicle for you. With our impressive lineup of 2021 C-Class, 2021 GLA, and 2021 S-Class models, you'll have plenty of options to find your new set of wheels.
Enjoy driving around with luxurious amenities after your early lease return near Abbeville, GA. Come visit our dealership to explore our inventory today.
History and Innovation of Abbeville GA
In Abbeville, you can learn all about the marriage of history and innovation. From historical landmarks like the Wilcox County Courthouse to the Crisp Motorsports Park speedway, Abbeville residents keep to their roots and let them guide us into the future.
It's a town perfect to cruise around in a brand-new Mercedes-Benz—a brand with deep roots that continues to push out new and bold models. When looking for a new car after your early lease return near Abbeville, Georgia, consider us.
We're Ready To Help With Your Early Lease Return
Now that we've walked you through the ins and outs of the process of an early lease return near Abbeville, GA, are you ready to start your journey? We're always ready to help you with any questions or financial advice you might need.
Call or come visit us today at Albany Motorcars. We look forward to seeing you!