Now that you've found the perfect Mercedes-Benz, we know you want to do everything you can to keep your vehicle in great condition for a long time. That's why we here at Albany Motorcars have a complete service center and parts department at our dealership. Call Us to schedule a service appointment now!
Are you ready to learn how we can help you cruise the streets of Albany, Leesburg, and Tifton in your luxury automobile for years to come? Keep reading!
Our Service Center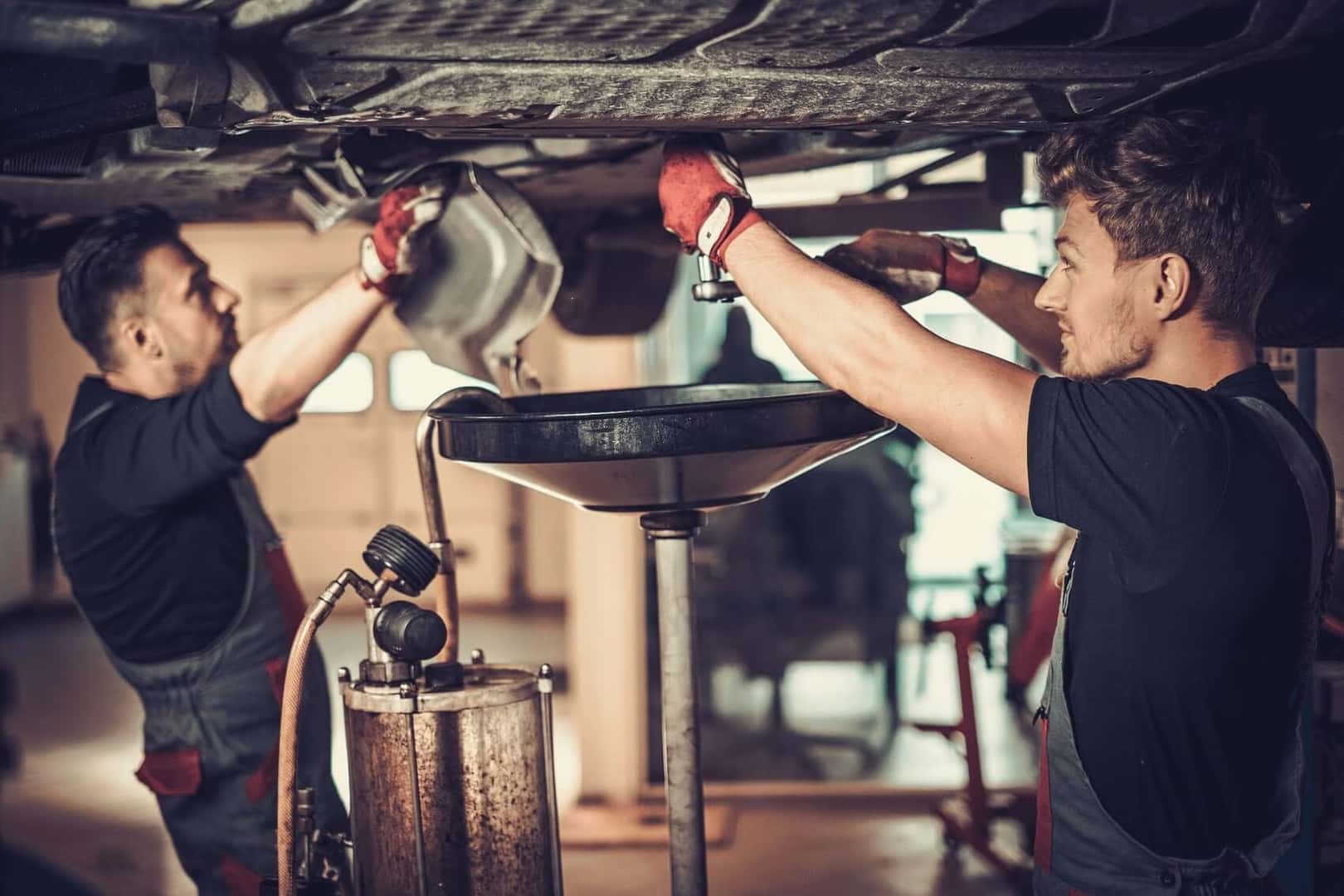 Assuring your vehicle will continue taking you on adventures is possible by staying up to date on maintenance. Think of these service appointments like your vehicle's wellness exam. During these visits, our highly trained technicians will do a thorough check of your Mercedes-Benz.
Some of the areas that will be focused on during this checkup include:
*Oil change
Check tires
Test battery
Just like when you visit your doctor, if any preventative measures can be taken to better assure the longevity of your car's performance (like replacing any worn parts or filters), they'll be performed at this time.
To make sure that getting your vehicle serviced doesn't interfere with your lifestyle, our service center offers early-bird and Saturday appointments. Plus, you can schedule your service appointment online, taking our goal of simple service one step further.
Mercedes-Benz Parts Department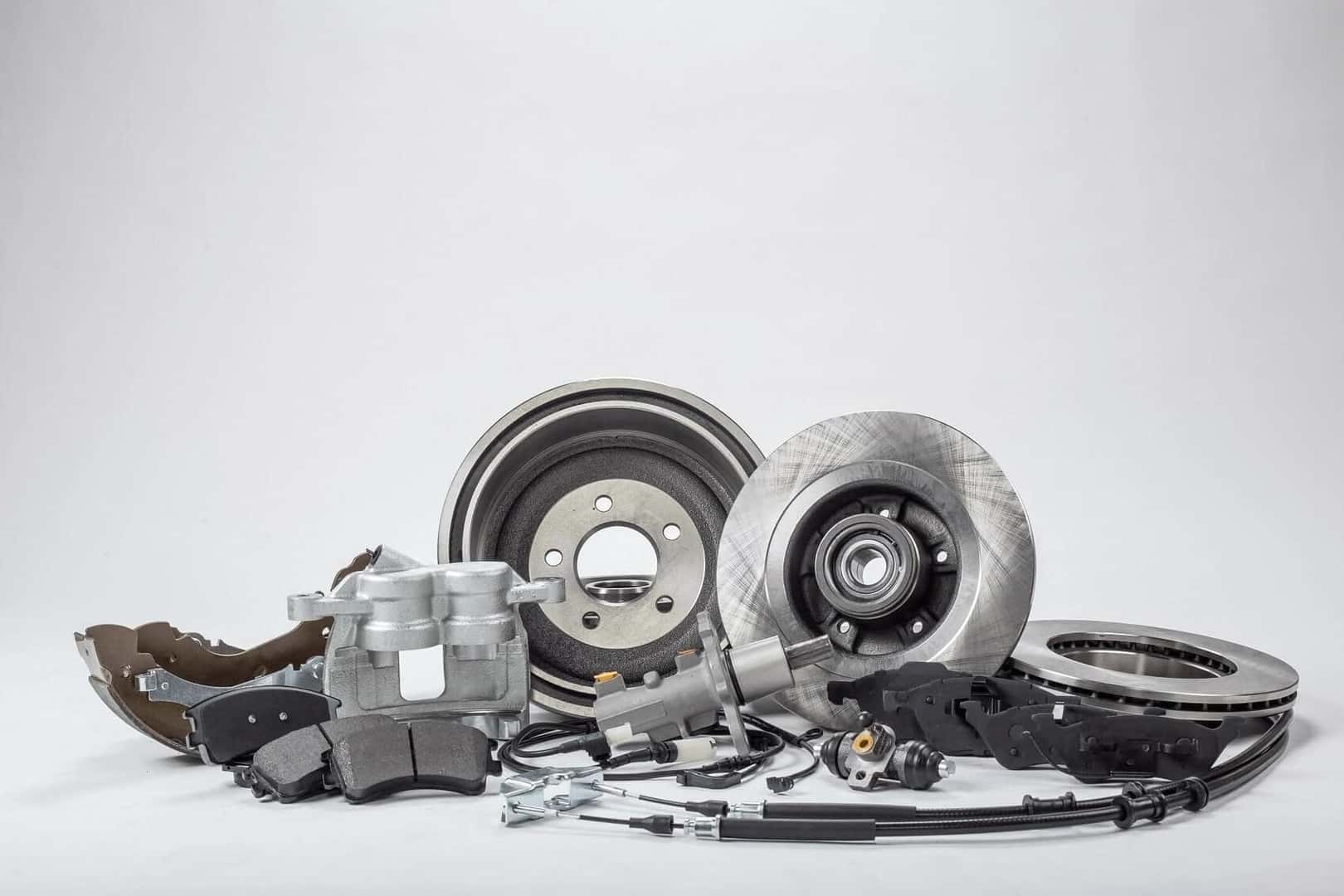 When it comes to repairing worn components, replacing a part, or customizing your vehicle, our parts department is here to help. Here, we use only genuine OEM Mercedes-Benz parts, so you're getting the highest quality experience possible.
These OEM parts, which stands for "original equipment manufacturer," are the same ones that are used by—you guessed it—the manufacturer. For you, it means you can trust that the parts you're using will fit perfectly. Additionally, using these higher quality parts means you'll likely travel farther distances without the need to replace them again.
In the theme of guaranteeing that keeping your vehicle in great condition doesn't interfere with your daily life, you can request new parts for your vehicle in little to no time and right from the comfort of your own home. To request a part, simply fill out our parts order form. As soon as they're ready to be picked up, we'll let you know.
Going Above & Beyond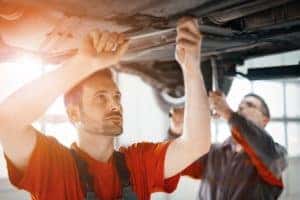 Even when you're diligent about staying on top of your vehicle's maintenance schedule, the unexpected can still happen. Should you find yourself with a flat tire on the side of the road, our service center will still be there for you.
You can access Roadside Assistance 24/7 with any issues that may arise while on the go. By downloading the free app, requesting assistance has never been easier. Through the app, you can request assistance in seconds. Using the phone app can access your GPS, so assistance can arrive at your exact location.
Visit Our Mercedes-Benz Service Center Today
Whether you need routine maintenance, a part for a DIY project, or roadside assistance, our team of expert technicians is here to help you every step of the way.
To learn more about the ways we can help you spend more time cruising around Albany, Leesburg, and Tifton and spend less time in the garage, visit us at Albany Motorcars today!