How Long Does a Car Battery Last?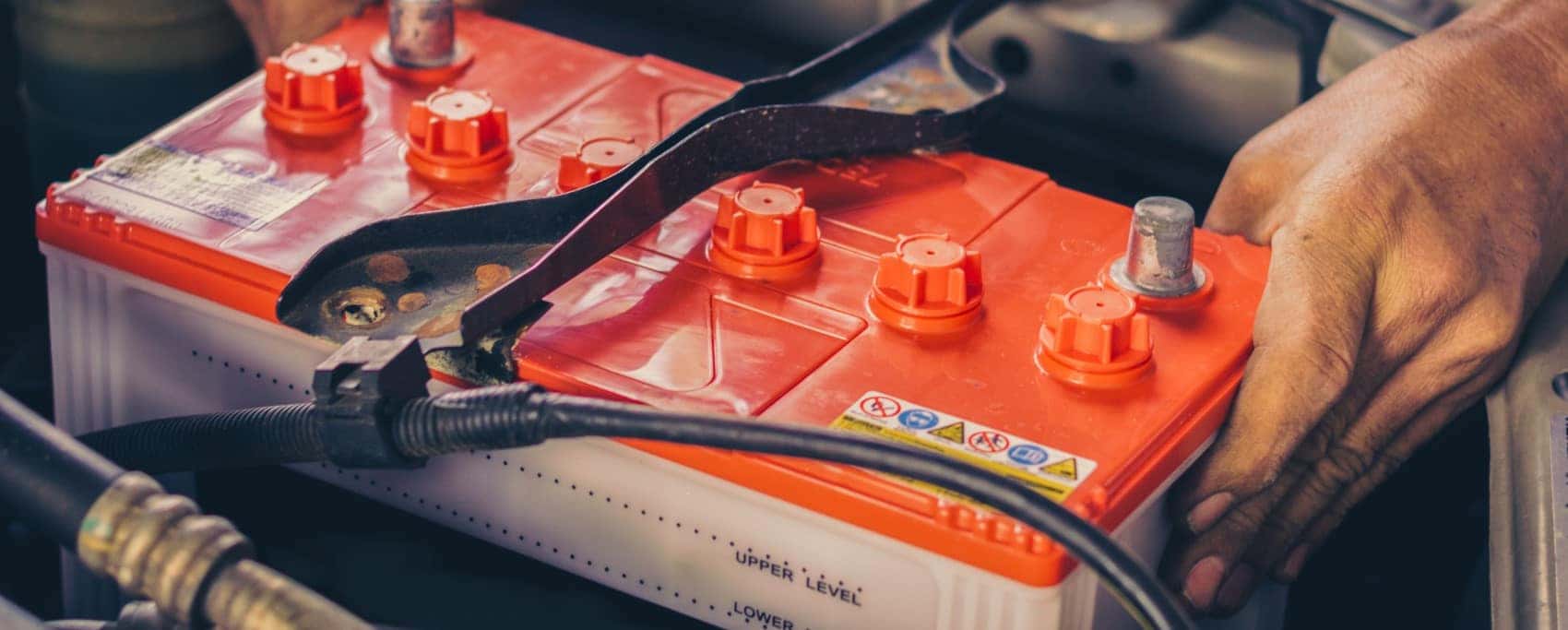 ---
Drivers around Albany, Leesburg, and Tifton, GA, are likely familiar with that moment when you go to start your car and find that your battery is dead. Because this can be a frustrating moment, you've probably found yourself wondering, "How long does a car battery last?"
Since a car battery can last anywhere from three to five years, we at Albany Motorcars believe it's important for you to keep on top of battery maintenance.
---
---
What Causes Battery Damage?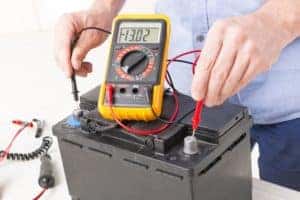 There are a few things that can cause your battery to deteriorate faster. Some things that might mean you should check on your battery after three years are:
Hot climate: Hot weather can cause the battery to deteriorate faster on average.
Frequent short drives: Compared to longer drives, short drives don't give the battery enough time to reach a full charge, which can weaken the battery's integrity.
No use for long periods: Leaving your vehicle to sit without running for long stretches of time will cause the battery to naturally lose charge.
Since batteries usually work fine until they are completely dead, it's important to stay aware of your battery's condition. In general, after the 3-year mark, it's a good idea to check the battery's condition at your regular oil change. Whenever you bring your vehicle to a service center for regular inspections, request that they also do a battery test.
How Do I Fix a Car Battery?
If you have a dead battery, your best course of action will be to get your vehicle to a service center as soon as possible. Roadside assistance is always a good option in these situations.
You can get a jump-start to get back on the road; however, it's possible that the battery may be damaged. In that case, the battery probably won't hold a charge and will die again when you turn the car off.
While it is possible that your vehicle died because you accidentally left the lights on, it could also be because the battery is physically damaged or just too old to continue functioning. Because of this, it's a good idea to get your battery inspected, just in case.
How We Can Help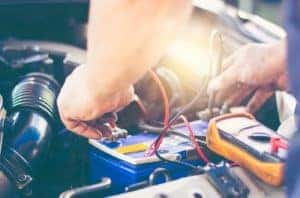 At our service center, we can help you avoid this situation entirely with regular battery tests. Whenever you bring your vehicle in for an inspection, we can also check your car battery's health so that you'll have a solid idea of its lifespan.
If you need repairs or a replacement, we've got you covered. Call or make a service appointment online and let us take care of your vehicle.
If your battery dies while you are away from home, you can use the Mercedes-Benz 24/7 Roadside Assistance. With the additional mobile app, you can easily connect to a technician who can supply a jump-start or tow you to a service center.
---
Get Your Battery Serviced Today
If you ever have questions about your car battery, a member of our team would be happy to help you. Stay on top of your battery service and stay safe on those Albany, Leesburg, and Tifton, Georgia, roads.
Contact us at Albany Motorcars for all your service needs!
---