With a car as luxurious as a Mercedes-Benz, you're going to want to make sure you're using all the right parts. At our parts center near Albany, Leesburg, and Tifton, GA, we can set you up with the authentic Mercedes-Benz parts your car needs.
Want to learn about all the ways we can help you at Albany Motorcars? Take a tour of our parts center with us today!
Our Mercedes-Benz OEM Parts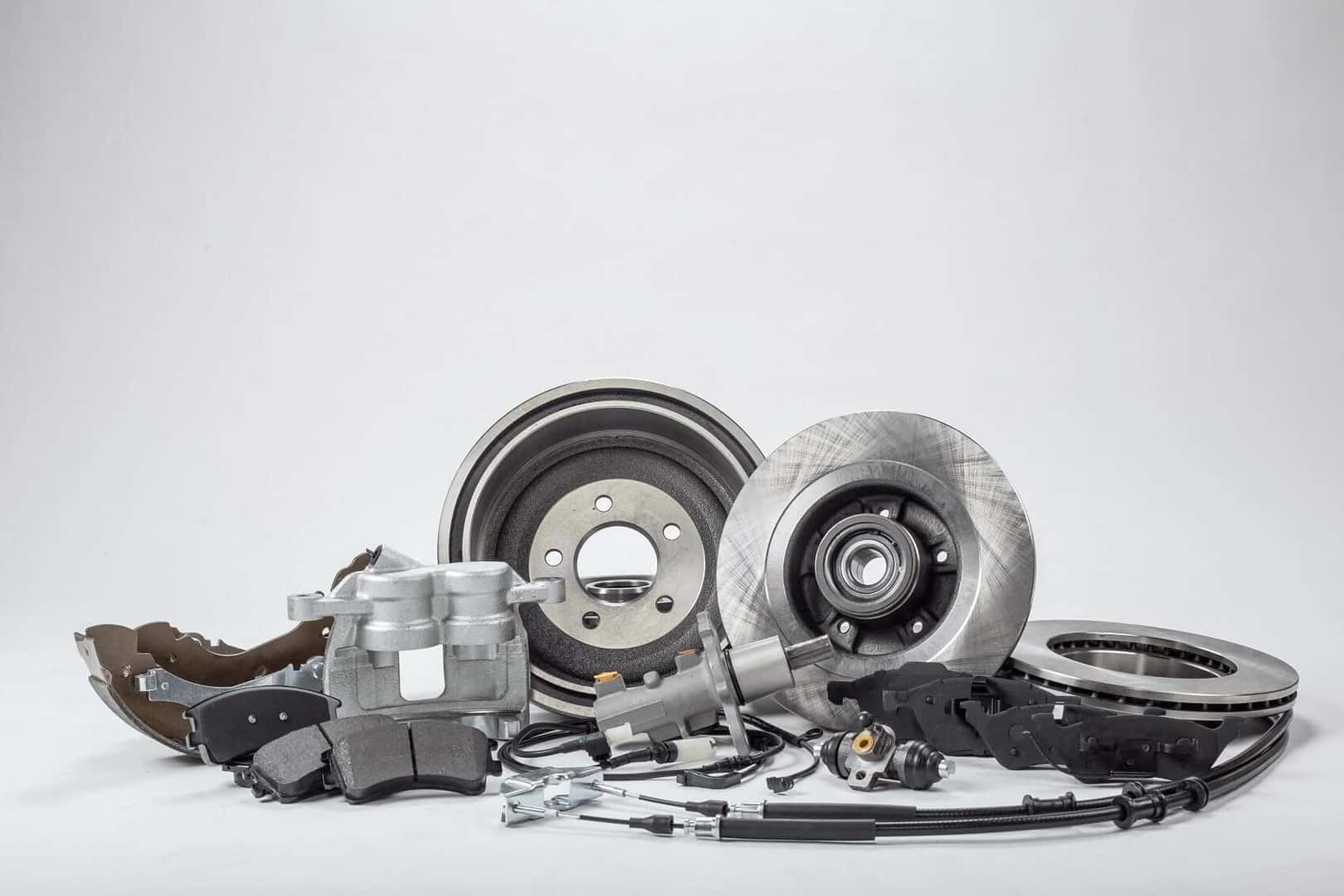 We're willing to guess you want to make sure your Mercedes-Benz performs consistently just the way you expect it to. In order to enjoy the smooth performance from your luxury car every time, you're going to want to buy Mercedes-Benz OEM (original equipment manufacturer) parts.
These are the parts that Mercedes-Benz uses in its vehicles, and so your vehicle is designed around them. You can expect reliable and consistent performance from your car when you make sure you stick to authentic components.
Genuine Mercedes-Benz Accessories
Want to customize your Mercedes-Benz with some stylish accessories? Our parts center is also stocked with various genuine Mercedes-Benz accessories, so you can enjoy a more comfortable interior. Just talk to us to see what items we're able to provide for your car.
How Can I Order Mercedes-Benz Parts Online?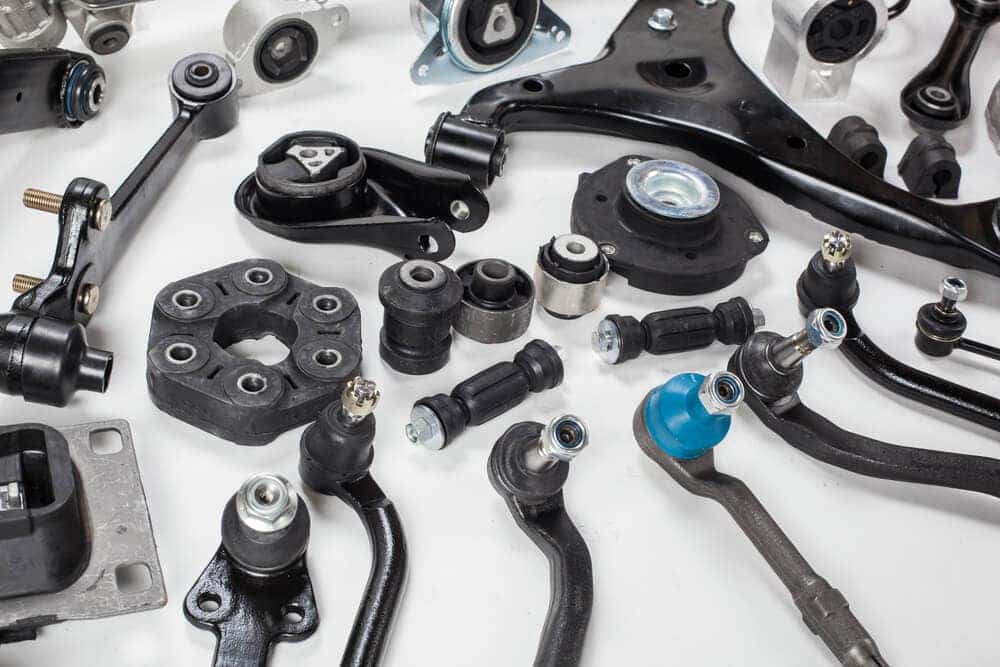 Not only is our parts center well-stocked, we make it easy for you to order parts on our website. Just visit our order parts page and fill out an order form. We'll let you know if we have the parts in stock, and if we don't, we'll order them for you and let you know when they get in.
Comprehensive Mercedes-Benz Service
Beyond offering all the parts you need, we can help install those parts for you at our service center.
Our technicians can help drivers with all sorts of services, such as synthetic motor oil replacements and transmission repairs. Our team knows their way around a Mercedes-Benz vehicle, so you can come to us for all your service needs.
Where Can I Find Mercedes-Benz Parts?
It's important to make sure you're equipping your car with all the right parts. If you need authentic Mercedes-Benz parts near you, just stop by our parts center near Albany, Leesburg, and Tifton, Georgia.
Our team at Albany Motorcars is looking forward to helping you with your luxury car needs.