Early Lease Return near Tifton GA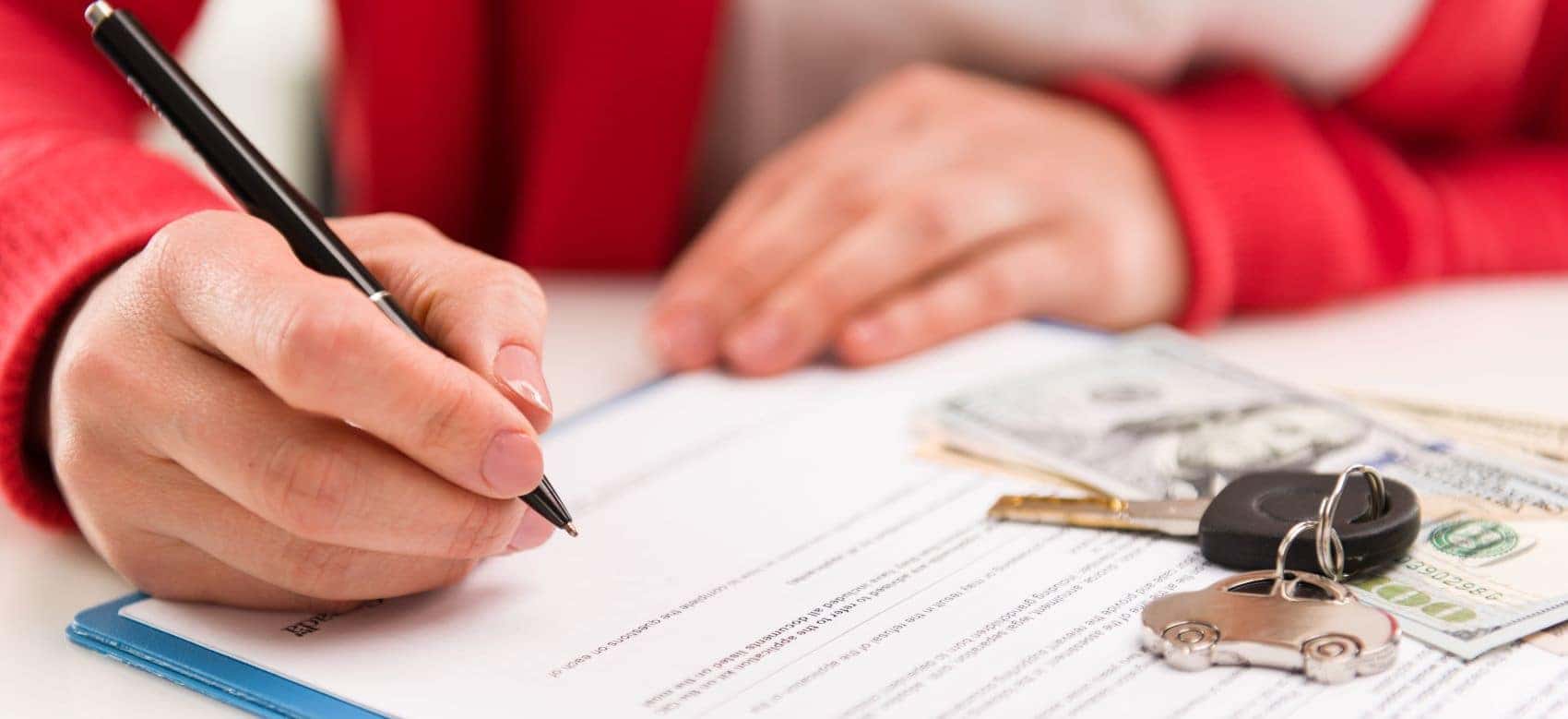 Life changes on a dime, and we can't always predict the twists and turns. Maybe you've gotten a new job that you can walk to, you're moving to a new country for work, or you're awaiting a new addition to the family.
No matter what changes life brings, Albany Motorcars is here for you. We've put together this quick guide if you're interested in an early lease return, so that the process can be streamlined from start to finish.
Read on to learn what you need to know about returning your lease early near Tifton, Georgia.
Prepare Your Car for Return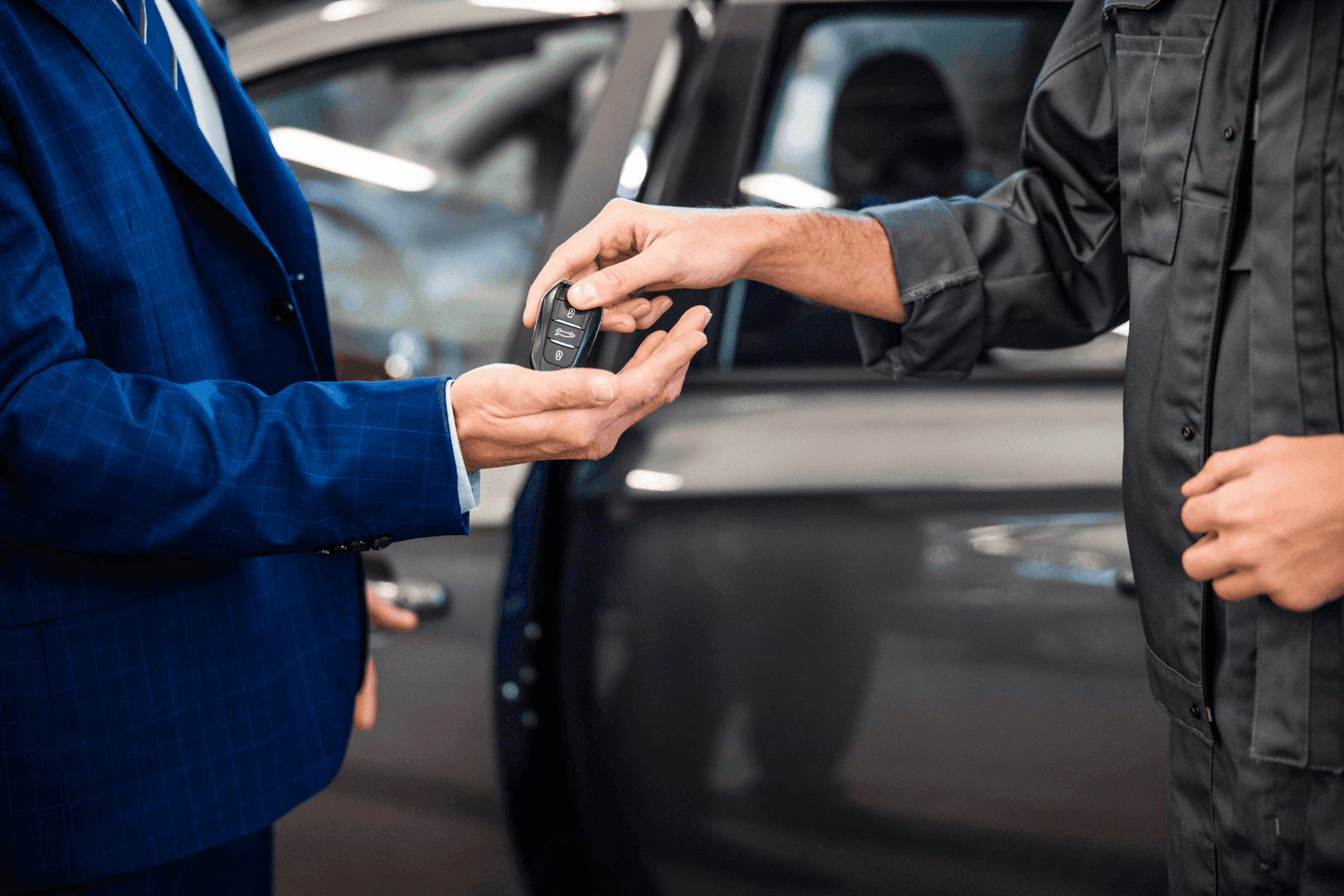 Just because you're returning your lease early, doesn't mean you don't need to do the prep work. You're going to want to gather all relevant documents, including your lease agreement and any service records you happen to have on hand. Put them in one place—maybe a singular folder—so that you can quickly grab them all on your way to the dealership.
Next, you'll want to give your leased car a thorough cleaning inside and out. Go through the car wash and vacuum out the inside. Make sure to remove all your personal belongings, too—you wouldn't want to lose your earbuds or your spare car charger, would you?
Options to Return Your Lease Early
One size does not always fit all, and that counts for early lease returns, as well. There are a few options when it comes to returning a lease early, including…
Early lease termination: This option entails simply returning the car early and paying off the remaining balance of the lease at the time of return. Depending on the lease holder, you may have to pay an early termination fee.
Lease transfer: This option varies from state to state, but it is allowed to transfer a lease in Georgia. If you want to go with this option, it involves transferring the lease to a new lessee. You may have to pay an early termination fee, depending on your lease holder's policies.
Lease buyout: Much like early lease termination, this option involves paying the remaining balance. However, you'll be paying the last of the balance on the car itself, not the lease. This is if you still want the car but want out of the lease.
When you come in to return your lease early, a member of our financial team will go over your options and help find the best one for you.
A New Lease in an Old City: Explore Tifton GA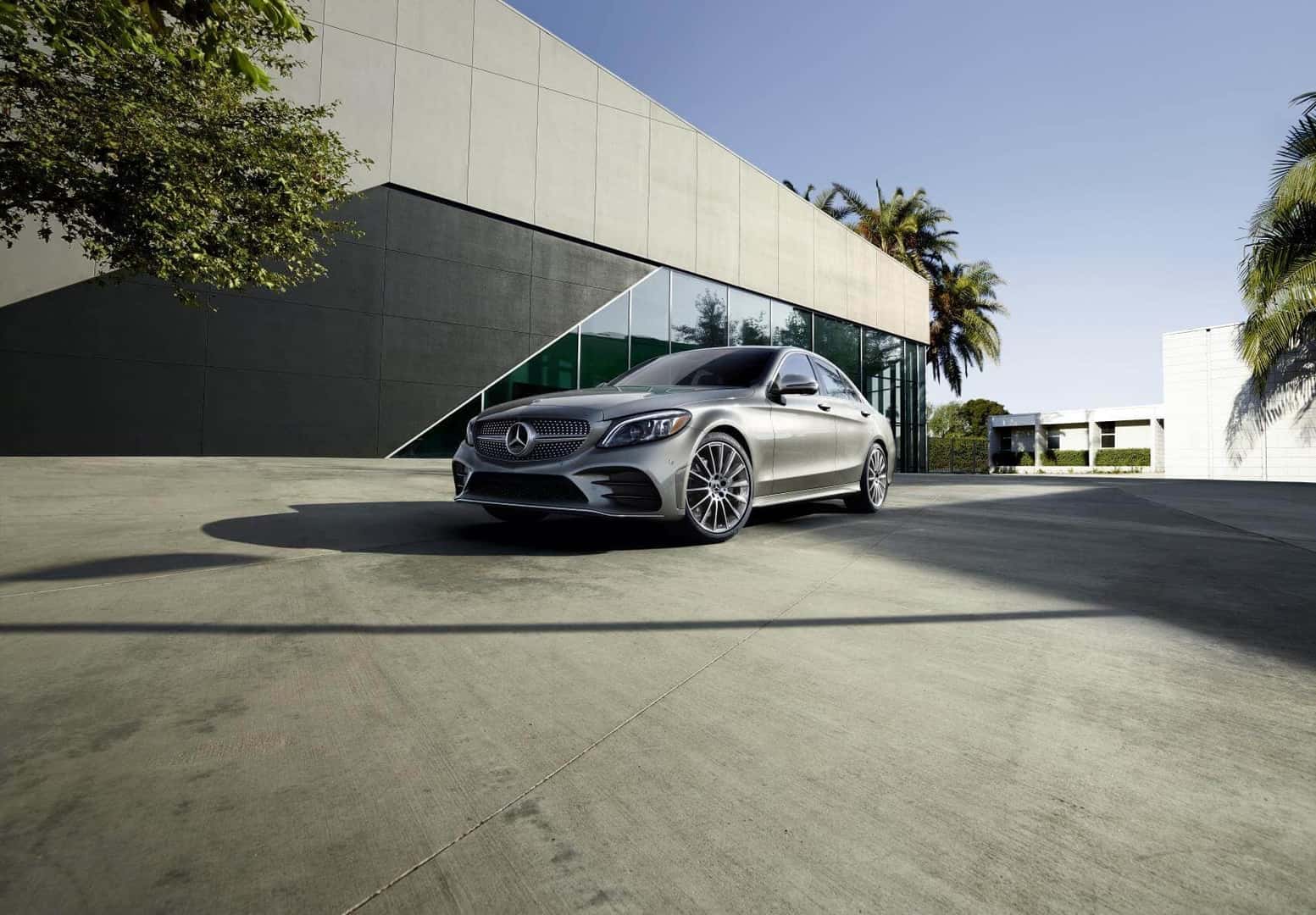 Whether you've bought out your lease and are driving your newly owned car, or you're driving your new leased vehicle around, take time to explore Tifton. This quaint southern Georgia town has deep roots in its heritage, so check them out at the Georgia Museum of Agriculture.
After you've had your adventure through the past, enjoy a taste of the present at Red Owl Coffee Company. This regional café offers several signature flavors, such as their caramel-vanilla Golden Owl. Stop by their drive-through on your way home.
Return Your Lease Early near Tifton Georgia
No matter what curveball life has thrown at you, the team at Albany Motorcars is here to help you knock it out of the park. If you need to return your lease early near Tifton, GA, come and sit down with us, and we'll work out the best option for you. Contact us today!