---
Getting behind the wheel of a luxury vehicle and cruising the streets of Albany is an exciting thought. Before you can do so, however, you'll have to do a little bit of research to figure out which model fits your lifestyle. Thankfully, that's where we at Albany Motorcars come into play.
We've created a collection of Mercedes-Benz vehicle reviews to help you quickly and easily find the perfect car. Ready to take the first step in researching different luxury models? Keep reading!
---
Our Mercedes-Benz Inventory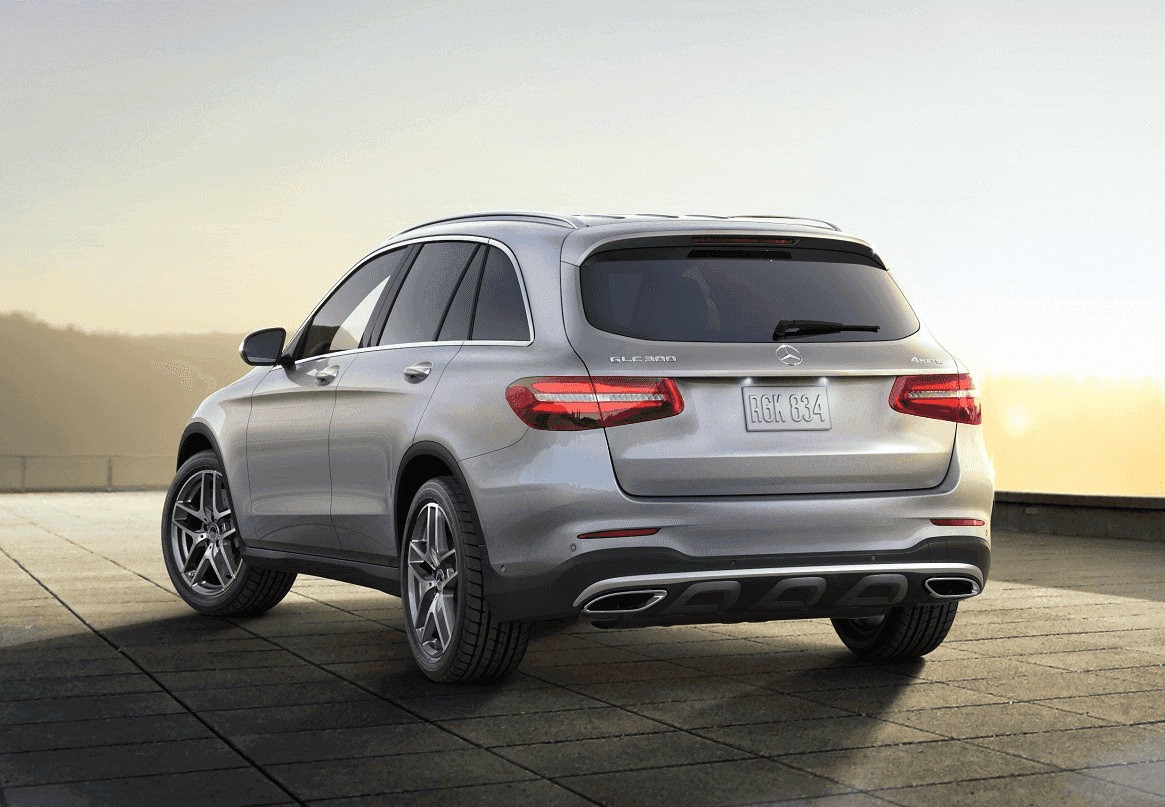 At our dealership, we have a wide array of luxury Mercedes-Benz vehicles. Whether you're looking for a sedan, an SUV, or something else, we have a vehicle for every driver's needs. Unsure of what your needs are? That's where our reviews come into play.
Typically, after reading our reviews, you'll be more informed on topics such as:
Performance
Interior design
Technology
If you're wanting a powerful SUV that can take on any terrain, the Mercedes-Benz GLC might be right for you. Although, if you're after a sedan with a sleek cabin full of integrated technologies, we recommend the Mercedes-Benz E-Class or Mercedes-Benz C-Class.
Reading our reviews will help guide you in determining which Mercedes-Benz model is right for you.
---
Why Read Mercedes-Benz Vehicle Reviews?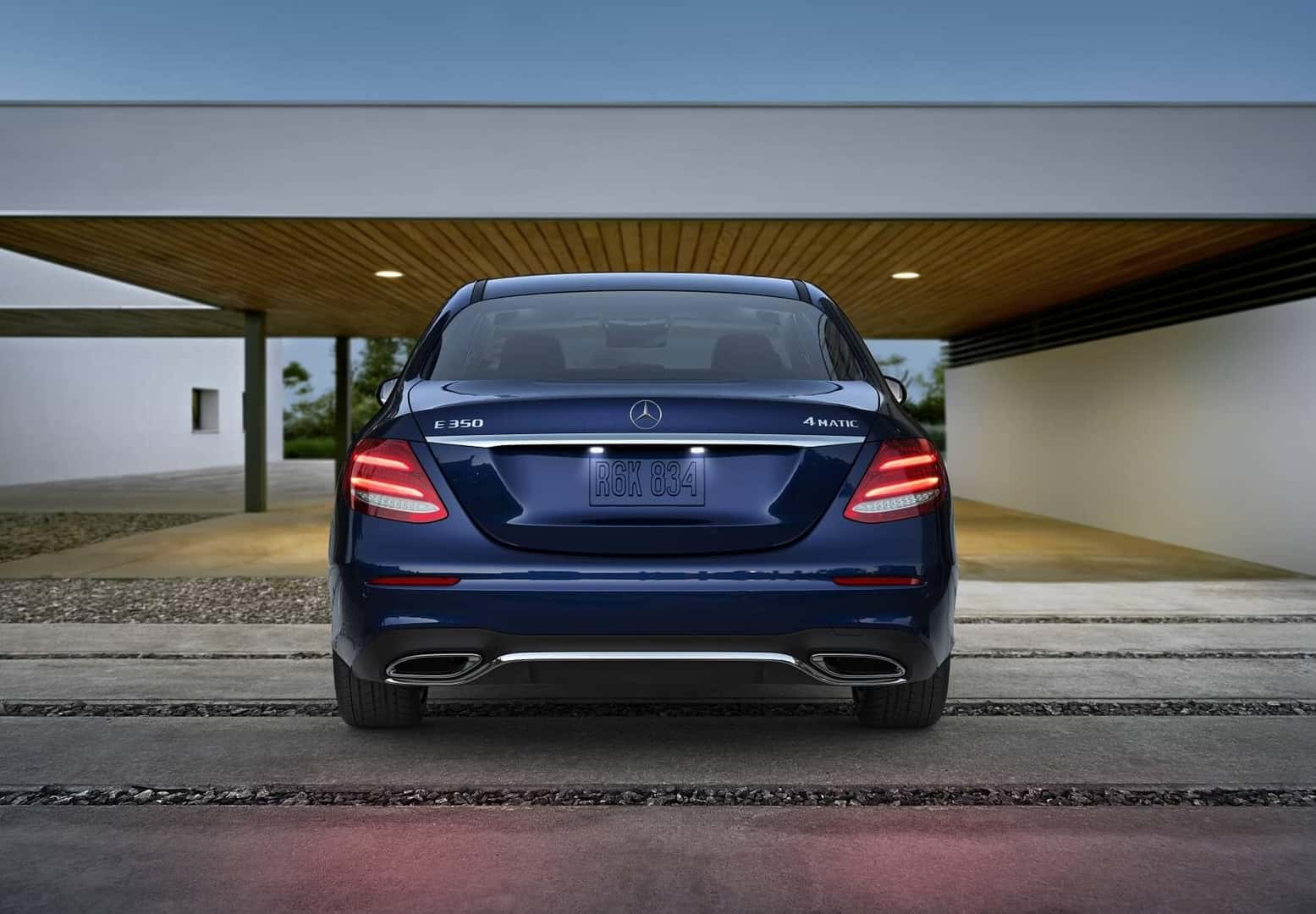 As mentioned, reading vehicle reviews can you determine which model is the best one for you. Additionally, vehicle reviews allow you to get an idea of all the features that are available.
For example, you can learn which safety features come standard and which are available on any specific model. You can also learn what each system does, which can help aid you in deciding if that particular feature would improve your commute.
Our collection of vehicle reviews also presents all the information about a particular vehicle in one easy-to-digest location. This means that you can quickly read through one of our vehicle reviews and learn all about the standard and available features that makes that model stand out.
For you, this means you can get behind the wheel of a great luxury Mercedes-Benz vehicle fast.
---
Learn More About Mercedes-Benz Vehicles Today
If you're ready to take the first step to cruising the streets of Albany in a great luxury vehicle of your own, we here at Albany Motorcars invite you to click on any of the reviews on this page to learn more about our inventory of Mercedes-Benz vehicles.
Afterwards, visit our dealership to test drive the Mercedes-Benz of your dreams today!