At Albany Motorcars, we often have drivers around Albany, Leesburg, and Tifton, GA, ask us about the benefits of buying a pre-owned car. In fact, there are many benefits, including:
A pre-owned car can give you more options.
Pre-Owned cars may maintain more of their original value.
Pre-Owned car inventories may include rare or discontinued models and features.
Keep reading our guide to learn more about why drivers like you are buying pre-owned cars. Then, contact the team at Albany Motorcars to come check out our pre-owned inventory in person.
1.A Pre-Owned Car is a Better Value.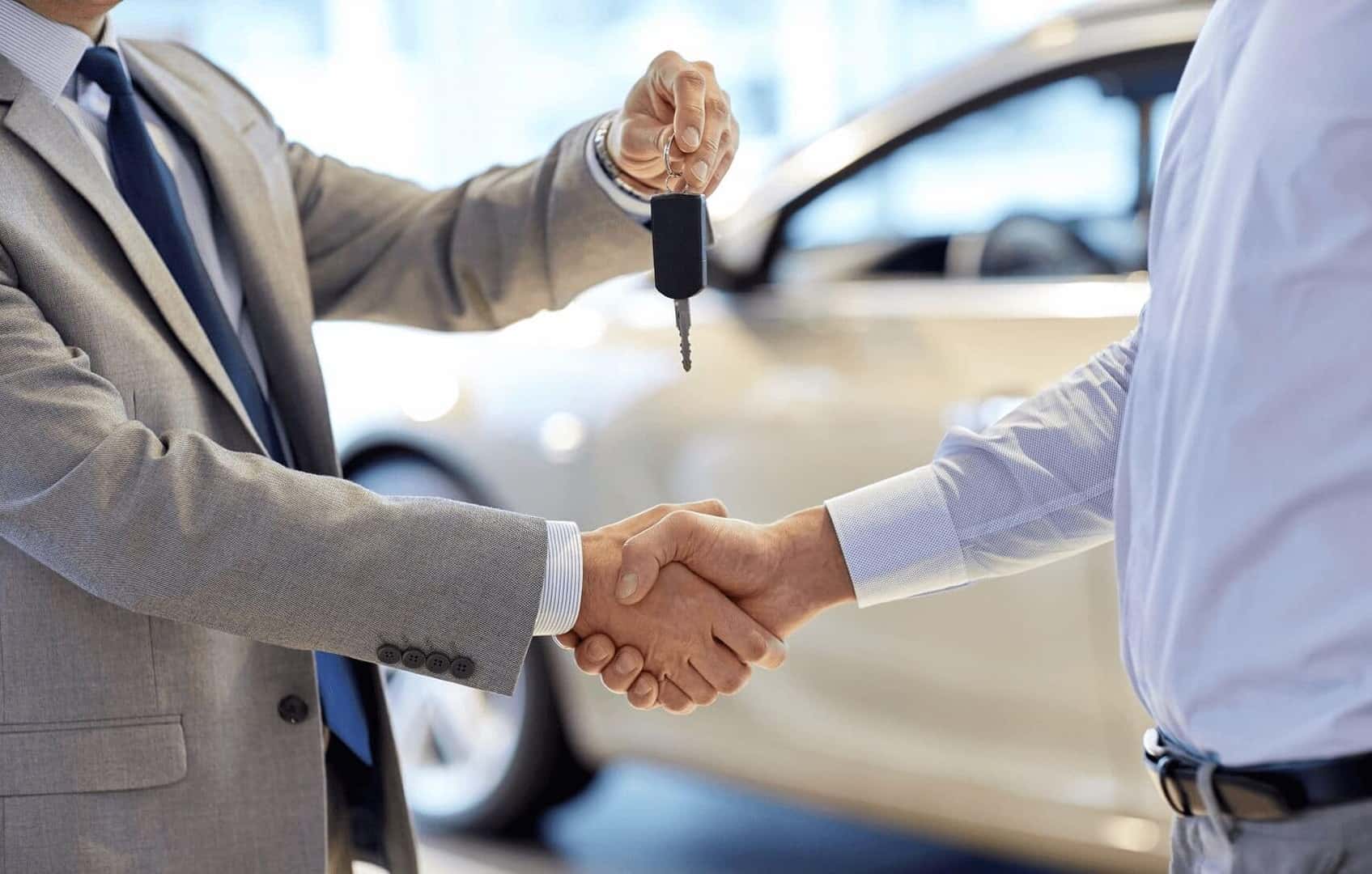 In general, local drivers love that pre-owned cars can be an better value than their newer counterparts. Many shoppers may choose to put this extra financial wiggle room toward a higher trim level, use it to shorten their loan term, or simply pay less every month than they might have if they bought the car new.
The finance center team at your local dealership will work with you to help you get the right auto financing options. So, go ahead and reach out at any time with questions about buying a pre-owned car.
2.Pre-Owned Cars May Maintain More of Their Original Value.
Pre-Owned cars have already experienced the largest percentage of their expected depreciation, which is why they tend to be a better value.
This means that, if you purchase a pre-owned vehicle now and plan to trade it in at a later date, it'll likely have a trade-in value that's closer to what you initially paid for it than a new car might.

3.Pre-Owned Car Inventories May Include Rare or Discontinued Models and Features.
Unlike new cars, pre-owned car inventories aren't limited to any specific model year. So, you're probably more likely to stumble upon a rare car in the pre-owned inventory.
Also consider any models, features, or design elements you like that have been discontinued in modern automobiles. The vehicles in your local dealership's pre-owned car inventory may include these features, which you won't find in the new car lot.
Pre-Owned Cars and the Benefits of Certified Pre-Owned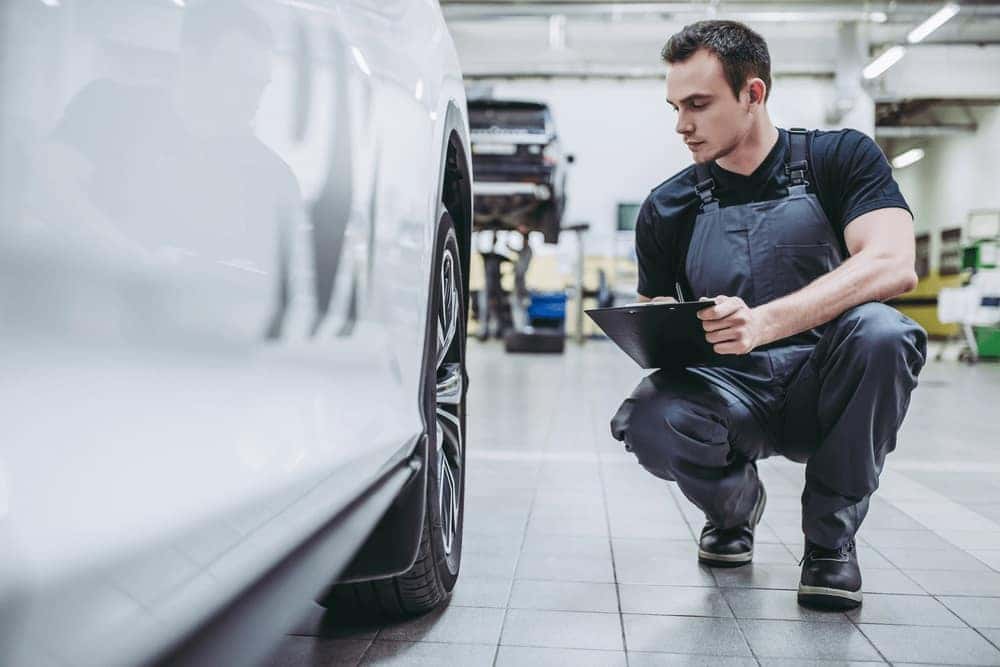 Certified pre-owned (CPO) is something else to consider if you're shopping for a pre-owned car. To qualify for the Mercedes-Benz CPO program, these pre-owned vehicles must be no more than six model years in age. They also must have no more than 75,000 miles in their odometers.
In addition to that, they come with the following benefits:
Completion of a thorough multi-point inspection by a certified technician
Limited factory warranty
24/7 personal roadside assistance
Plus, all Mercedes-Benz CPO vehicles on our lot include a complimentary CARFAX® Vehicle History Report™ for your shopping convenience. This gives you a complete picture of the car's life, including number of previous owners, maintenance records, mileage history, and more.
You Can Benefit from Buying a Pre-Owned Car at our Dealership! 
If you think these benefits of buying a pre-owned car can work for you, then our team at Albany Motorcars can help.
Stop by our Albany dealership and chat one-on-one with us about how a pre-owned car can benefit you in the Leesburg and Tifton, Georgia, areas.
Contact us to schedule your test drive today!
‪
‪