Schedule Service
As a responsible car owner, you know the importance of regular service. At Albany Motorcars, we make scheduling and attending your next service appointment easy by offering an online scheduler.
Ready to see how easy it is to cruise around the Albany, Leesburg, and Tifton, GA, areas, from behind the wheel of a healthy car? Keep reading to see how our team helps!
How to Schedule Service Online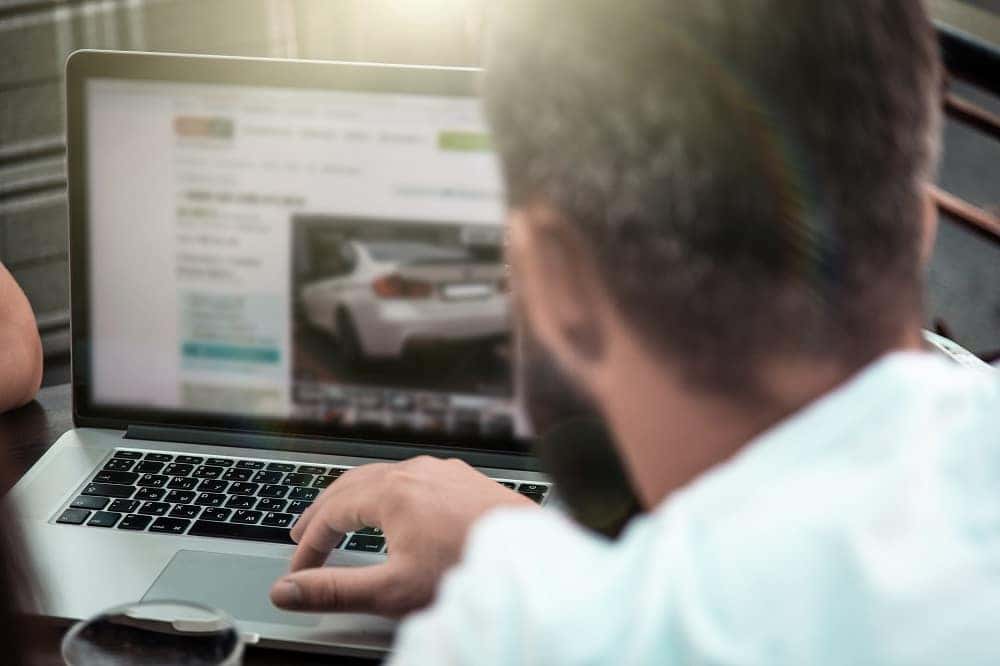 We make scheduling your car's routine or repair service appointment fast and easy, thanks to our online appointment scheduler. In just four steps, you'll schedule your appointment at the time and date that's most convenient for you. Let's take a closer look:
Add basic information: You can choose to sign in as a guest for first-time visits, search by contact information, or sign in to your account. Our system remembers returning customers to make scheduling even easier. If this is your first time with us, you can create an account to make scheduling a future visit easy.
Select your service(s): Let our team know the type of service you need to schedule. Maybe everything is running smoothly, and you just need your annual inspection. Maybe you want your oil changed, too. Let us know, and we'll be sure to get it done!
Choose your time & date: Your day is busy. In this step, you'll see a list of all possible times, so choose the service time and date that's most convenient for you.
Schedule your service: Review your information, selected service, appointment time and date, and confirm your appointment.
In a matter of minutes, you'll have your next service appointment scheduled.
Why Schedule Online?
Between commuting to and from work, running errands, and performing general day-to-day tasks, doesn't it seem like some days it's near impossible to find a few minutes to yourself? We understand that, which is why we created our online appointment scheduler.
Thanks to this tool, you can schedule your service appointment for the time that's most convenient for you. For example, if you find five free minutes during your lunch break, or a couple of minutes while dinner's heating up, you can schedule your service appointment. No need to find time during the day to call during our hours and speak to a service representative.
Instead, fill out this form whenever is convenient to you—with no need to talk with an expert.
Why Visit Our Service Center?
From our team of highly trained technicians to our vast service menu, there are many reasons to visit our service center. Here, you can have any routine service or repairs performed on your car in little to no time.
Our service center is also equipped with an on-site parts center in the event that your car requires a part repair or replacement. All the parts found here are original equipment manufacturer (OEM), meaning they're the same ones used by the manufacturer. This way, not only will they perfectly fit your car but will likely last longer than generic parts.
Schedule Your Car's Service Today
Is your car in need of service? Want to do everything possible to keep it by your side when traveling around the areas of Albany, Leesburg, and Tifton, Georgia, for years to come? It's time to schedule your car's service online with the experts at Albany Motorcars.
What are you waiting for? Schedule service today!