Electric Vehicle Dealer near Putney GA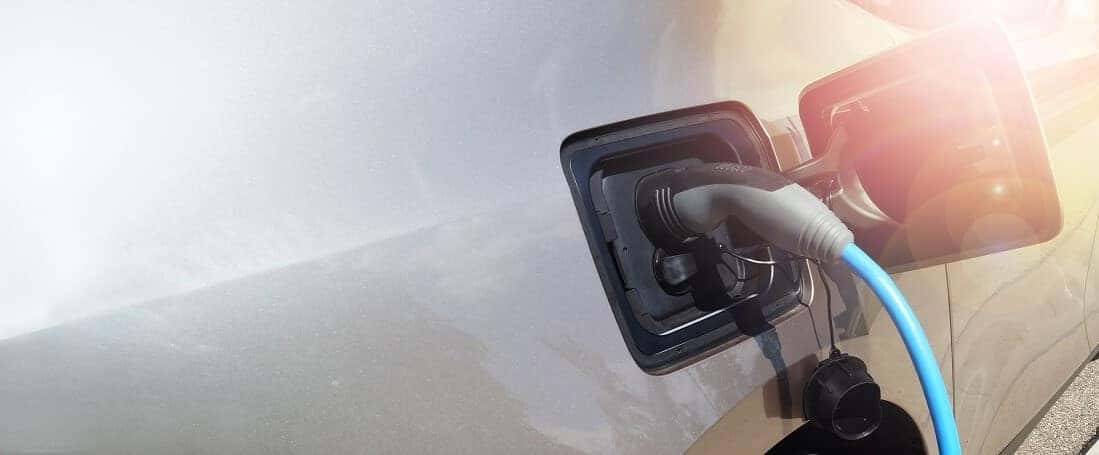 Electricity isn't anything knew. We all remember learning about how Benjamin Franklin tied a key to a kite and witnessed the transfer of electricity from lightning to the key. Humphry Davy and Thomas Edison are credited for inventing the lightbulb and bringing electricity into the home.
Now you have the chance to become part of history and bring electricity on the road by driving an electric vehicle (EV). Better yet, you can do so in style by taking the wheel of an electrified Mercedes-Benz.
The team at Albany Motorcars, your local electric vehicle dealer near Putney, GA, is eager to help you get started on this exciting adventure. Read on to see how simple we make the buying process.
---
Explore Electric Vehicles from the Comfort of Your Own Home
Before you can hit the streets of Putney and make heads turn while you head to Alumni's Bar & Grill to catch up with friends, before you can be the center of attention when you arrive at the Doublegate Country Club, you first need to find the electric vehicle that will make your skin buzz with anticipation.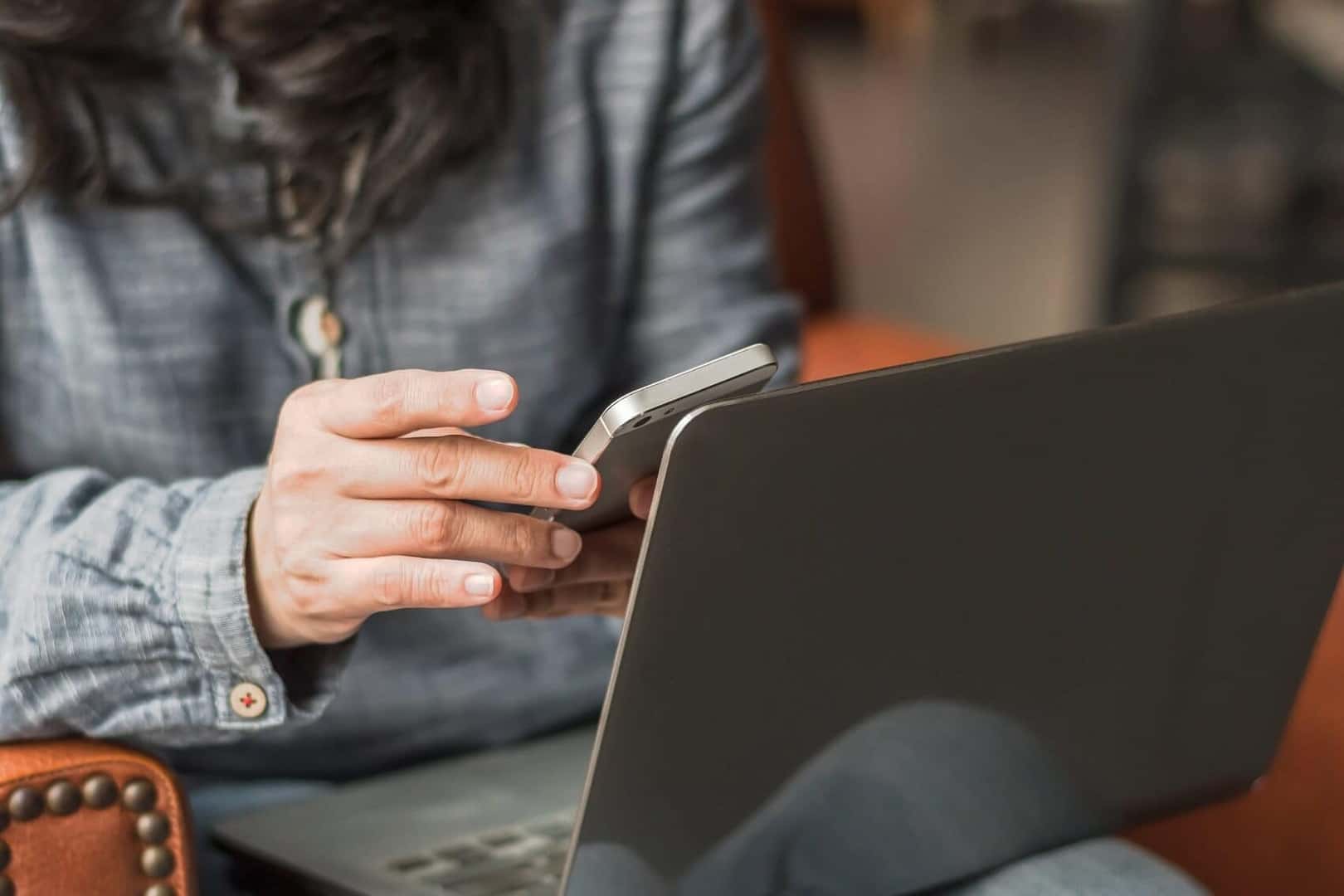 To do that, you need to visit our virtual showroom.
View our lineup of current vehicles, explore specs, and see photos of each EV for sale. You can also learn more about the various features offered with our models by reading our Mercedes-Benz reviews.
Once you've found the vehicles you love most, head to our electric vehicle dealership near Putney, Georgia, to see these models in person. You can even take it for a test drive!
---
Financing an Electric Vehicle near Putney GA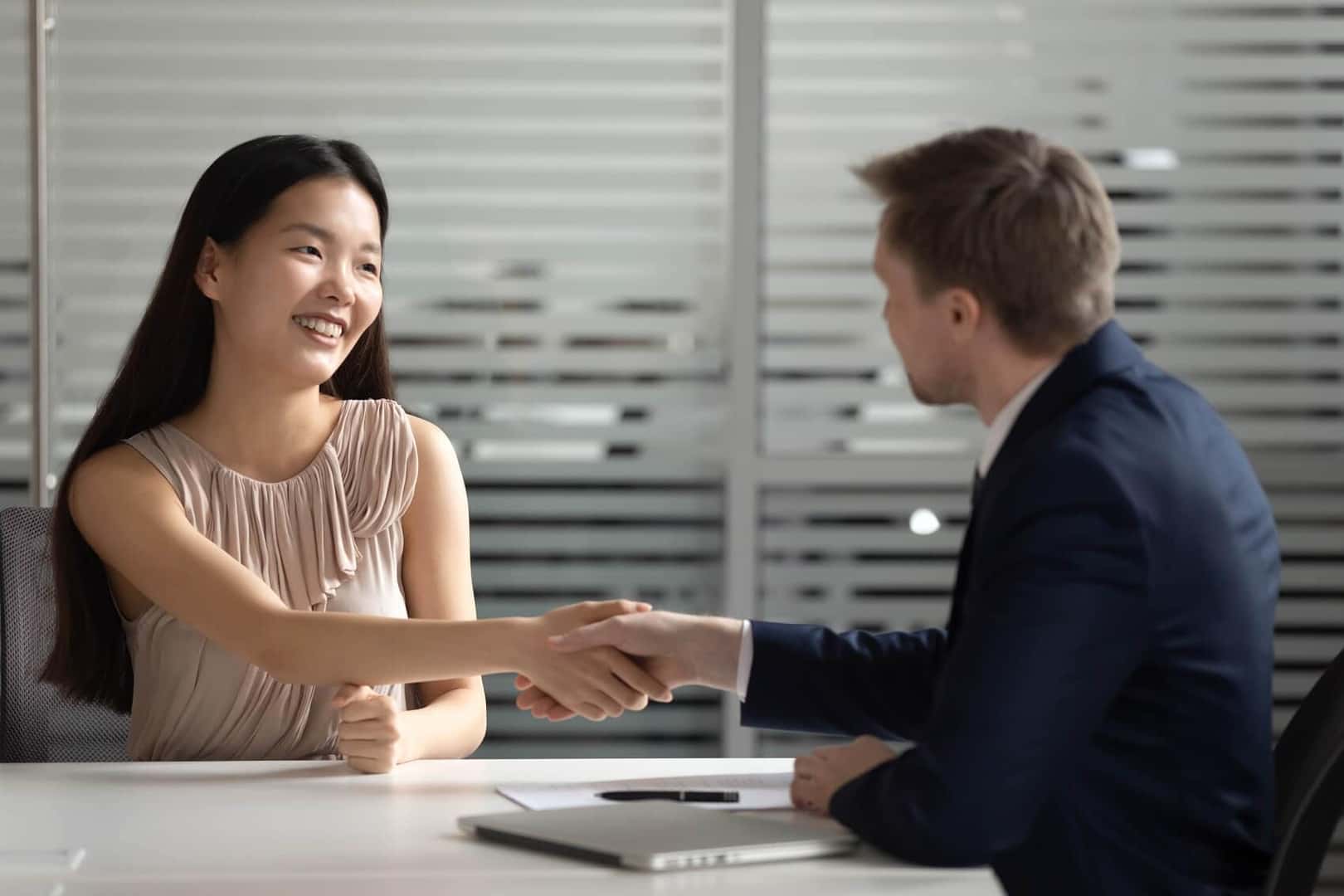 It's an amazing feeling falling in love. We get to experience that each day when we see drivers like you take the wheel for the first time. The way their face lights up when they slink into the plush upholstery seats and how they have an unwavering smile after the test drive lets us know there's a connection that can't be broken.
Once you experience that same feeling, head over to our on-site finance center. Here, you'll meet with one of our financers. Together, you'll review your unique needs before building a custom lease or loan deal.
Want to learn how your down payment amount could alter your monthly payments? Want to get a trade-in estimate for your current car? Then take advantage of our online tools. You can also get a jumpstart on the finance process by filling out our secure application.
---
What Service Does an EV Need?
Without an engine, things like synthetic motor oil replacements and engine tune-ups aren't needed for electric vehicles. That doesn't mean they don't require routine maintenance, though.
Our team of highly trained technicians know the types of service your electric Mercedes-Benz needs. They'll use their skills and expertise to quickly and efficiently perform the various repairs and routine needs of your vehicle.
Fill out our online request form to schedule an appointment today!
---
Visit Our Electric Vehicle Dealer near Putney GA
Take the first step to becoming part of the history of electricity by visiting our electric vehicle dealership near Putney, Georgia.
Contact us at Albany Motorcars to get started!
---