A transmission is one of those parts that raises a lot of questions for vehicle owners. To help answer those questions, we at Albany Motorcars put together an informational guide on the life of transmissions. We hope that drivers around Albany, Leesburg, and Tifton, GA, find this guide helpful.
---
How Long Does Your Vehicle's Transmission Last?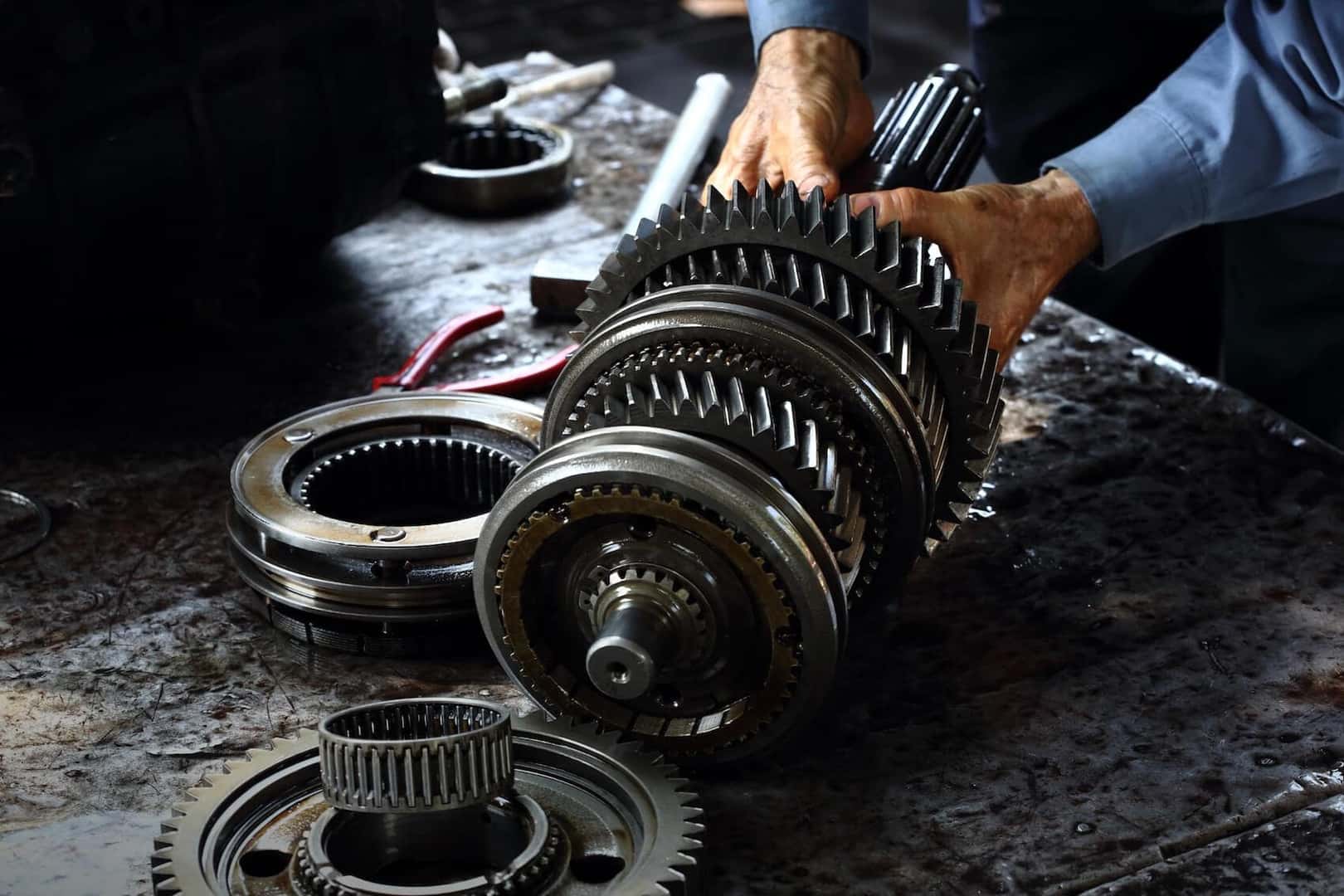 On average, your vehicle's transmission should last about 150,000 to 200,000 miles. However, this is not a guarantee, so your transmission could last longer or give out sooner. There are two factors that help determine how long your transmission will last:
How regularly you take your vehicle in for recommended service
Every vehicle has a regular maintenance schedule that depends on its model and make. Following this schedule can help to keep your transmission working at its best.
Your driving habits
If you are someone who hits the gas or brakes hard and often, this will increase heat on your transmission. Heat causes strain on your transmission. Over time, intense acceleration or deceleration will cause more strain than accelerating or decelerating less quickly.
---
How to Lengthen Your Transmission's Life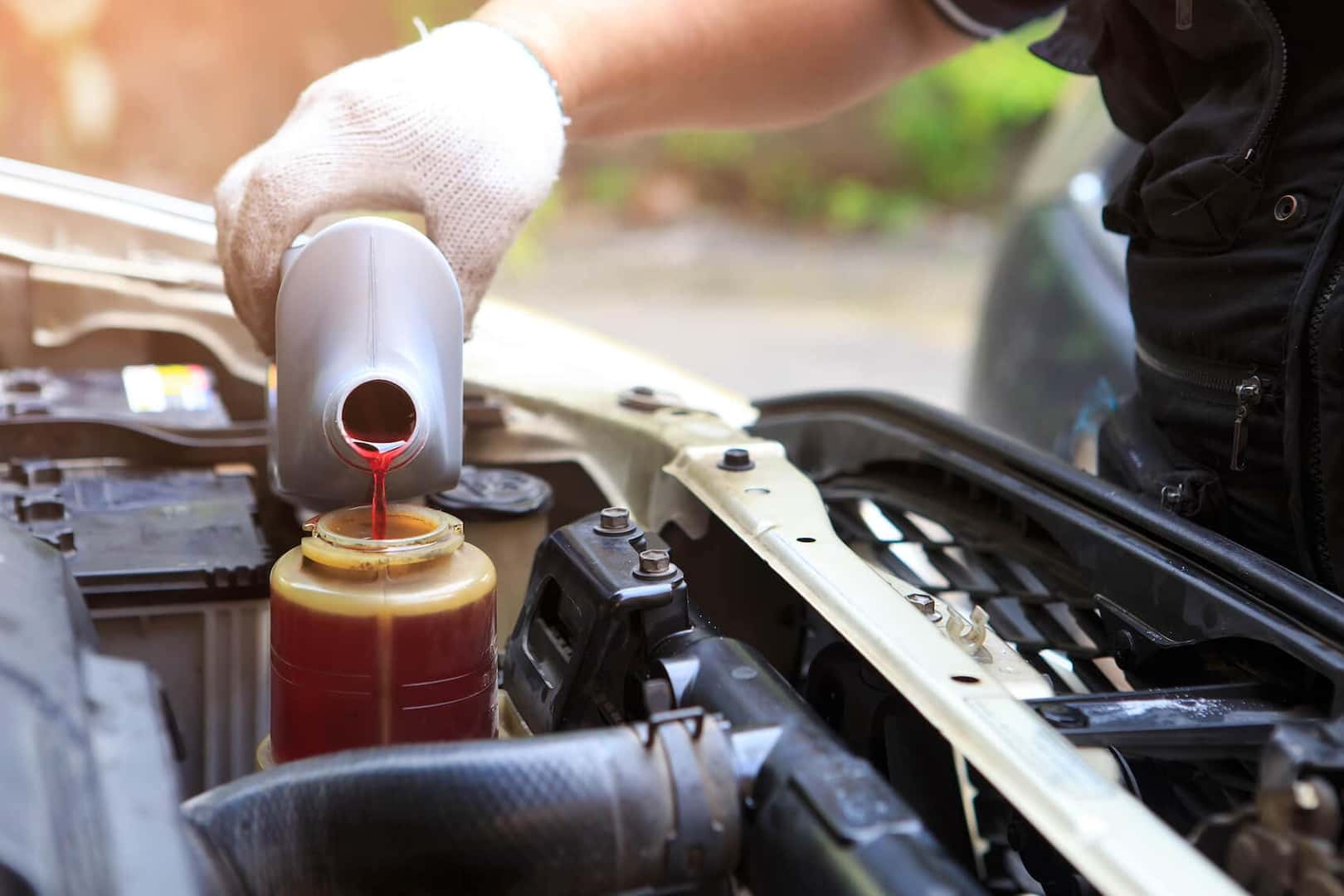 To help you get the most out of your vehicle's transmission, we have put together a small list of things you can do to increase your transmission's lifespan:
Check your transmission fluid—Checking your fluid levels regularly can help determine when it is time to replace or refill the fluid. Transmission fluid helps to keep your transmission cool and reduces friction.
Maintain a regular maintenance schedule—Regular maintenance will ensure that your vehicle is looked over and any issues will likely be caught before they become major problems.
Use synthetic transmission fluid—Synthetic fluid is more heat resistant, which means it will keep your transmission from heating up as quickly.
Adjust your driving style—As mentioned in the last section, your driving style can affect how long your transmission lasts. Along with the suggestions above, make sure you're shifting gears only when your vehicle is completely stopped. 
---
Signs Your Transmission Might Need to Be Repaired or Replaced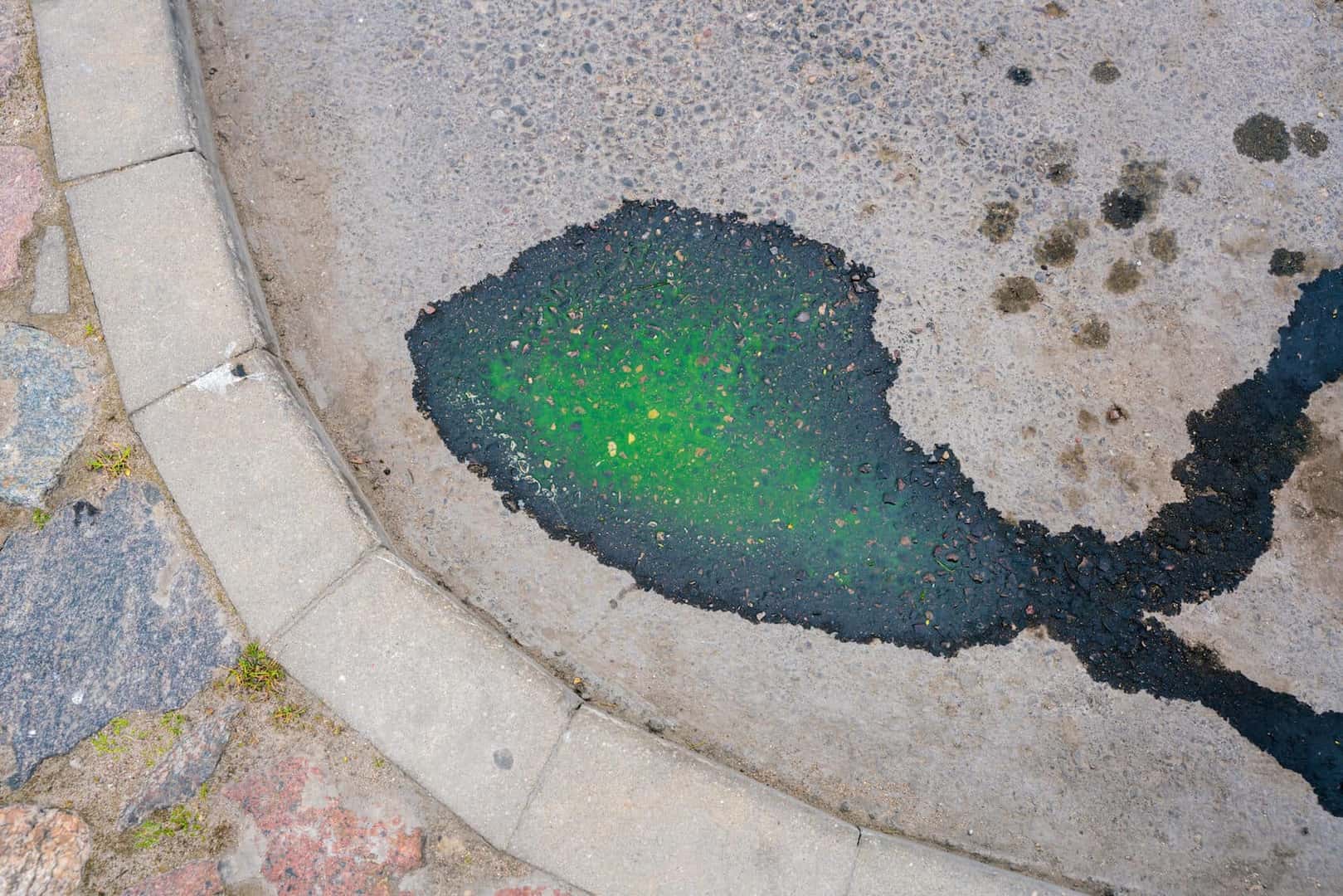 When your transmission is in need of repair or replacement, there are four signs you can be on the lookout for. The first, and probably the most obvious, is the check engine light. While this light can mean a few things, one of the reasons your check engine light turns on could be due to a problem with your transmission. Make sure you head to your service center when this light appears.
The second sign is a fluid leak. If you spot fluid under your car that is pink or red, that is transmission fluid. This fluid can also occasionally come out brown or black if your transmission oil is burnt or needs to be changed. If your transmission is leaking, there is a good chance your fluid is low.
The last two signs are something that you'll experience when driving your vehicle: an odd grinding noise and/or a burning smell. The grinding noise means that your vehicle might be having trouble switching gears. The burning smell is a potential sign of overheating and low fluid levels.
---
Get Your Transmission Looked at by Our Service Team
If it's time for a regular maintenance visit or your transmission is acting up, Albany Motorcars is here to help. Our service center welcomes drivers from the Albany, Leesburg, and Tifton, GA, areas to come by with any questions they might have. Give us a call or schedule an appointment online today.
---