What Is a Certified Pre-Owned Mercedes-Benz?

When looking to purchase a Mercedes-Benz vehicle, the first thing you need to decide is whether you're going to buy new or used. Both purchasing options have their benefits, making it a balanced choice. However, what if you could have the best of both worlds? What if you could buy a used Mercedes-Benz that's in such good condition it's essentially just like a new car?
That's the benefit of buying a certified pre-owned (CPO) vehicle. We at Albany Motorcars have the answer for those who may be asking, "What is a CPO Mercedes-Benz?"
We've created this CPO guide to help our friends in and around Albany, Leesburg, and Tifton, GA, understand the specifics of CPO and the many benefits it offers. Ready to learn more? Keep reading!
Certified Pre-Owned Explained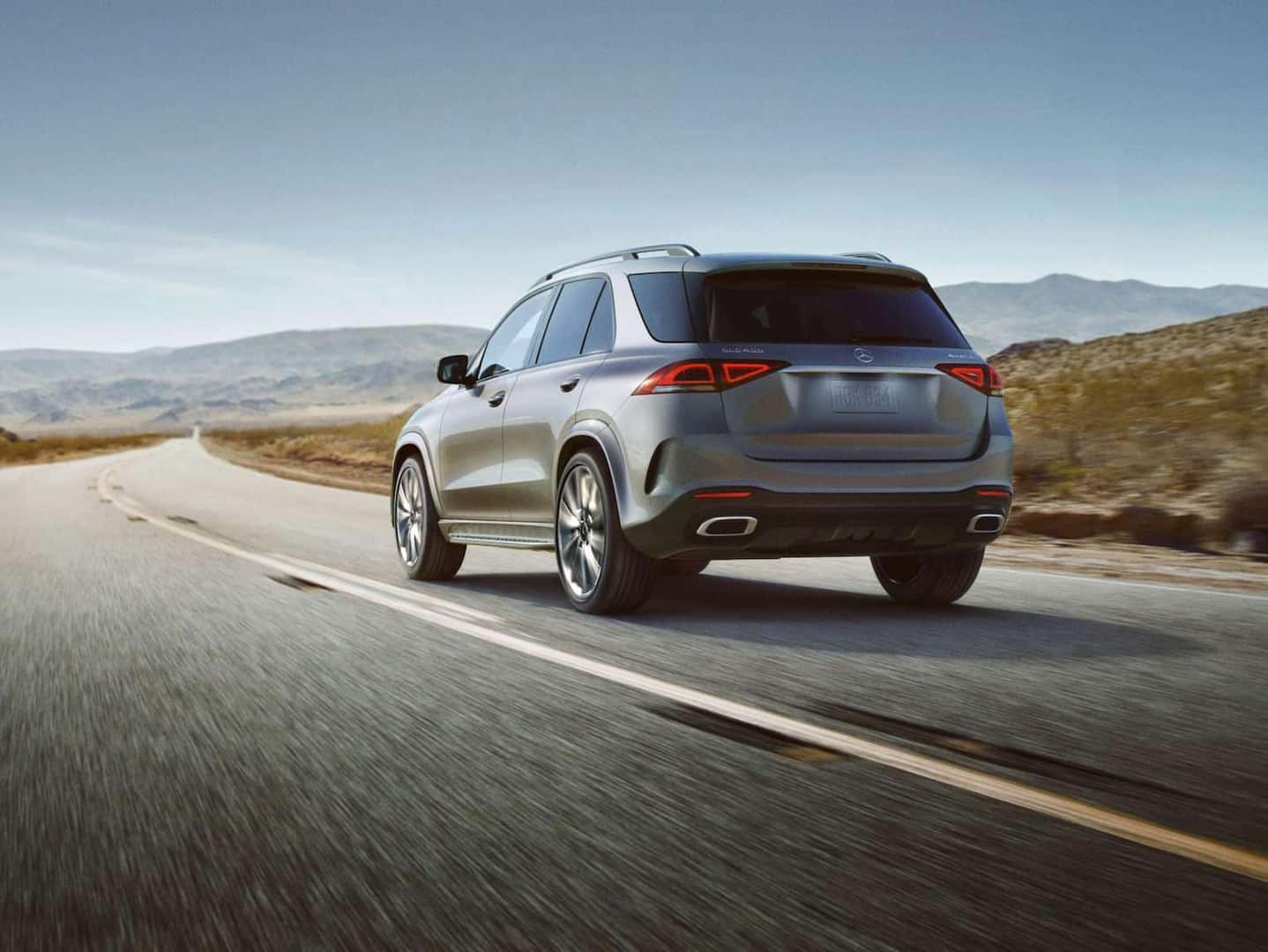 When it comes to purchasing a Mercedes-Benz, what sets CPO vehicles apart? These vehicles, while having been previously owned, are in near-perfect condition.
How is this possible? A Mercedes-Benz vehicle undergoes rigorous testing before it earns the CPO badge. Let's take a look!
Certified Pre-Owned Mercedes-Benz: Criteria
Before a Mercedes-Benz is considered a CPO vehicle, it undergoes a series of tests. First, it must pass a rigorous inspection of 165 points. This includes checks of these vehicle components:
Engine system
Electrical system
Undercarriage/drivetrain
Chassis/body
The multi-point inspection also includes a road test, which includes listening to engine sounds, making sure all climate control settings are working, and much more.
Additional Certified Pre-Owned Criteria
In addition to passing a multi-point inspection, the vehicle's age and mileage is another determining factor of its CPO eligibility. A vehicle must be less than six years old and have less than 75,000 miles on the odometer, along with a clean CARFAX® Vehicle History Report™.
Benefits to Driving a Certified Pre-Owned Mercedes-Benz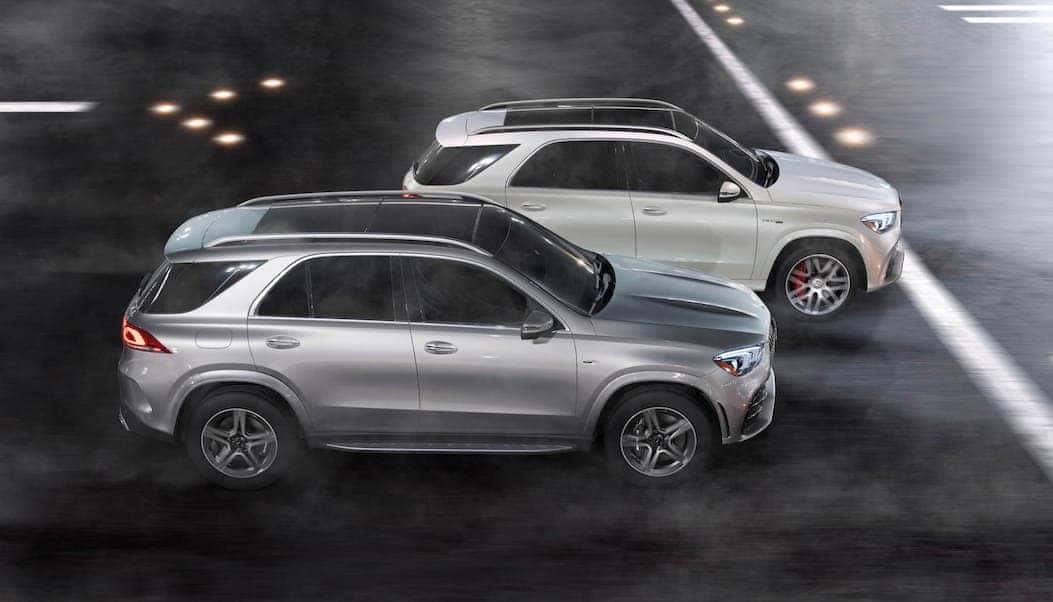 Driving a CPO Mercedes-Benz vehicle offers more benefits than just the knowledge of a clean bill of health on your new-to-you vehicle. Other benefits include:
24/7 personal assistance: Purchasing a CPO Mercedes-Benz vehicle means you have 24-hour access to Roadside Assistance, Trip Interruption, trip routing, and much more. This way, no matter where you go, you know someone is there to help keep you on track.
Unlimited mileage warranty: For four years—or 50,000 miles, whichever comes first—you'll be covered by the remaining portion of the New Vehicle Limited Warranty. Afterward, you'll get another 12-month/unlimited-mile CPO Limited Warranty.
CARFAX® Vehicle History Report™: A CARFAX® Vehicle History Report™ is a comprehensive report that includes information such as the number of previous owners, what service was performed when, and any collision history, if applicable. This report is included in your CPO purchase.
Find Your Dream Certified Pre-Owned Mercedes-Benz Today!
Ready to hit the streets of Albany, Leesburg, and Tifton, Georgia, from behind the wheel of a luxury Mercedes-Benz vehicle? Do you want to experience the benefits we've covered here? It sounds like a CPO Mercedes-Benz vehicle is exactly what you need.
To find the Mercedes-Benz of your dreams, contact us at Albany Motorcars today!