What Is Good Mileage On a Used Car?

Purchasing a used car is a great way to easily enhance your travels throughout Albany, Leesburg, and Tifton, GA. There are lots of things to take into consideration with this purchase. Once questions you should ask yourself is, "What is good mileage on a used car?" Generally speaking, 12,000 miles per year is a good mileage amount.
Curious to learn more? We at Albany Motorcars have created this guide to help. Let's get started!
What Is Good Mileage On a Used Car?
The average driver clocks about 12,000 miles on the odometer each year. With this knowledge, you can easily decide whether the used car you're eyeing has good mileage.
For example, if you're interested in a two-year-old used BMW, it should have about 24,000 miles clocked.
Other Mileage Considerations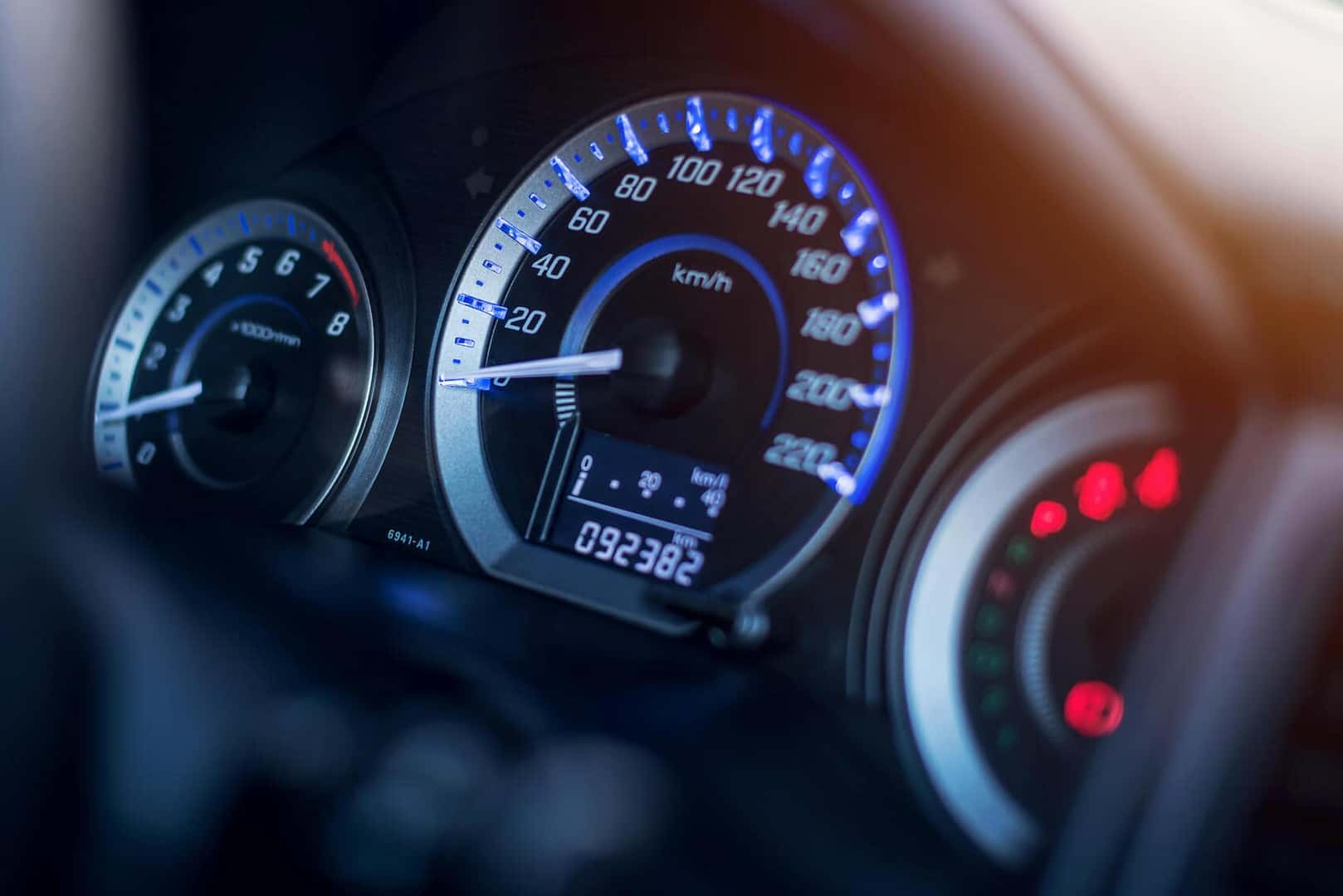 While the mileage on a car is a good indication of how long it has spent on the road, this number doesn't always give you a clear picture of the condition it's in. For example, a younger car may have a lot of miles on the odometer, but also always had proper maintenance performed on it. On the other hand, an older car with fewer miles may have sat without maintenance.
While mileage is a good place to start, other considerations you need to factor in include:
Vehicle's condition
Previous driving usage
Maintenance schedule
Don't hesitate to have your mechanic check out the used car you're interested in. They can do a visual and mechanic check of features like acceleration, signs of rust, suspension, and more.
Also, always ask for a vehicle report through CARFAX® or similar brands. This way, you can see what maintenance was performed when.
Where To Find a Used Car with Good Mileage?
Our dealership is a great place to find a used car with good mileage. We always have our showroom fully stocked with a variety of different makes and models. This way, you can easily find the used car of your dreams.
Some of the makes that frequent our showroom include:
Mercedes-Benz
BMW
Nissan
Chevrolet
More Assurance with Certified Pre-Owned Vehicles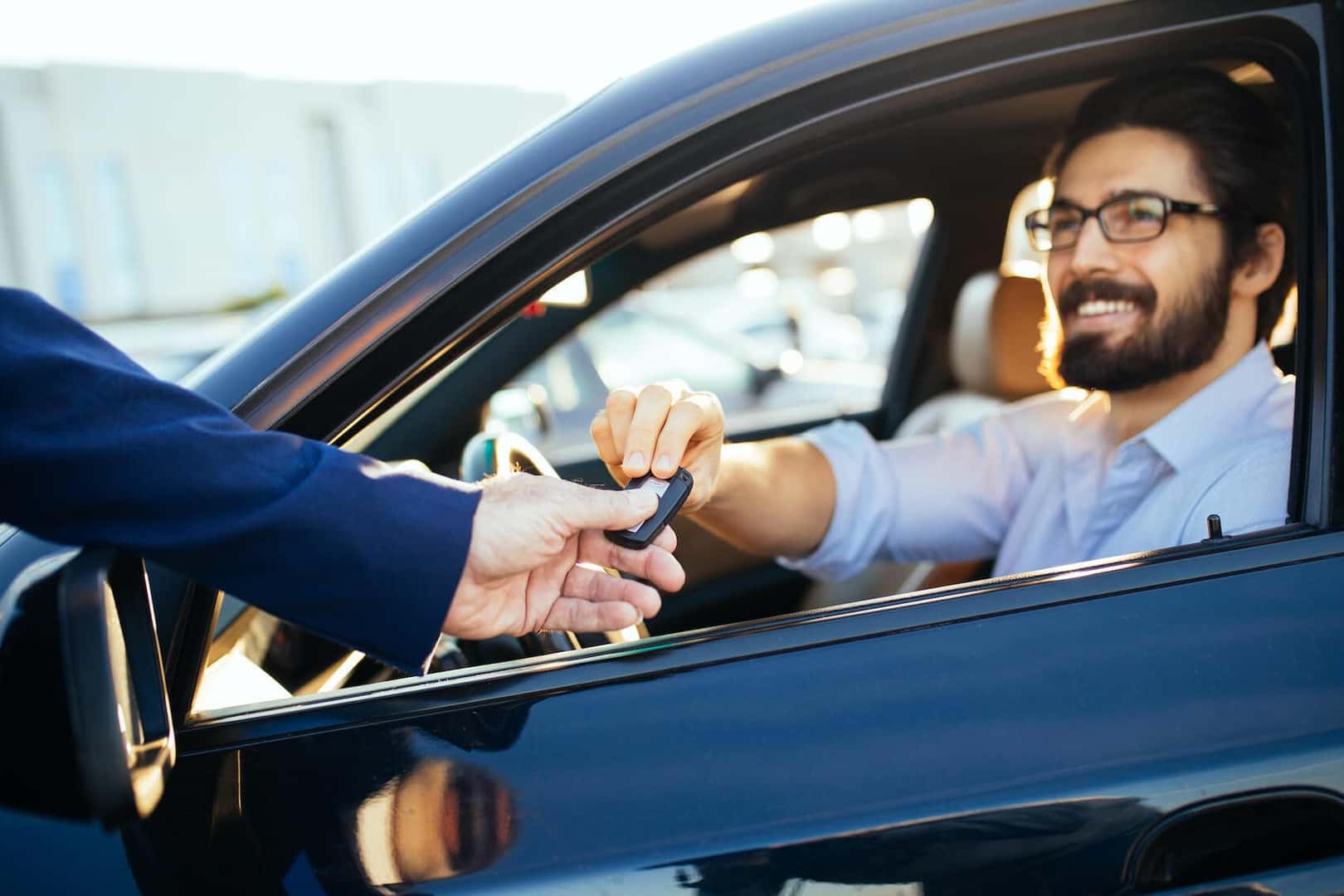 When shopping, you have the option of purchasing either a used or certified pre-owned vehicle—a CPO. A CPO vehicle comes with extra benefits, like a mileage restriction.
For example, Mercedes-Benz certified pre-owned vehicles must have no more than 75,000 miles clocked and be serviced according to the maintenance schedule. These vehicles also come with features like:
CARFAX Vehicle History Report™
Unlimited mileage coverage warranty for up to five years
24/7 Roadside Assistance
Inspection of more than 165 points
When looking for a used car with good mileage, a CPO vehicle is a great option.
Start Shopping Today
Ready to upgrade your travels around the Albany, Leesburg, and Tifton, Georgia, areas, with a used car? When shopping, keep in mind the 12,000-mile per year rule to ensure the used car you're eyeing up has good mileage.
Shopping at our used car dealership is a great place to start. We always have a wide selection of used and certified pre-owned vehicles—all with good mileage. Start shopping for your next car by visiting us either in person at Albany Motorcars or online today!