How to Boost Your Car's Trade-In Value

You and your vehicle have created many memories while traveling in and around Albany, Leesburg, and Tifton, GA. From meeting up with friends and family to solo karaoke sessions, the two of you have been through a lot. But the time has come where you're ready to move on to bigger and better things.
When looking to trade in your vehicle, it's no surprise you're looking to get the highest value possible. After all, your vehicle's worth it. To help you, we at Albany Motorcars have created this trade-in guide. After reading, you'll never wonder how to boost your car's trade-in value again. Let's get started!
1). Check the Trade-In Value
Before doing anything else, you'll want to check your vehicle's current trade-in value. You can do this by visiting any of these websites:
Kelley Blue Book®
CARFAX®
Dealership trade-in sites
When looking up your vehicle's value, you typically need to share basic information about your vehicle. This usually includes the year, make, model, mileage, and condition. Learning about your vehicle's trade-in value should only take a few minutes out of your day.
2). Boost Your Car's Trade-In Value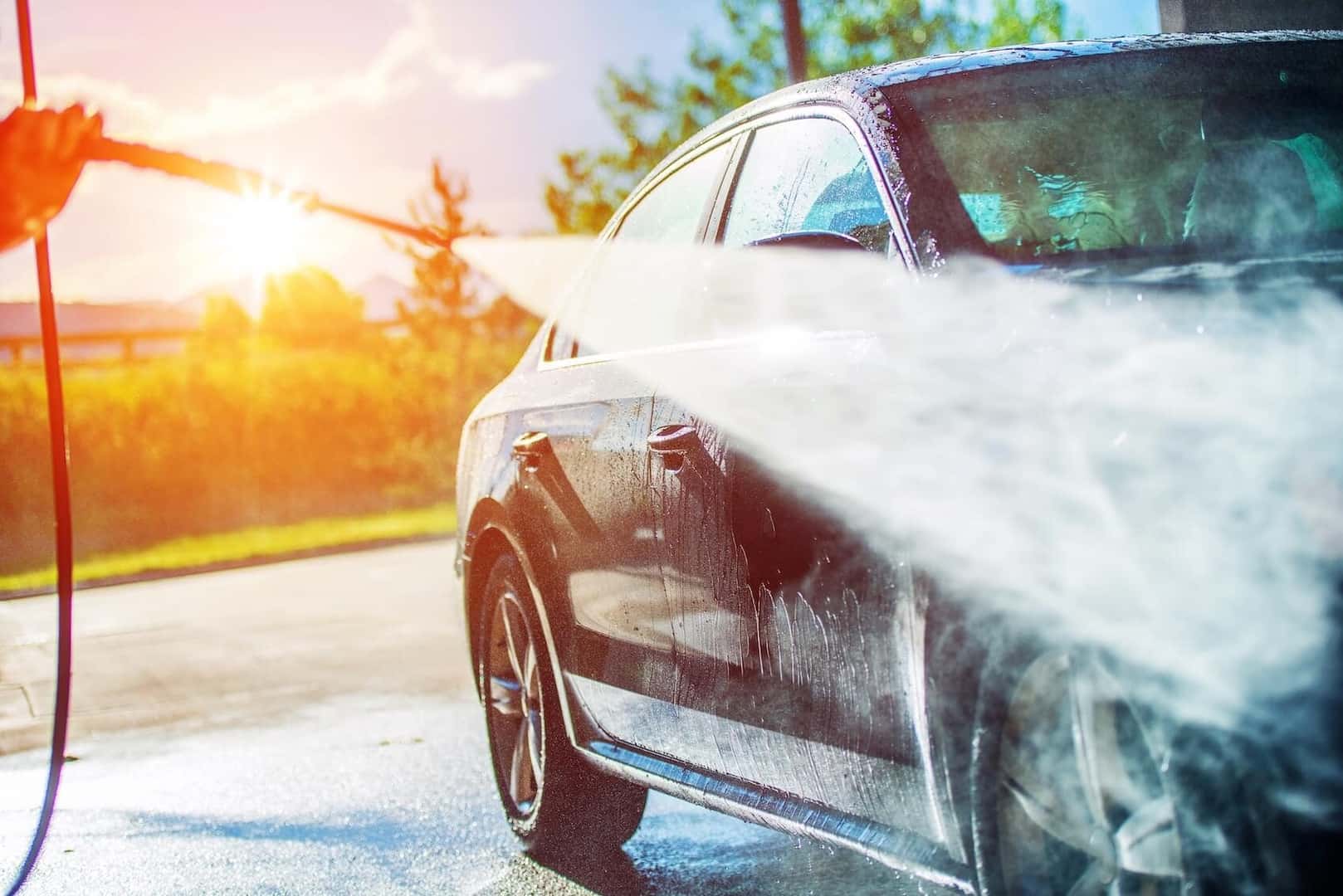 It's important to make a good first impression. The same is true when you're looking to maximize your car's trade-in value. Go ahead and give your car a deep cleaning on the inside and outside. On the inside, try and remove any scratches, dents, or other minor flaws.
Don't forget a good scrubbing, too!
On the inside, remove all personal items and give it a good vacuuming.
3). Maximize Your Trade-In Value with Maintenance & Repairs
The final step to maximizing your car's trade-in value is to make any necessary repairs and resolve any vehicle recalls. This is an easy way to get the most out of your trade-in. Think about it: If the dealership has to put time and money into performing maintenance or recalls, they'll likely lower the trade-in amount.
Make sure you're not paying too much in out-of-pocket repairs. You don't want to spend a portion of your trade-in value making repairs, either.
4). Get Ready to Trade In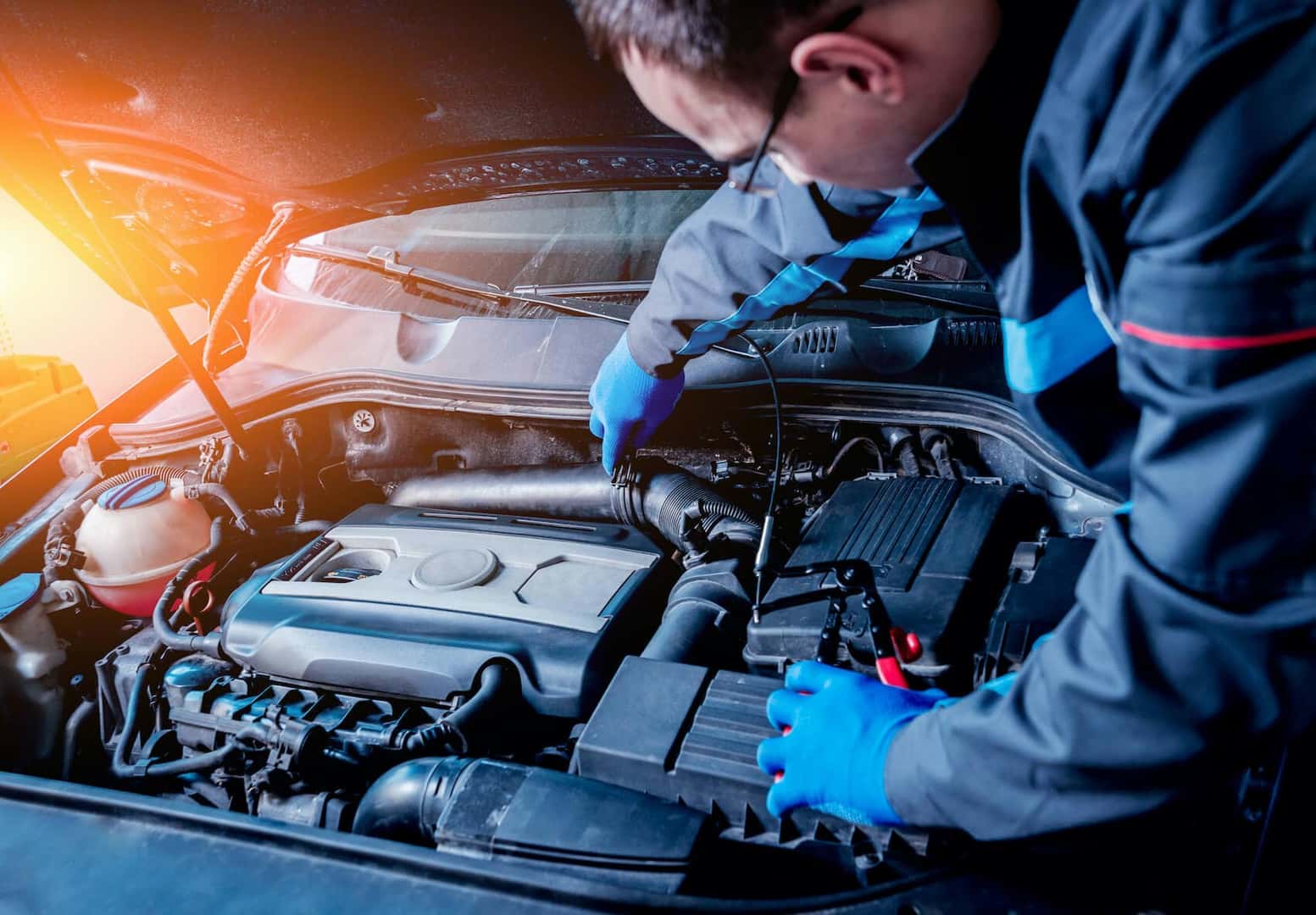 You've done all your research and prep work. Now comes the fun of finalizing your trade-in with a dealership. Here are some tips to keep in mind when going over trade-in information:
Don't be afraid to negotiate.
If purchasing another vehicle, keep trade-in and purchasing negations separate.
Bring your trade-in estimates.
Show them your vehicle history report.
With these tips in mind, you may find it easier to get the most value out of your vehicle's trade-in.
Ready to Trade In? Get Started Today!
Are you ready to give your travels around the Albany, Leesburg, and Tifton, Georgia, areas an upgrade? Want to trade in your vehicle and get the highest value possible? Head over to Albany Motorcars to get started. Here, we'll walk you through the trade-in process and answer any questions you may have. What are you waiting for? Get started today! Contact us today if you have any questions!