---
There comes a point in every driver's life when even the most cautious of drivers will need their tires repaired. Whether you accidently drove over a nail or other debris, you can't drive on the tire in its current condition. Luckily, in some circumstances, you can repair your tire.
At Albany Motorcars, our service center is equipped with a tire center and team of expert technicians who can quickly and efficiently repair your tire and get you cruising around Albany, Leesburg, and Tifton, GA, in no time.
Ready to get started? Keep reading!
---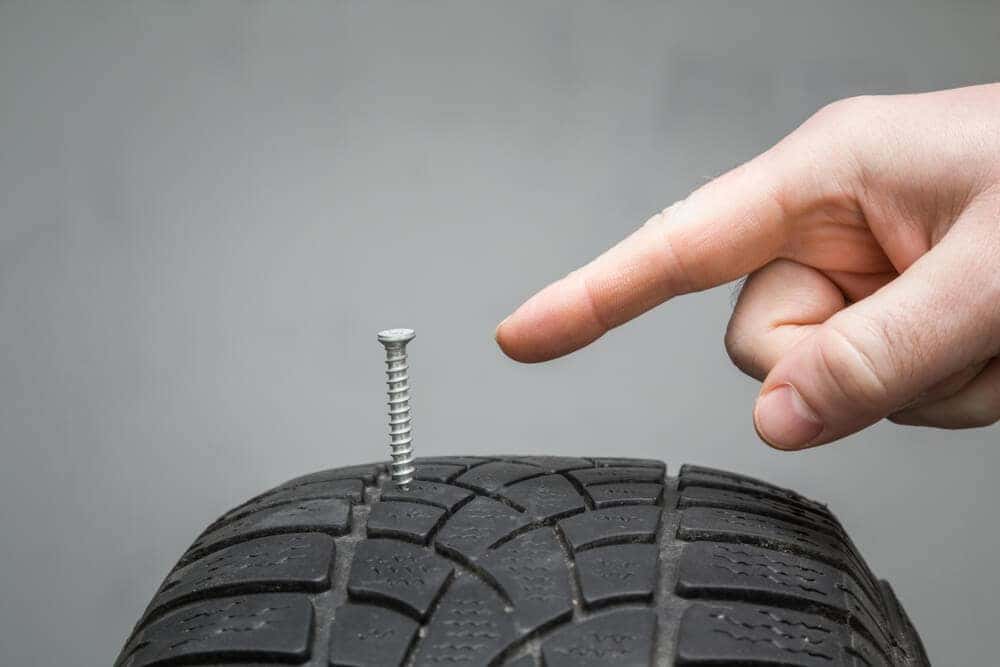 What Are Signs You Need a Tire Repair?
It's possible that when a nail punctures your tire, you may not know right away. Instead, over time, you may notice some signs that could indicate your tire needs to be repaired. One easy sign is low tire pressure. Despite adding air to your tire, you may notice that shortly afterwards, you need to add air again.
---
How Is a Tire Repaired?
In order to properly repair a tire, the use of both a patch and a plug, as well as the skilled eye of a trained technician, is the proper method to repairing a tire. A patch is a mushroom-shaped apparatus that is placed on the inside of your tire. This patch re-seals the inner tube to prevent further air leaks.
Similarly, a plug is a piece of flexible rubber that is inserted into the puncture. This plug will expand and fill the puncture, but it will also prevent moisture from getting inside the tire, helping ensure its longevity.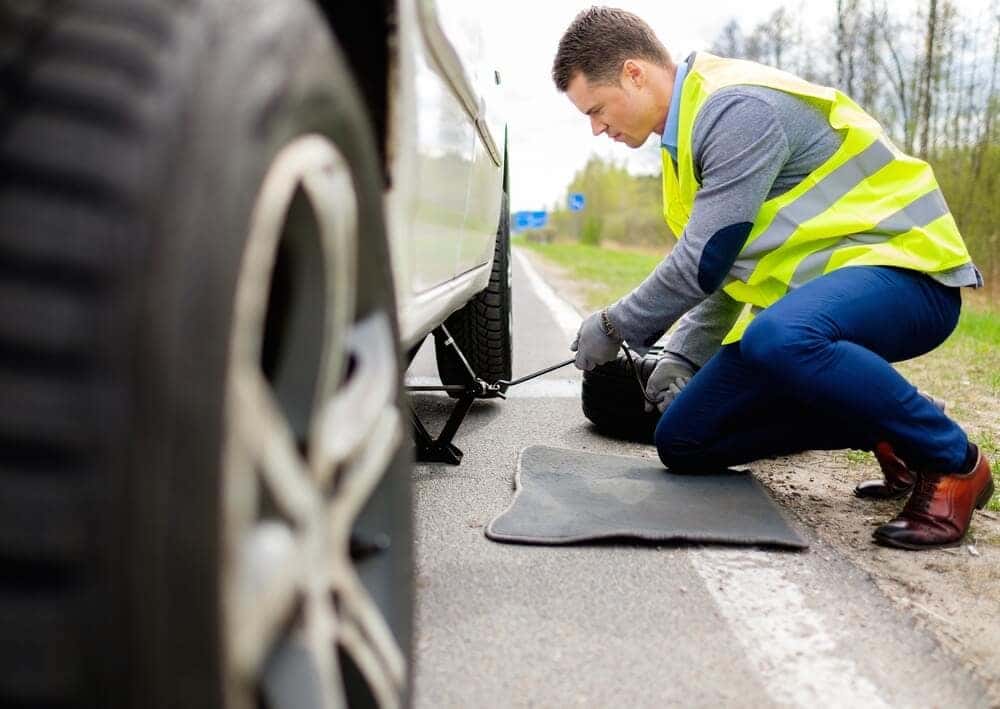 ---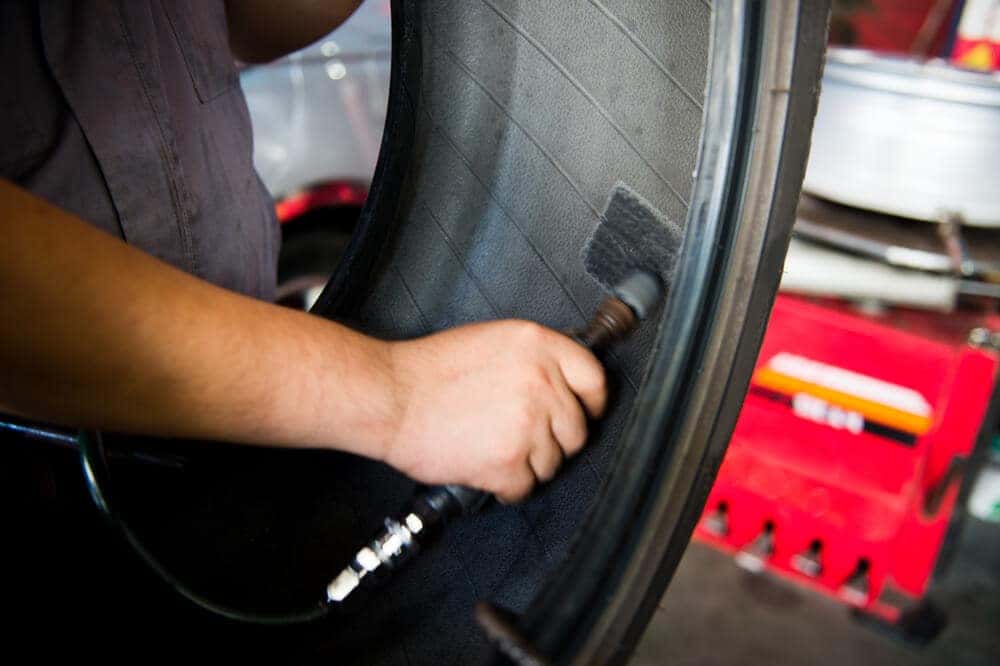 Repair vs Replace: How to Tell the Difference
As mentioned, only the skilled eye of a technician can determine whether a tire can be repaired of if it has to be replaced. When examining your tire, they'll look for several factors. Some of these factors include:
If the puncture occurs in the sidewall of your tire.
If the puncture is larger than one-quarter inch in diameter.
If there's more than one puncture.
If there is serious damage to the tire.
If the technician notices any of these in their examination, chances are your tire will have to be replaced instead of repaired.
In the chance that you need to replace your tire, our dealership is here to help. Here, each new tire comes with several benefits, like complimentary road hazard coverage. This coverage package means that, in the chance your new tires are punctured again, you'll receive new ones at no extra cost to you.
---
Where Can I Get My Tires Repaired near Me?
When it comes to repairing your tires, Albany, Leesburg, and Tifton, Georgia, drivers need not look far. That's because we here at Albany Motorcars are staffed with a team of expert technicians and an on-site tire center. Using years of experience, our experts can quickly and efficiently repair your tires.
So, if you're in need of a tire repair, head over to our dealership today. Otherwise, you can schedule your appointment online!
---