Local Spotlight: The Rocket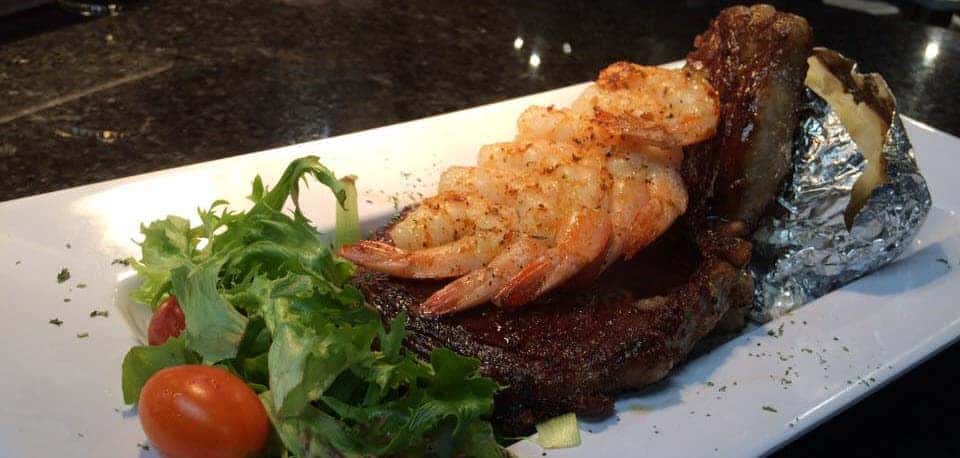 If you're looking for a meal that's truly out of this world, all you need is a quick trip to The Rocket. Voted one of 2019's best burgers in the city from Restaurant Guru, you'll feel transported through time and space, thanks to their uniquely designed restaurant and retro-style burgers.Curious to learn more? Keep reading!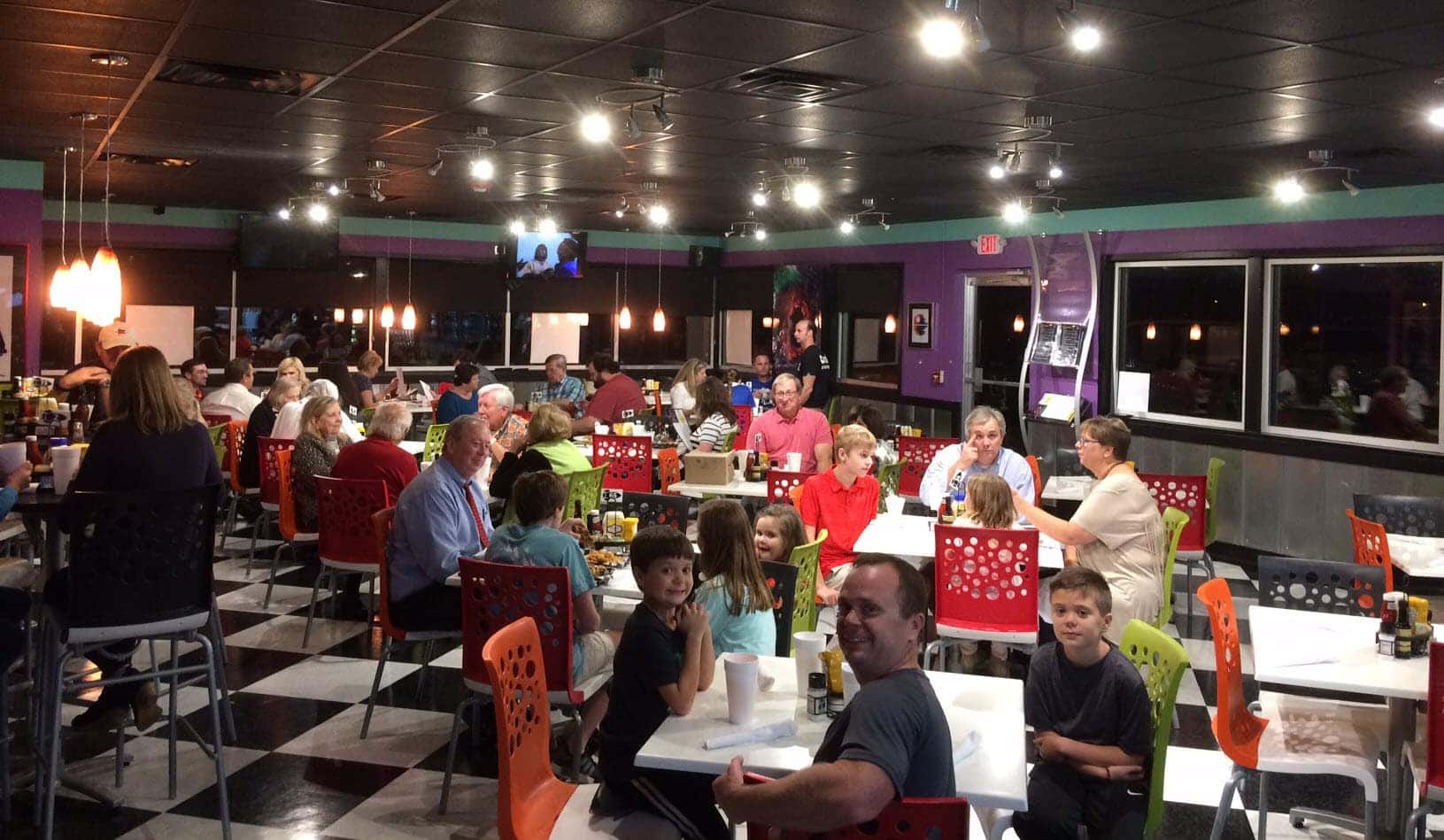 Intergalactic Atmosphere
When you visit The Rocket, you'll feel like you've simultaneously traveled to another galaxy while also traveling back in time. That's because of the combination of checkered floors that reminds you of 1950's cafes and the vibrant walls with painted black ceilings.
You'll also feel like you've time traveled, thanks to their milkshake bar. Here, you can savor all your favorite pastime shakes, like the Chocolate Exploration, Centauri Strawberry, or Venetian Vanilla shakes. Otherwise, you can enjoy a milkshake beamed down from another galaxy, like the Galactic Gracie Rocky Moon Shake.
---
The Rocket Menu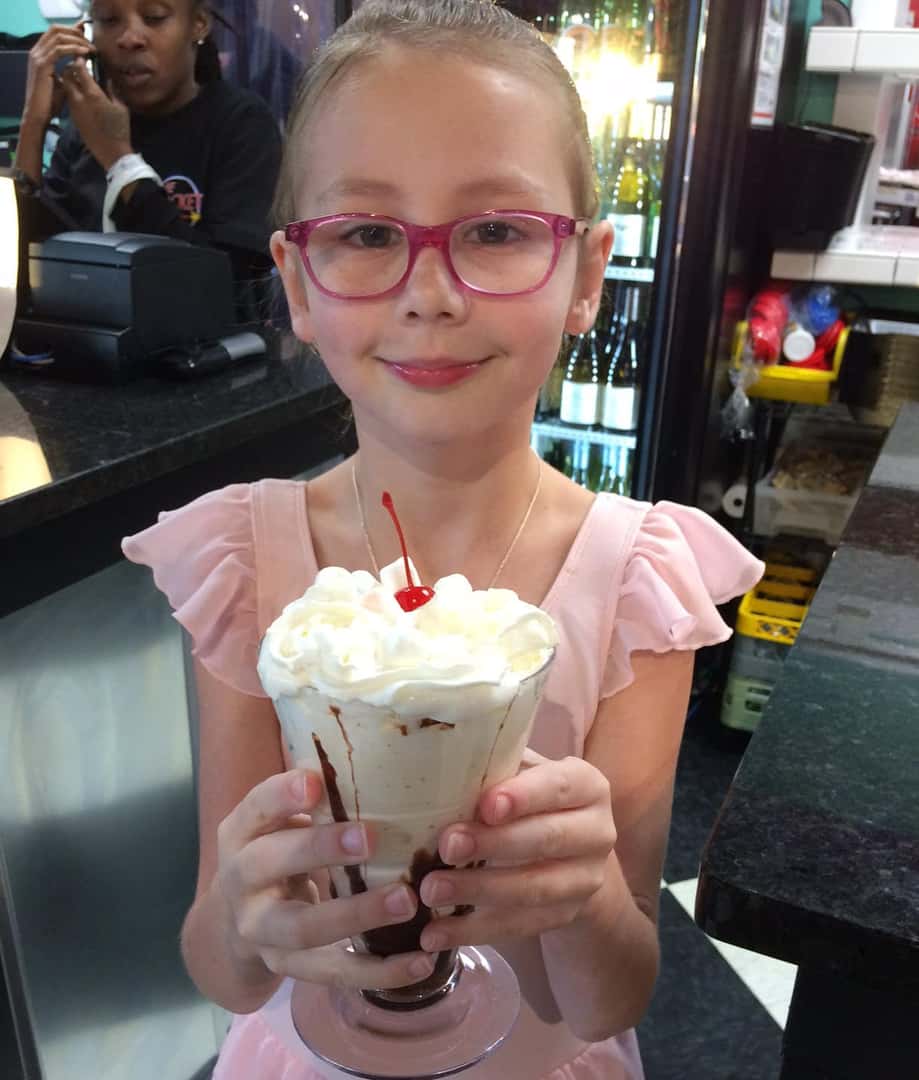 Whether you're looking for a quick bite or a full entrée, you're sure to find exactly what will satisfy your taste buds. Even the pickiest of eaters are sure to walk away satisfied, thanks to the wide variety of appetizers, sandwiches, desserts, and more.
Let's take a look at some of the favorites in each category!
Appetizers
When you're looking to start up, the Ignition Wings served with your choice of sauce is exactly what you need. Once you've launched into space, you'll pass by Saturn Onion Rings and Flying Saucers (fried green tomatoes).
If you can't decide on just one appetizer, why not order the Orbital Appetizer Platter? With this, you can choose three of your favorite appetizers to enjoy.
Sandwiches & Burgers
When you're in the mood for a delicious sandwich, you can't go wrong with The Lift Off Grilled or Fried Chicken Sandwich or the Solar Eclipse Black Bean Burger—an out-of-this-world specialty! You'll feel your energy levels are full with either these sandwiches, especially since they're served with your choice of side.
---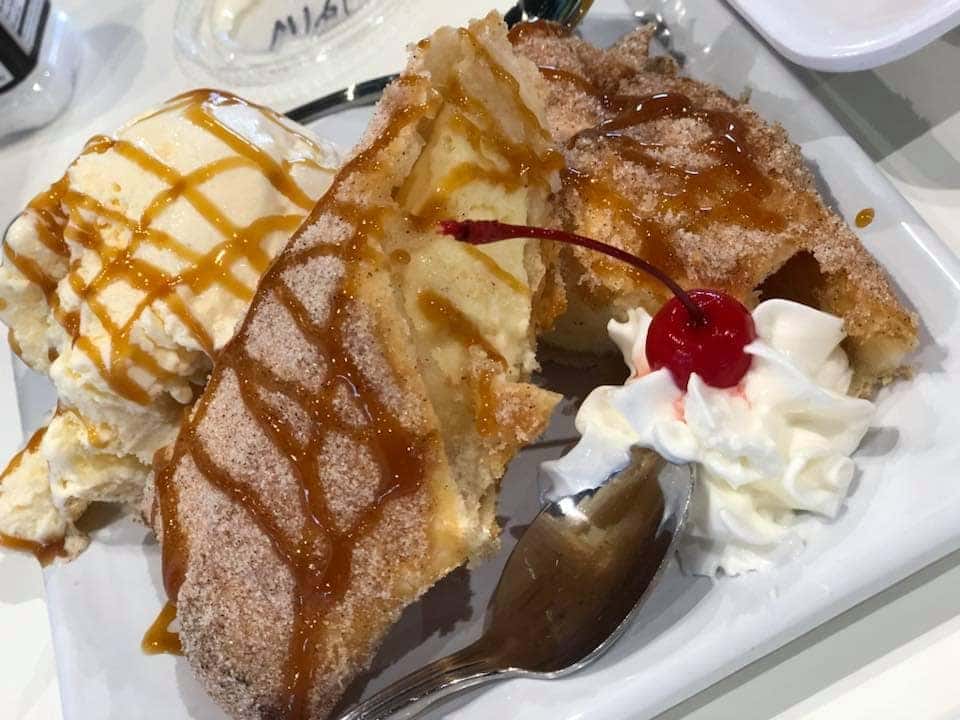 When you're looking to try one of their old-fashioned hamburgers, you may not be able to choose just one of their nearly dozen delicious options. Our favorite has to be the When Pigs Fly burger, which includes beef, fresh bacon, and cheddar cheese that's served on a brioche bun.
Are you up for a challenge? Go ahead and order "The Rocket's Burger Challenge" burger. This 3-pound Bacon Rocket Burger and pound of French fries will help separate the space cadets from the intergalactic heroes.
Desserts
On top of their retro milkshake bar, you can also choose to finish off your meal with one of their three desserts: The Milky Way Peanut Butter Cup Blondie; The Big Dipper Fried Cheesecake; or The Black Hole, "Rocky Moon" Brownie.
---
Catering and Events
Once you've gotten a taste of The Rocket, we're sure you won't be able to get enough. Luckily, The Rocket hosts several events throughout the year, including BBQ days, bingo, live entertainment, and more.
Since events are frequently added, make sure to check out their Facebook page to learn more.
Do you want The Rocket to handle your next event? They're happy to provide catering services with one of their several catering package options.
---
Visit The Rocket Today
Are you ready to hop in your spaceship and travel through space? If so, don't wait any longer to visit The Rocket. Here, you'll not only have a large menu of food options to choose from, you'll also be surrounded by a great atmosphere.
Visit The Rocket today!