Albany Motorcars Prepaid Maintenance:
You're driving one of life's luxuries - a Mercedes-Benz Pre-Owned vehicle. Invest the smart, convenient way to ensure your vehicle's required maintenance needs are taken care of the right way. 
Mercedes-Benz Prepaid Maintenance covers required maintenance at your vehicles specific maintenance intervals and provides these benefits:
Measurable savings versus purchasing as you go
The convenience of having paid in advance 

Maintenance preformed by Mercedes-Benz trained technicians using OEM Mercedes-Benz Parts

Potential increase in resale value
The plan offers 2 or 3 service packages to choose from.
Call or submit a Contact Us for Quotes on Prepaid (229)
436-2369
Albany Motorcars Extended Limited 

Warranty

:
Additional, affordable coverage that starts when the standard warranty ends.
So that you can continue to enjoy unparalleled peace of mind when the CPO Limited Warranty end, our Mercedes-Benz Certified Pre-Owned Extended Limited Warranty program offers additional coverage for either 1 or 2 years -- now with unlimited miles.
Call or submit a
Contact Us
for Quotes on extended warranty
(229)436-2369
DuPont Products available:
The DuPont Interior protection inhibits fading, discoloration, and cracking of interior finishes. Repels spills and stains from: drinks, food, pet/human bodily fluids, cosmetics, and lotions.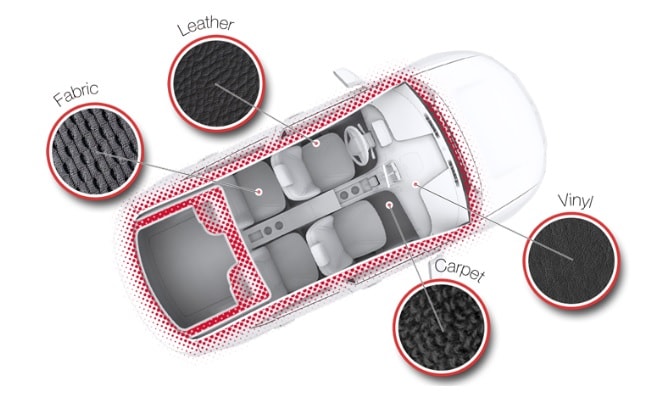 The DuPont Exterior Protection helps maintain the beautiful high gloss finish of your vehicle's exterior. The application of this product will allow you to easily remove insects or debris that land on your vehicle and safeguard your finish from water spotting and harmful UVA/UVB rays. Additionally, your new wheels will be protected from brake dust penetration and your headlights from clouding and yellowing. 
Protects from: Bird droppings , water spotting, high temperatures, road/sea salt, insects, tree sap, acid rain, and sun oxidation.