Sell Us Your Car near Tifton GA

When you're looking to purchase a new vehicle, you first have to decide what to do with your current model. You'll have a few different options to choose from: You could trade it in, sell it privately, or sell it directly to a dealership.
Here at Albany Motorcars, we've made the process of selling us your car near Tifton, Georgia, as easy as possible. Read on to learn more about us and how you can get started!
Benefits of Selling Us Your Car near Tifton GA
When you sell your car directly to us, we'll streamline the entire process to make it so that you can get in and out of the dealership in no time. We're sure to take care of all the paperwork to help ensure the transaction goes smoothly.
When you sell your car privately, you'll be in charge of all the steps of finding a dependable buyer, transferring over the title, and collecting all the payment information. There's a lot of things to keep track of that could interfere with your busy life. Car dealerships are experts at buying and selling cars, and it's always good to trust a professional.
Basically, when you sell your car directly to us, you're saving both time and money, because we're sure to get you the best deal possible.
How Should I Prepare My Car to Sell to a Dealership?
The first thing you'll want to do is gather all the necessary paperwork. That includes the car's title and registration, service records, and any loan information.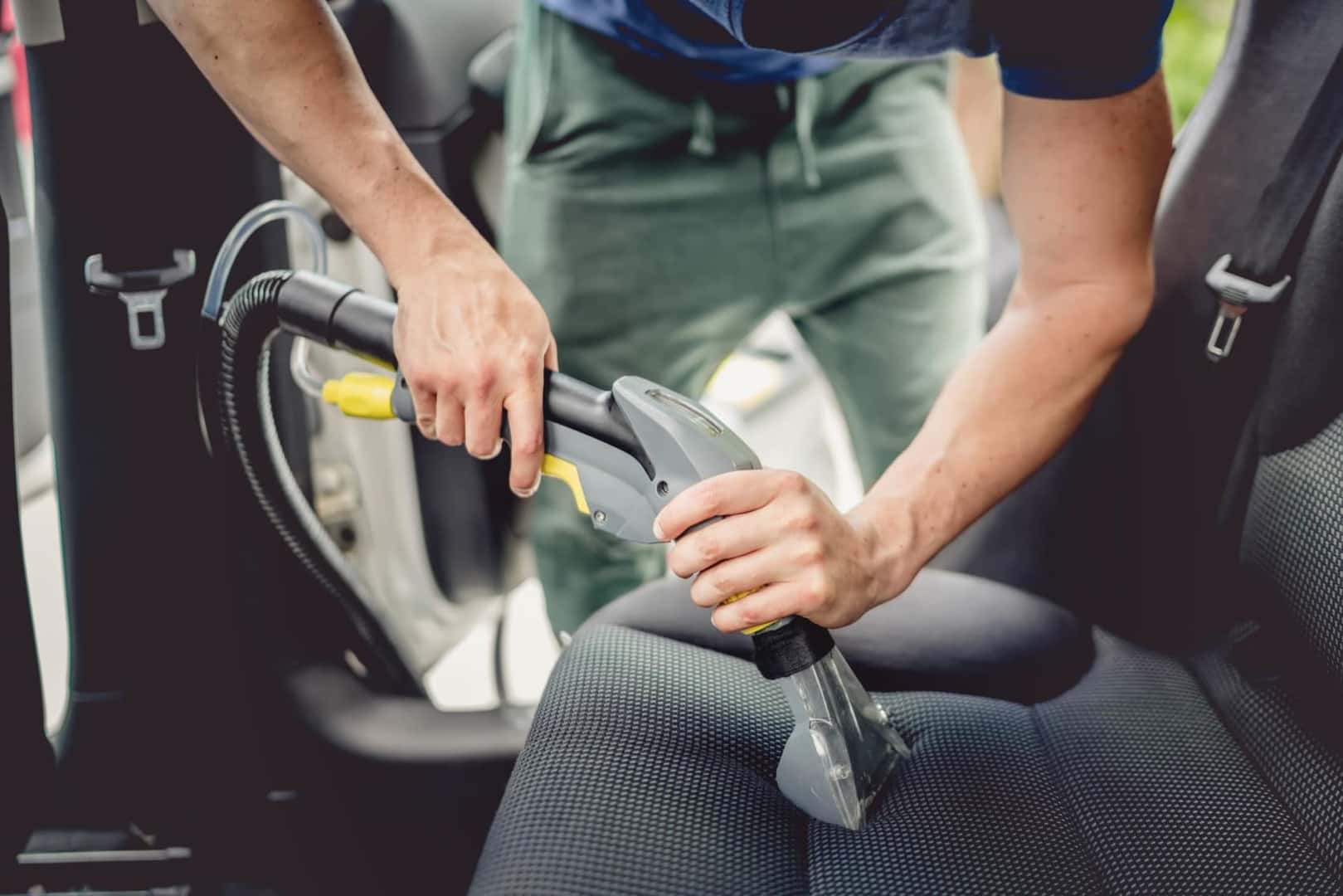 Next, you'll want to clean your vehicle inside and out. Be sure to remove all personal belongings from the interior and give it a wipe down and a vacuum. Getting it detailed is always a good idea, too. Then, you'll want to bring it to the car wash to take care of the exterior.
Finally, conduct your own inspection and fix any small issues if you can. Things like checking fluid levels and making sure all the lights are functioning properly will help improve the vehicle's value.
Find an estimate of your vehicle's worth by checking out our Value Your Trade tool!
Browse Our Inventory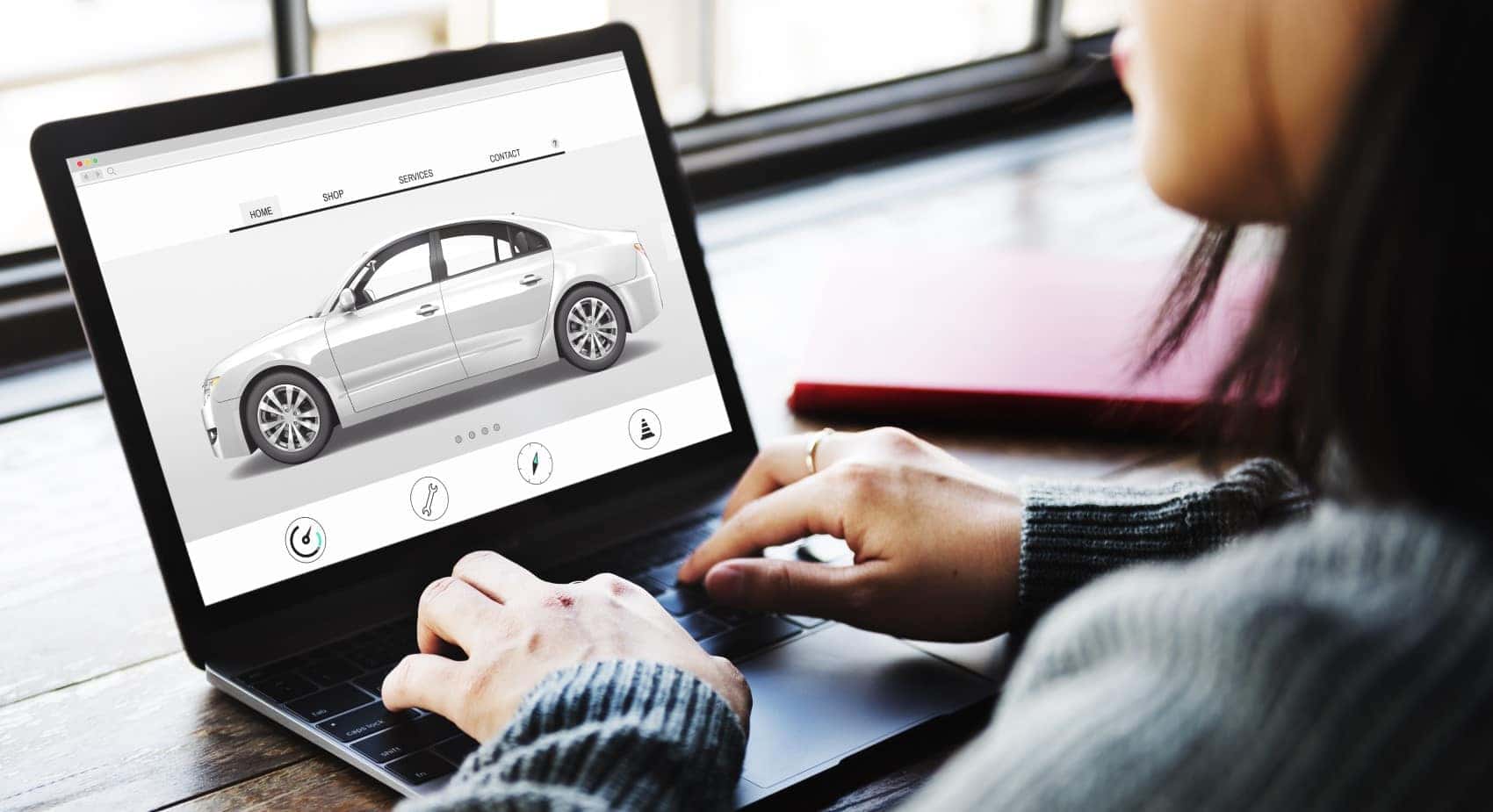 After you've sold us your car, you may be on the lookout for a new ride. Fortunately, you can find one that perfectly meets your needs right here on our lot. We'll sit down with you and go over exactly what you're looking for when it comes to things like performance, technology, and safety features.
Want something spacious that can easily fit the entire family? We'll match you up with SUVs. On the other hand, sedans and coupes are ideal for drivers looking for something sleek and sporty that can easily zip all around city streets.
Check out our vehicle reviews and browse our full lineup right here on our website. That way, you'll know which models you want to check out before coming by.
Contact Us to Sell Your Car near Tifton GA
For more information about selling us your car near Tifton, GA, be sure to reach out to our team.
Here at Albany Motorcars, we're dedicated to making this process as easy as possible for our drivers. Contact us today to learn more!