Sell Us Your Car near Sasser GA

Sometimes the car you have isn't the right one for you anymore. At that point, you can sell your vehicle to make a few bucks. If you're in Sasser, Georgia, and looking to sell your vehicle, Albany Motorcars is here to help. We buy cars, making it easy and convenient for you to sell.
Read this quick guide to learn all about selling your vehicle to our dealership.
---
Preparing to Sell Your Car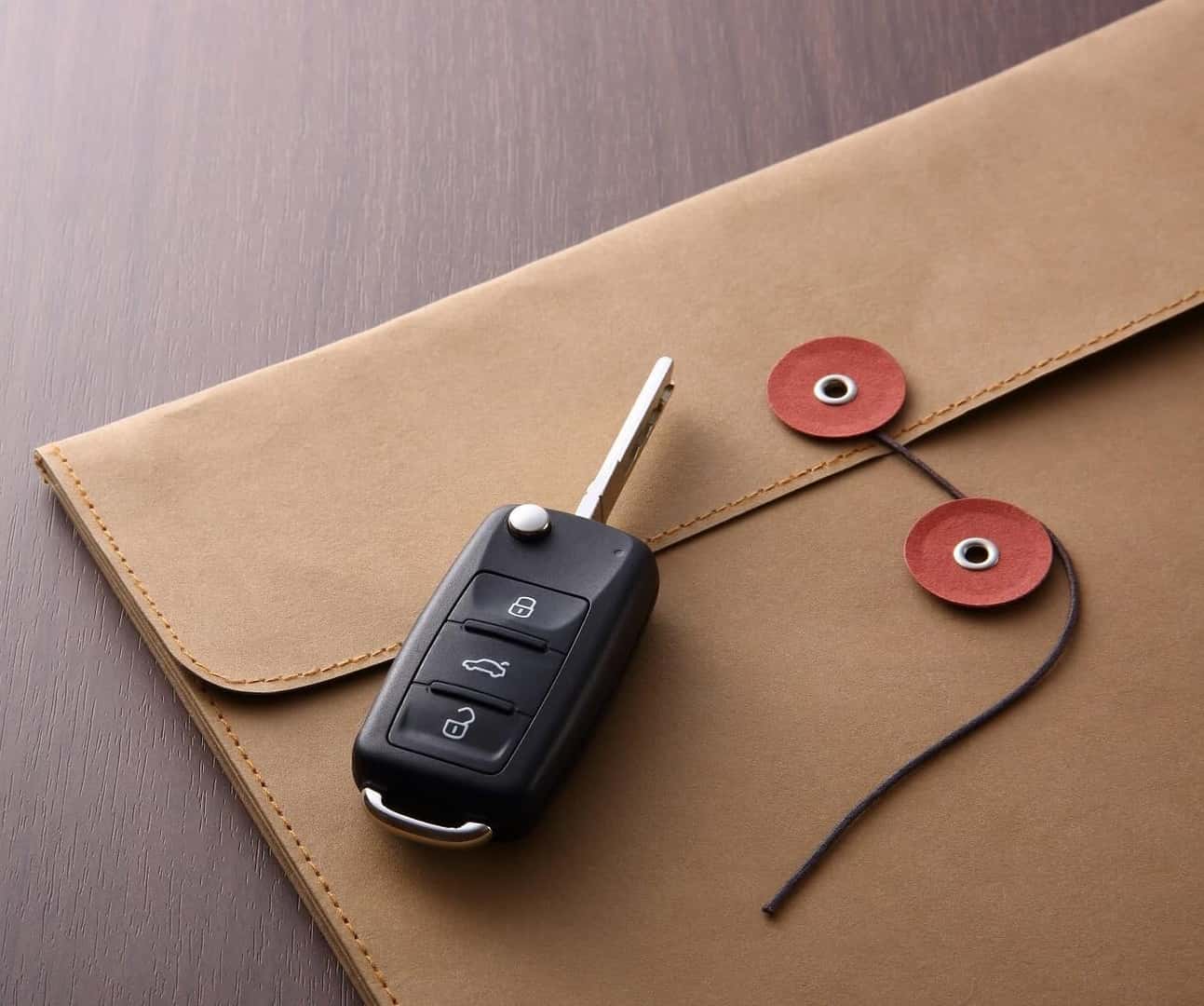 There are a few things to do before selling your vehicle. The first thing is to get all your paperwork together. This includes the vehicle's title, loan information, and any maintenance receipts you have. Don't forget to grab your spare key!
After you've got all that, you'll want to find out how much your car is worth. You can do this online with vehicle valuation tools, including our website's Value Your Trade tool. You'll learn what kind of offer to expect when you sell your car.
Before bringing your vehicle to the dealership to sell, remove all personal items from your car. This will ensure you don't forget anything when you sell your vehicle.
---
What Happens at the Dealership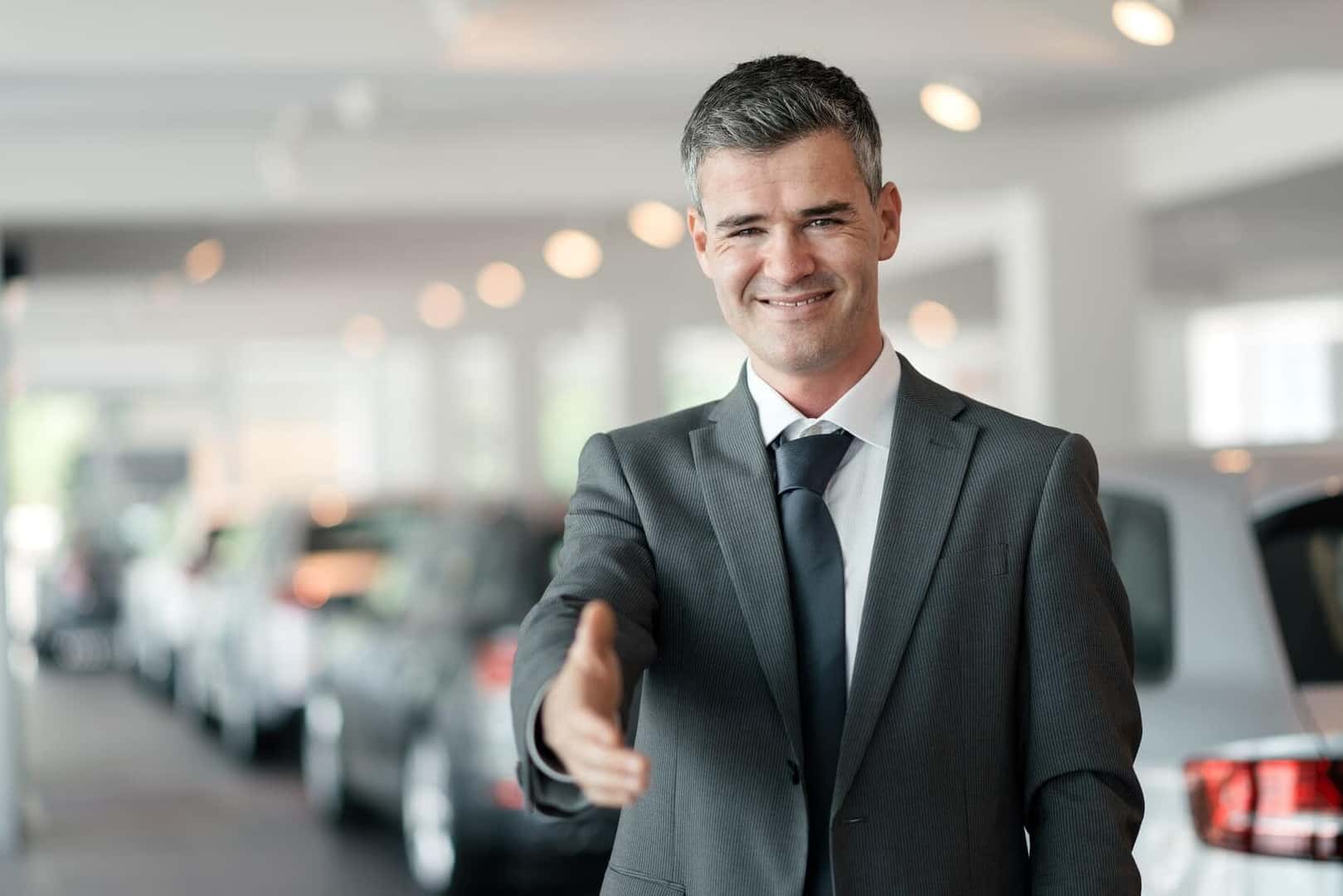 When you arrive at a dealership to sell your vehicle, you'll meet with a team member who will inspect it. They might want to take it for a test drive, or have an onsite technician take a look. A dealership might also look up a vehicle history report to get a sense of the car's overall history. The maintenance records and valuation tool information you brought can help the dealership come to a price for your ride.
Then, you'll receive an offer. You can take some time to think, or accept the offer right away. Once you accept their offer, there is some paperwork to fill out, and you'll be on your way.
This leaves you to do whatever you like with the money you earned from your sale. Some people choose to buy or lease a new ride!
---
How to Boost Your Car's Value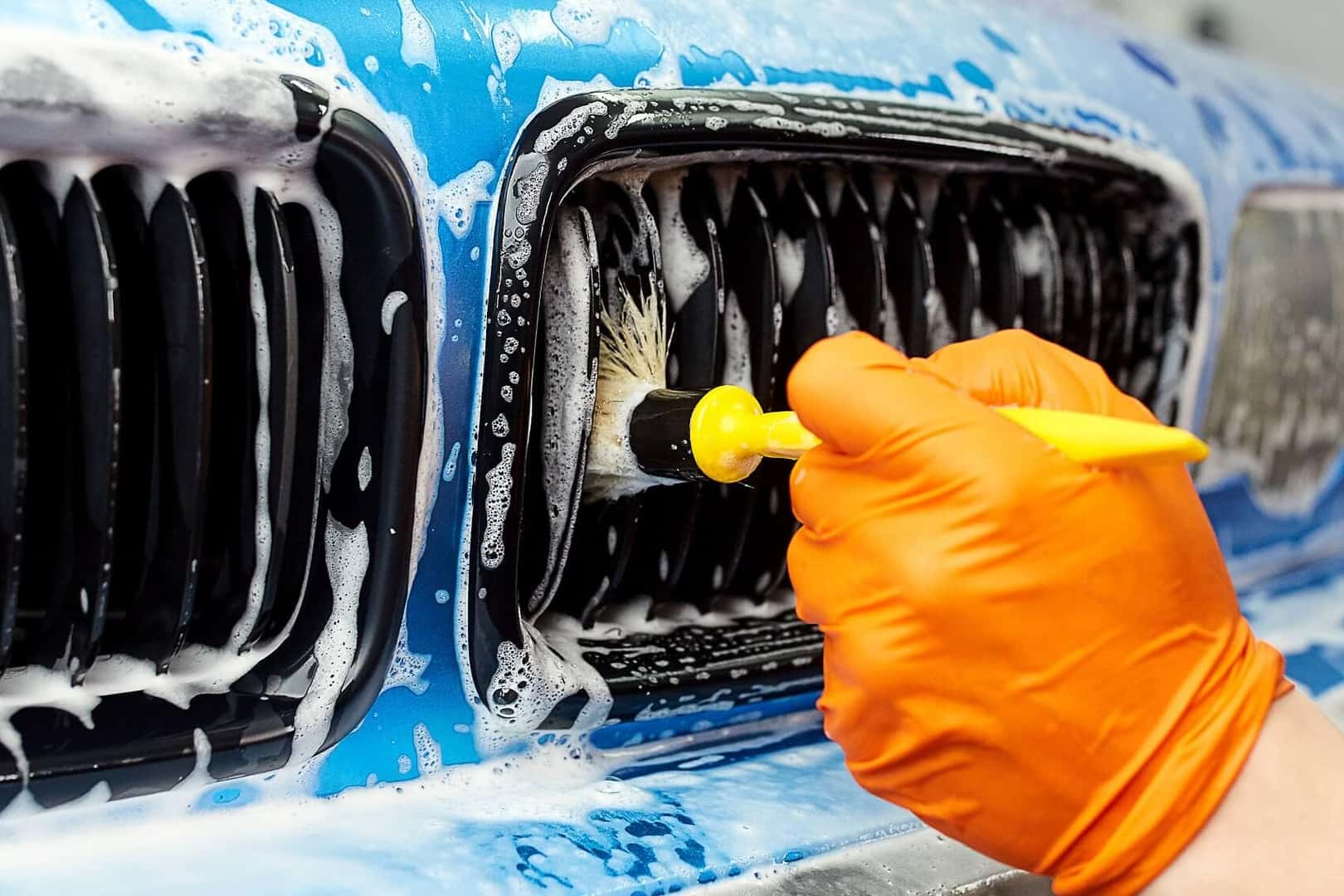 As you prepare to sell your vehicle, it can't hurt to do a few things to boost its worth.
Before you bring it in to a dealership, have your interior and exterior cleaned. This can show you take great care of your car. A vehicle that looks great often means it's been better cared for—and is in better condition—and, therefore, worth more.
If you have a dent, burnt-out lightbulb, or scratch, it might be worth repairing it. Doing so can increase the value of your vehicle by, once again, making it look nicer and well cared for.
---
Sell Your Vehicle to Us Today
Now you know a little more about selling your vehicle to our dealership near Sasser, GA. If you're ready to sell your car, reach out to our team at Albany Motorcars. We'll schedule an appraisal appointment for our team to look over your ride and make an offer.
If you have any questions, feel free to reach out to us. Contact us to sell your vehicle today.