Sell Us Your Car near Putney GA

Ready to switch things up in your life? Maybe you're repainting a room, adding a back deck, or you've decided to turn your garage into a home gym. What do you do with the car that's been in your garage for years, though? You could leave it and come back later to redecorate, or you could visit us at Albany Motorcars and sell us your car.
With our streamlined process, you can sell us your car near Putney, GA, and get back to redecorating in no time. Keep reading to learn more!
Why Sell Us Your Car?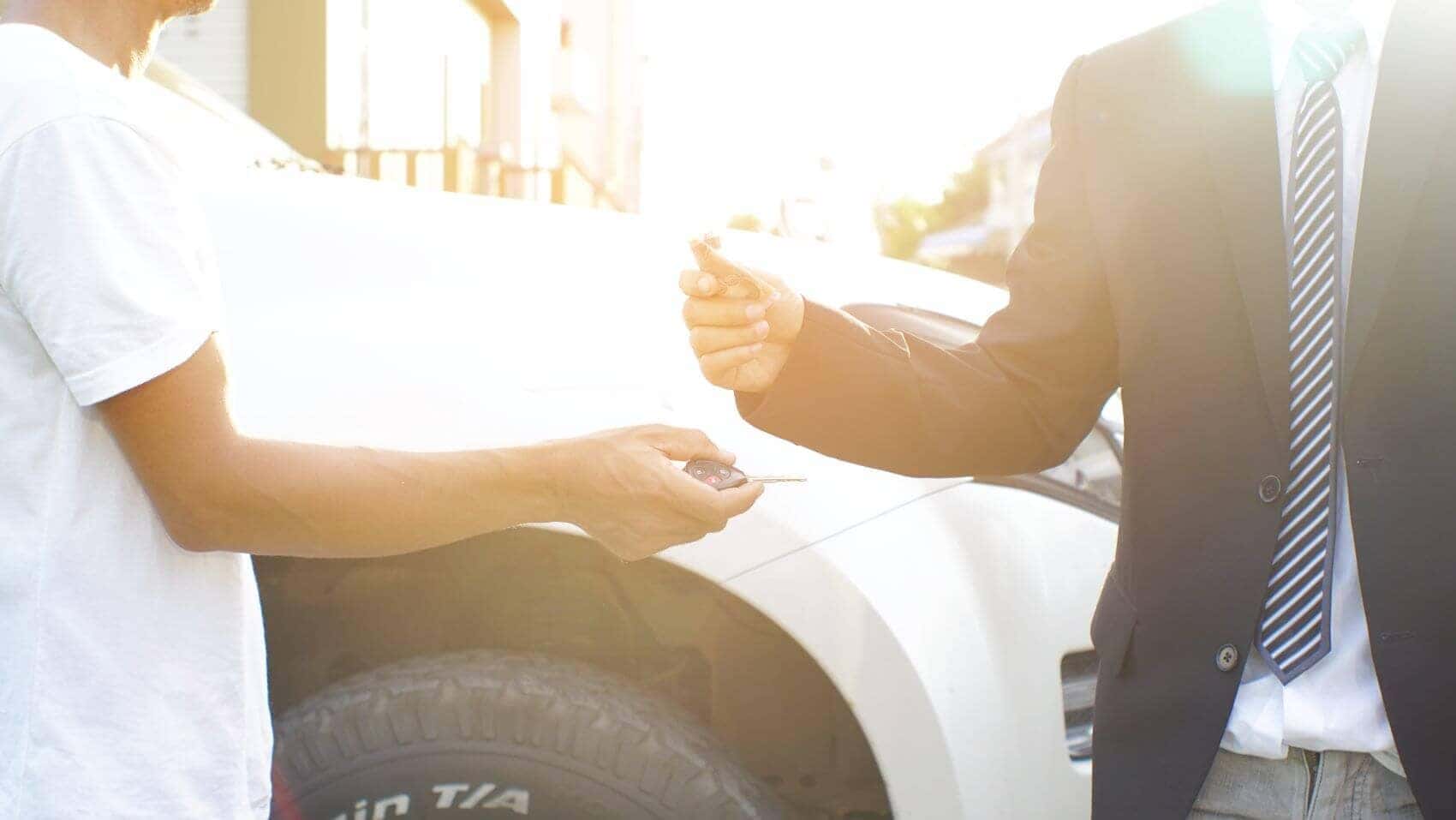 We get it. Time isn't always on your side. Between commuting to work, running errands, cooking dinner, cleaning the house, and getting your family ready for the next day, you may feel you have little time to sit down and relax and definitely not enough time to sell your car.
However, when you visit our dealership near Putney, Georgia, and sell us your car, you'll do so in little to no time.
That's because our team has streamlined the purchasing process. Simply visit our dealership with your vehicle and sell it to us. That way, you don't need to meet with potential buyers and schedule times for them to test drive the car, which offers several benefits like:
No need to take out ad space
Sell your car on your schedule
Only need to visit one person and place
Since you only need to visit our dealership when selling, everything is done completely on your terms. Visit us at the time and date that's most convenient for you.
Get Started Online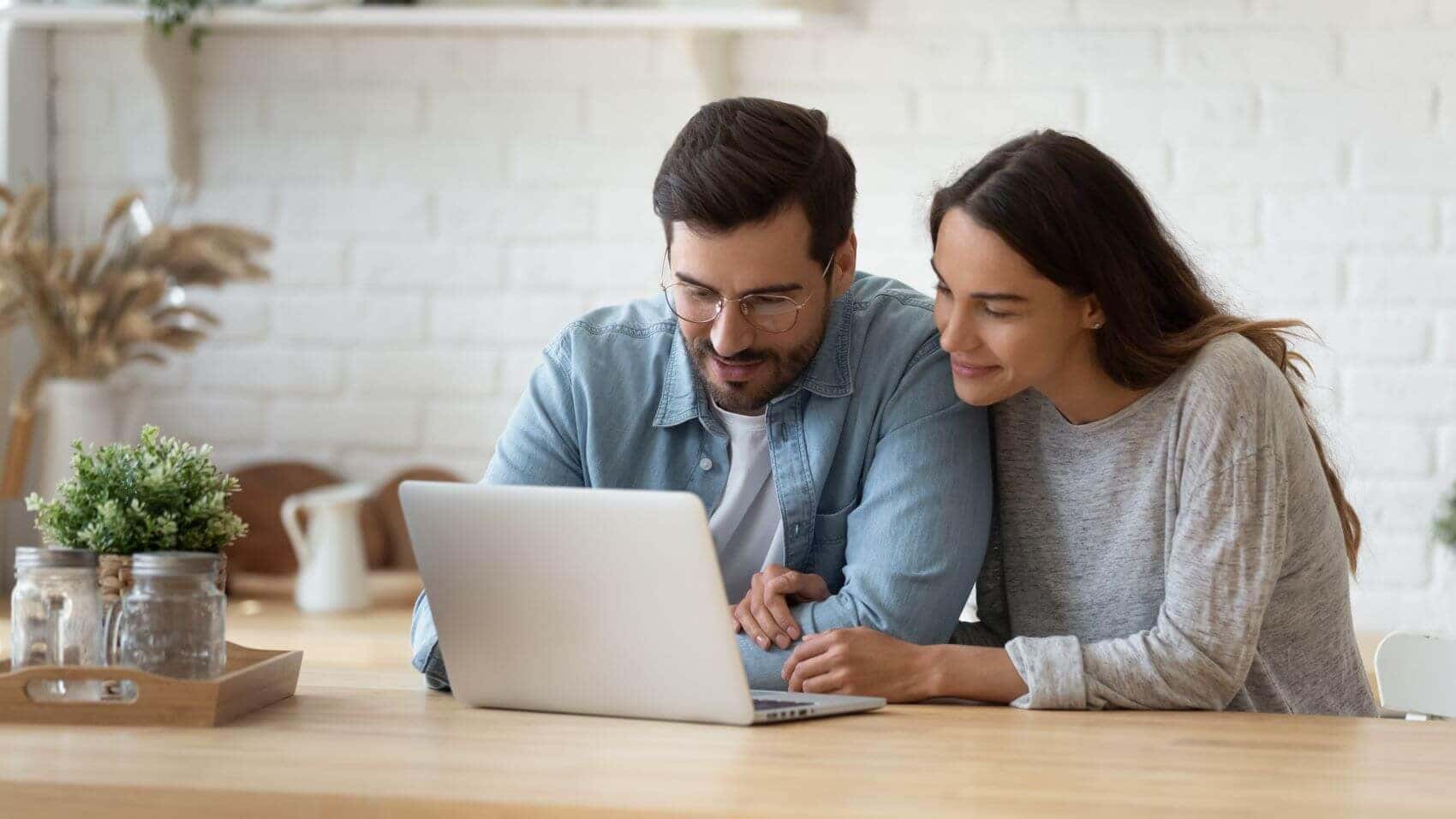 Since the name of the game is how we can save you time when you sell us your car, we offer online tools that can help jumpstart the process. For example, our car value tool is a great way to learn about your vehicle's estimated value.
Simply add in basic information—such as make, model, year, and Vehicle Identification Number—and add some photos. In no time, you'll receive an estimated value for your car. This is helpful when selling because you have an idea of your vehicle's value before you start the selling process.
Things to Bring With You When You Sell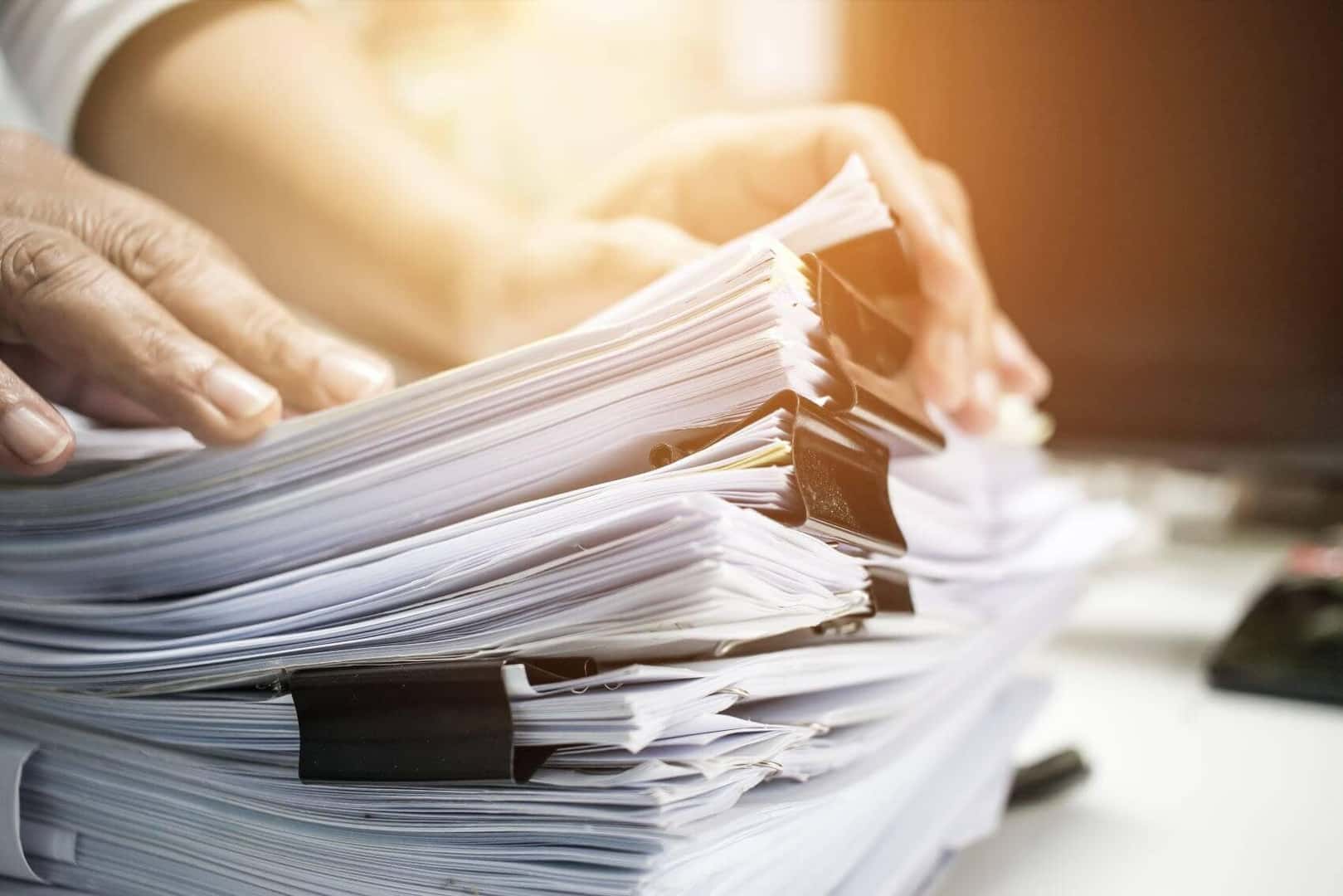 To further streamline the selling process, make sure you have the following documents with you when you visit our dealership near Putney to sell us your car:
Vehicle title
Bill of sale
Maintenance records and/or vehicle history report
Warranty information
You'll also want to clean out your car, remove any personal belongings, and clear any saved infotainment features before visiting our dealership.
Sell Us Your Car near Putney GA
When you sell us your car near Putney, Georgia, you free up extra time throughout your day compared to if you sold elsewhere. That extra time could be used to do some at-home deep cleaning, visiting Flint Riverquarium with your kids, or catching up with friends at Manor House Pub.
No matter what you do with this time or who you spend it with, the team at Albany Motorcars is here to help streamline the selling process. Contact us to get started today!