Sell Us Your Car near Leesburg, GA

There are plenty of reasons to sell your current car, whether you need an upgrade or just want a change of pace. What's the best way to sell a car, though?
Selling your car to a dealership is the simplest, most convenient way to get money back for your vehicle, as we'll explore in this guide that we at Albany Motorcars have put together.
If you're looking to sell us your car near Leesburg, Georgia, know that we strive to make it as easy on you as possible so that you can continue to relax and enjoy the quiet life of our community. Keep reading to see how we can help!
Figure Out Your Car's Value Online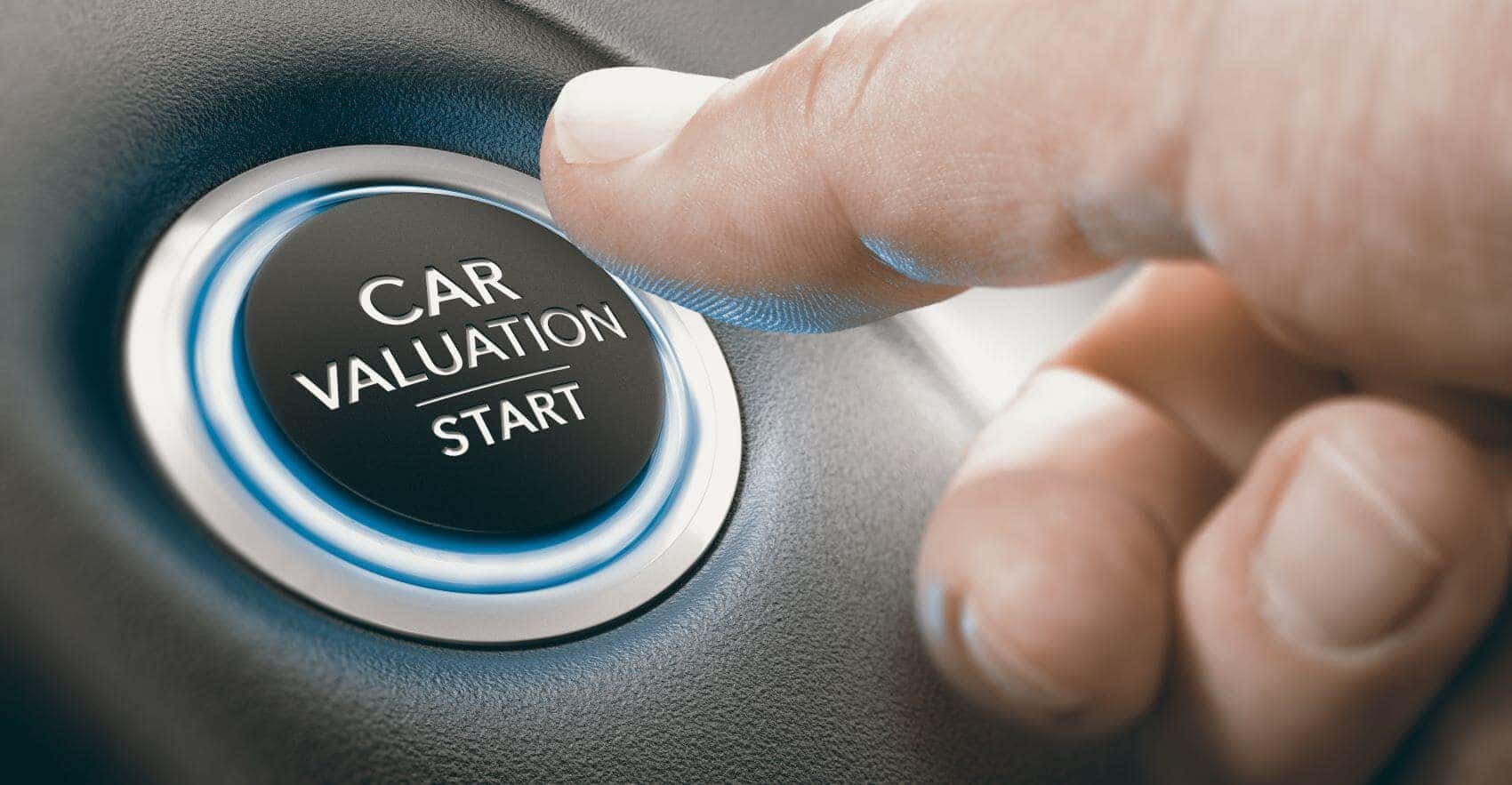 One of the first steps you want to take when you prepare to sell your car is to learn its value. What can you expect to receive from this vehicle?
A car's value is determined by a multitude of factors, such as the year it was made, how many miles have been put on it, and how well it's been maintained. How can you quickly determine your car's current value?
On our website, you can check the value of your vehicle with the value your trade tool found on our finance page. Just plug in the relevant information about your car—such as the factors we mentioned before—and some photos for reference, and you'll be good to go! You can even add comments about the car if you think there is more that we should know.
Once we receive the information, one of our representatives will contact you as soon as possible and we'll get the selling process started!
The Art of Negotiation When You Sell Us Your Car near Leesburg, GA
When you receive an estimated value for your vehicle, you learn not only what your vehicle is worth, but also what you can expect to receive for it. Using this knowledge, you can be equipped when you enter price negotiations.
With a dealership like ours, you have the benefit of negotiating price with a professional who has the experience and knowledge to give you a fair offer. They'll help ensure that you all will reach an agreement that works best for everyone. Work with us when you sell your car for an open dialogue throughout a smooth, easy process.
Contact Us Today
If you're looking to sell us your car near Leesburg, GA, know that we have you covered. In fact, we've been covering people like you in your community for many decades now.
Just as you care about the history of your community—from the grandeur of Lee County Courthouse to the comfort of J & E's Country Restaurant—we take pride in our history of providing quality, individual customer care.
We know that all cars are built differently, just like all our customers. This is why we are ready to offer you one-on-one service. Fill out the contact form on our website, call, or drop by today! We look forward to getting to know you as we work together!