Sell Us Your Car near Leary GA

Picture this. You just dropped your youngest off at her new apartment half an hour away. Once returning home and parking your car at the end of the driveway, you realize something. You're officially an empty nester now. That means you can finally create that home gym or arts & crafts room in an un-used bedroom.
That also means you have a surplus of cars.
When you're ready to sell your car near Leary, GA, consider selling us at Albany Motorcars your car. We've streamlined the selling process to help you reap the benefits sooner than expected.
Why Sell Us Your Car?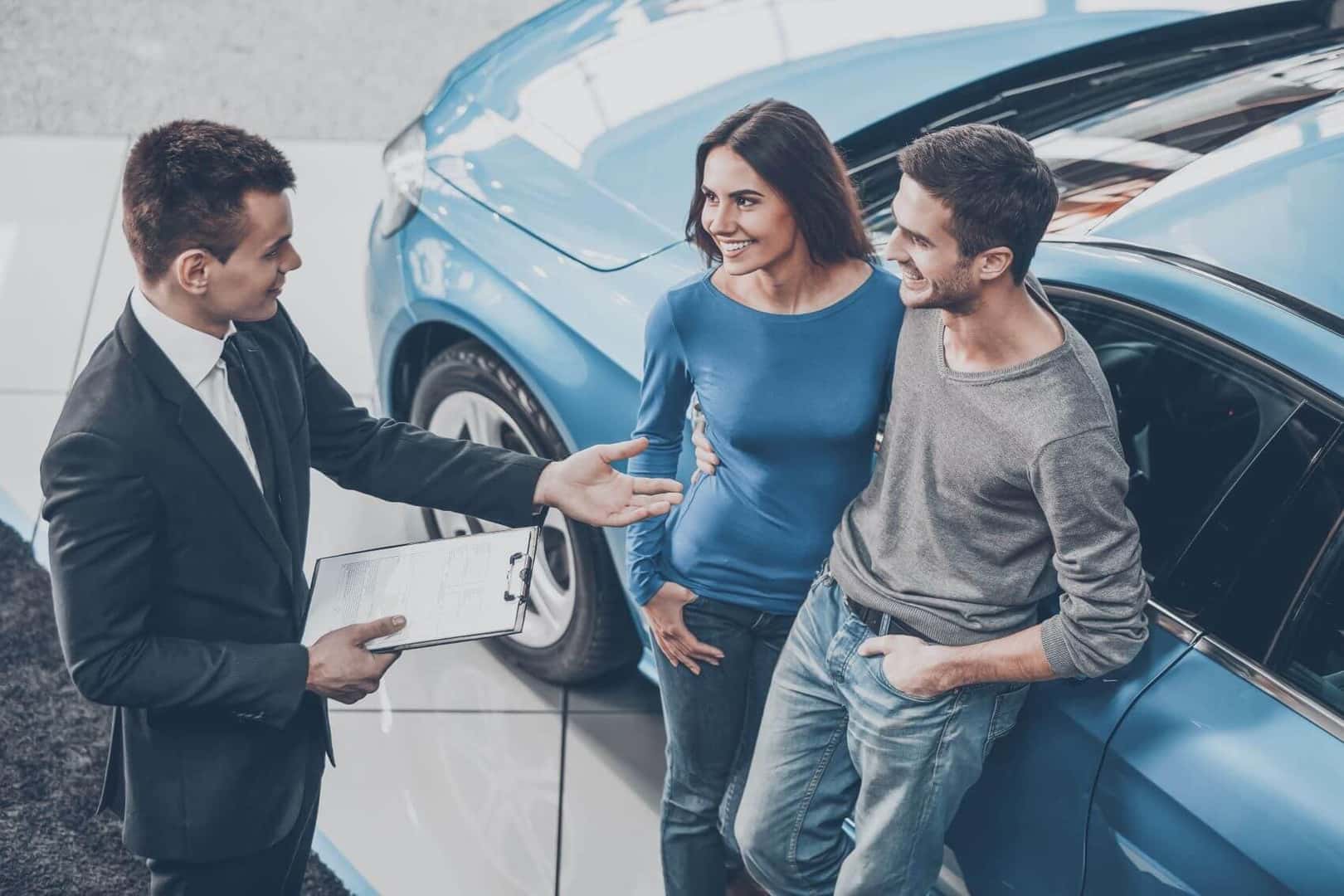 There's a lot of redecorating going on at your home. Couple that with coordinating family dinners at Walker Bistro, you might not have as much free time on your hands as you'd like. When it comes to selling your car near Leary, Georgia, a lack of time is what we specialize in!
Our finance center has streamlined the car-selling process so you can spend as much time working on your projects as possible.
Plus, with our two convenient selling options, you can choose the path that's most convenient.
How to Sell Us Your Car
Ready to get started to sell your car? Choose one of our two selling options.
Visit Us in Person
If you have extra time during the day, head over to our on-site finance center. Here, you'll meet with one of our experts to discuss your vehicle. After chatting with you and examining the car, they'll come up with an estimated value for your car.
Then, all that's left is to finalize the sale.
Get Started Online
Is carving time out of your day to chat with our team in person not an option? Then get a jumpstart on the selling process online. Fill out our online form to receive an estimated value for your vehicle. The form asks for basic information, like:
Make, model, & year
VIN
Exterior & interior photo
There's also a place to leave comments, such as mentioning any specialty features your vehicle has.
While you'll still need to visit our dealership to finalize the sale, filling out this form ahead of time allows our team to get a jumpstart on the sale by determining its estimated value.
After the Sale: Next Steps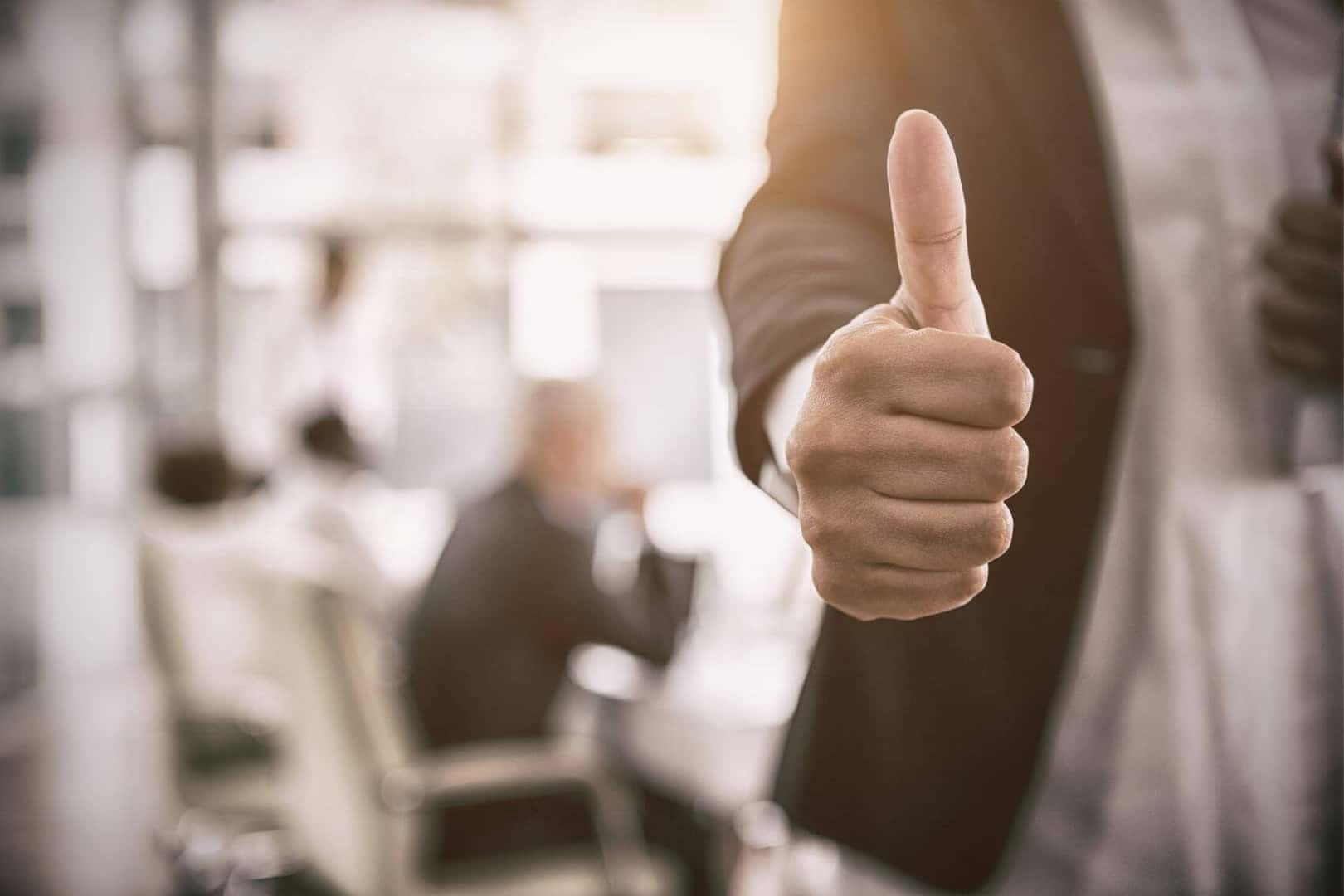 Once you've visited our dealership and have completed the sale, what next? You have a few options, so let's examine each closely to see which is the best choice for you.
Post-Sale Steps:
Walk away—Use the sale money for your car toward your home re-design, that vacation you've always dreamed about, or save it for a rainy day.
Buy a new car—Use the sale money toward a down payment on a new Mercedes-Benz model.
Lease a new car—Use the sale money to lease a Mercedes-Benz. This extra money could be used toward leasing a higher trim level.
Looking to buy or lease a new car after selling your current ride? Then make sure to check out our online inventory. Here, you can easily search by fuel efficiency, engine size, body style, and more to quickly find your new set of wheels.
Sell Us Your Car near Leary GA Today
Ready to sell your car near Leary, GA? Then head over to Albany Motorcars. Here, we can finalize your car sale in no time, allowing you to enjoy more relaxing summer nights at Still Pond Vineyard and Winery.
What are you waiting for? Sell us your car today!