Sell Us Your Car near Beloit GA

What could be better than purchasing the vehicle of your dreams? How about selling your current car back to Albany Motorcars?
We make it easy for drivers near Beloit, GA, to sell us their unwanted vehicle. That way, they are free to explore the neighborhood with their newly-purchased vehicle. This community has plenty to do, including the Beloit Farmers' Market, and the Krueger Municipal Pool.
If you're ready to do business with us, keep reading below to learn more about our process.
---
Why Sell Us Your Car?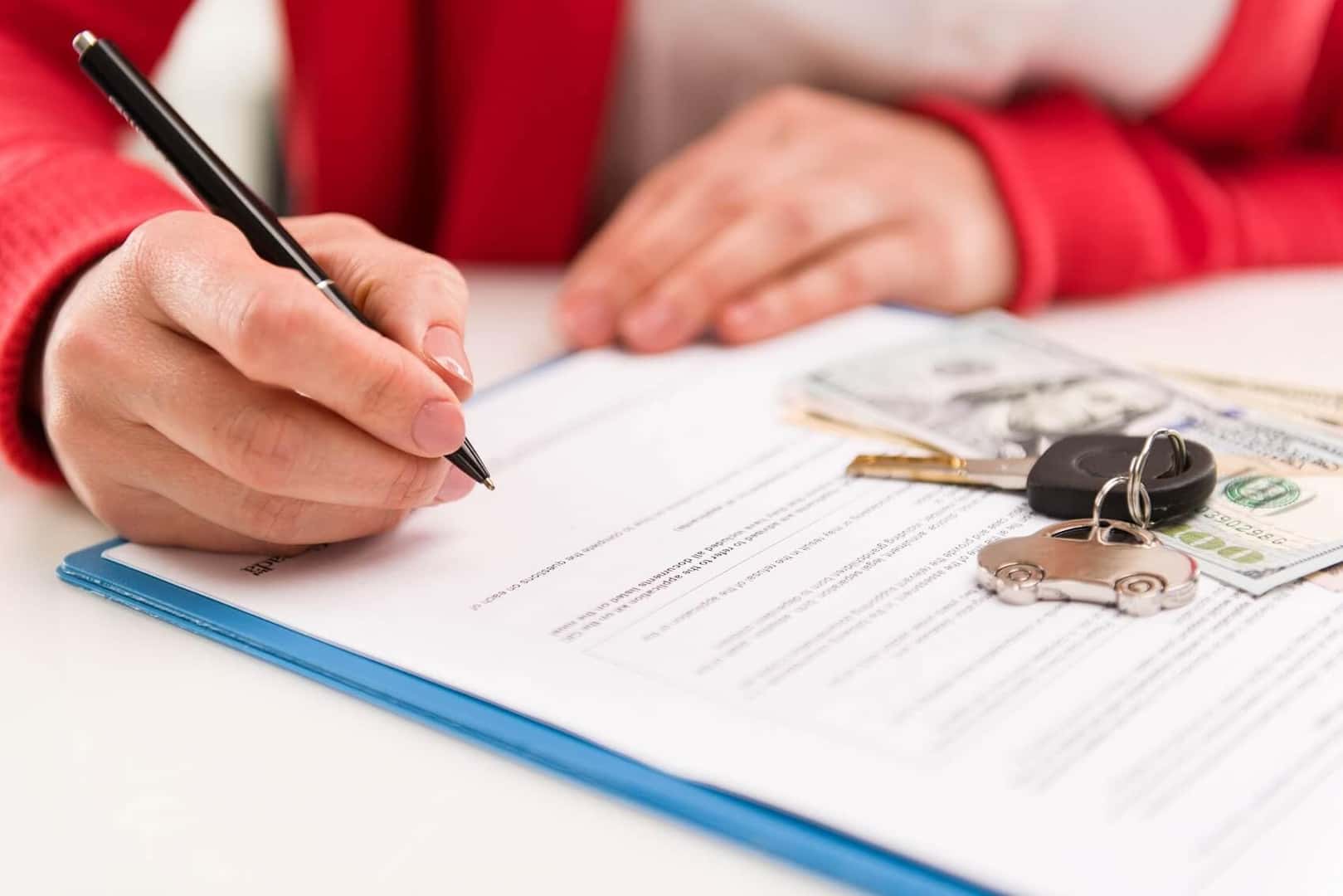 Why do so many drivers sell their cars to us? It's simple: Most drivers sell us their cars in order to use them as credit for their next vehicle. This is also known as a trade-in.
A trade-in deal can drastically lessen your down payment, or monthly payments. For example, if you're interested in a $20,000 model, and you have a trade-in valued at $5,000, the new total for your new model will be $15,000.
Selling your card is a great way to save on up-front expenses. Plus, once you sell us your car, you won't have to make any arrangements. Once you hand over the keys to us, we will take care of everything. This means more time to enjoy your new ride.
---
Value Your Trade near Beloit GA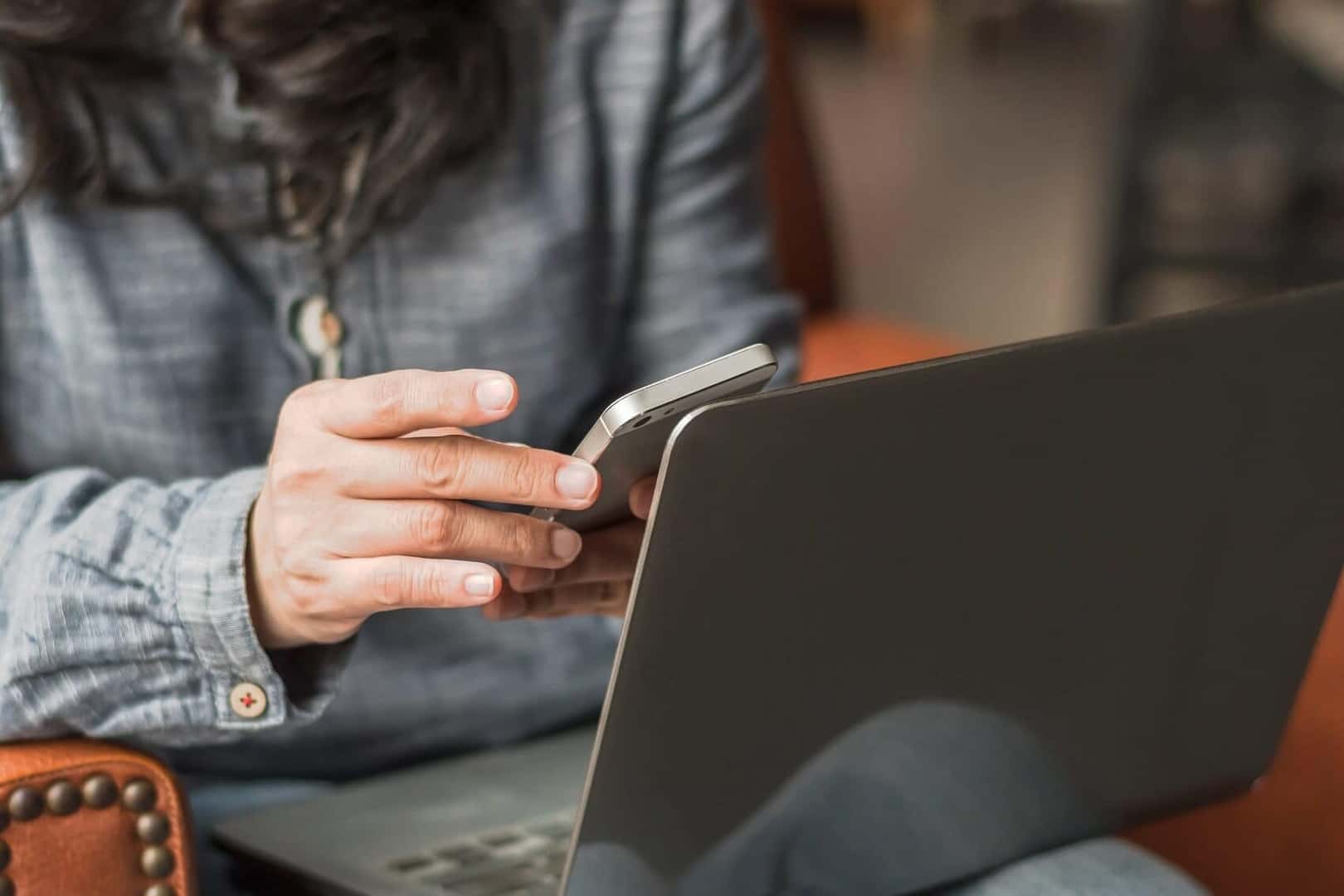 First things first, you'll want to get an estimate of how much your trade is worth. Thankfully, our website offers a free Value Your Trade tool in order for customers to receive an estimate in minutes.
This tool can instantly generate an estimation of your trade's value based on the current automotive market, along with the following information:
The vehicle's make/model/year
The vehicle's current odometer reading
The vehicle's condition
Generally speaking, the better the condition, the better the value. So, if your vehicle is well-kept and is up to date with its maintenance, then you're likely to get a higher offer.
---
How to Sell Us Your Car near Beloit GA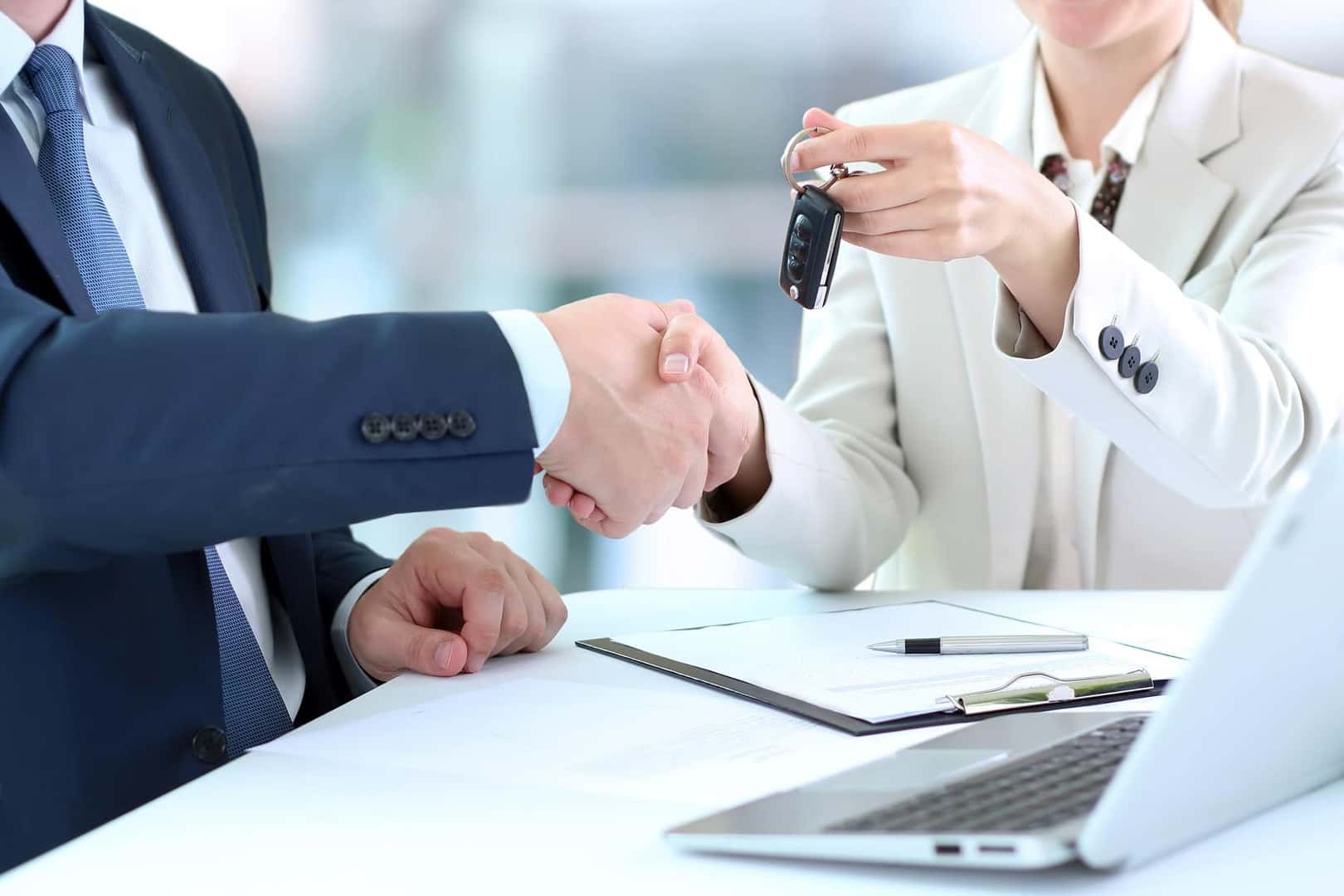 In order to be as transparent as possible, here are the steps you'll take when you're ready to sell us your vehicle.
1. Find your trade-in value: Take advantage of our Value Your Trade tool, located on our website.
2.Gather important documents: When dropping off your car, remember to bring important documents like your license, registration, insurance, and title.
3.Prepare your vehicle: Prepare your trade for drop-off by removing personal items and car accessories. You may want to consider having the vehicle detailed in order to improve your offer.
4.Drop off and receive your offer: The final step is scheduling a drop-off time for your trade. This is the time when you hand over all copies of your keys.
5.Congratulations! You just sold us your vehicle.
---
Sell Us Your Car at Albany Motorcars near Beloit GA
As we mentioned before, we proudly serve those living near Beloit, Georgia. This area is the perfect backdrop for your new vehicle, thanks to local attractions like the Beckman Mill, and the Apple Hut farm.
Now that you see how simple it is to sell to Albany Motorcars, we're eager to hear from you. Get started today by giving us a call, or visiting our showroom!