Sell Us Your Car near Americus GA

You're moving on to a new stage in your life, and that is amazing! Before you can move forward, though, you need to sell your car—which is where we come in. Sell us your car near Americus, Georgia, if you're looking to sell your car in southwest GA.
The team at Albany Motorcars is here to help you at every stage of the car-buying process, and that includes selling us your car. That's why we've put together this quick guide to let you know what to do so you can spend less time at your office and more time exploring Americus.
Start by Doing Prep Work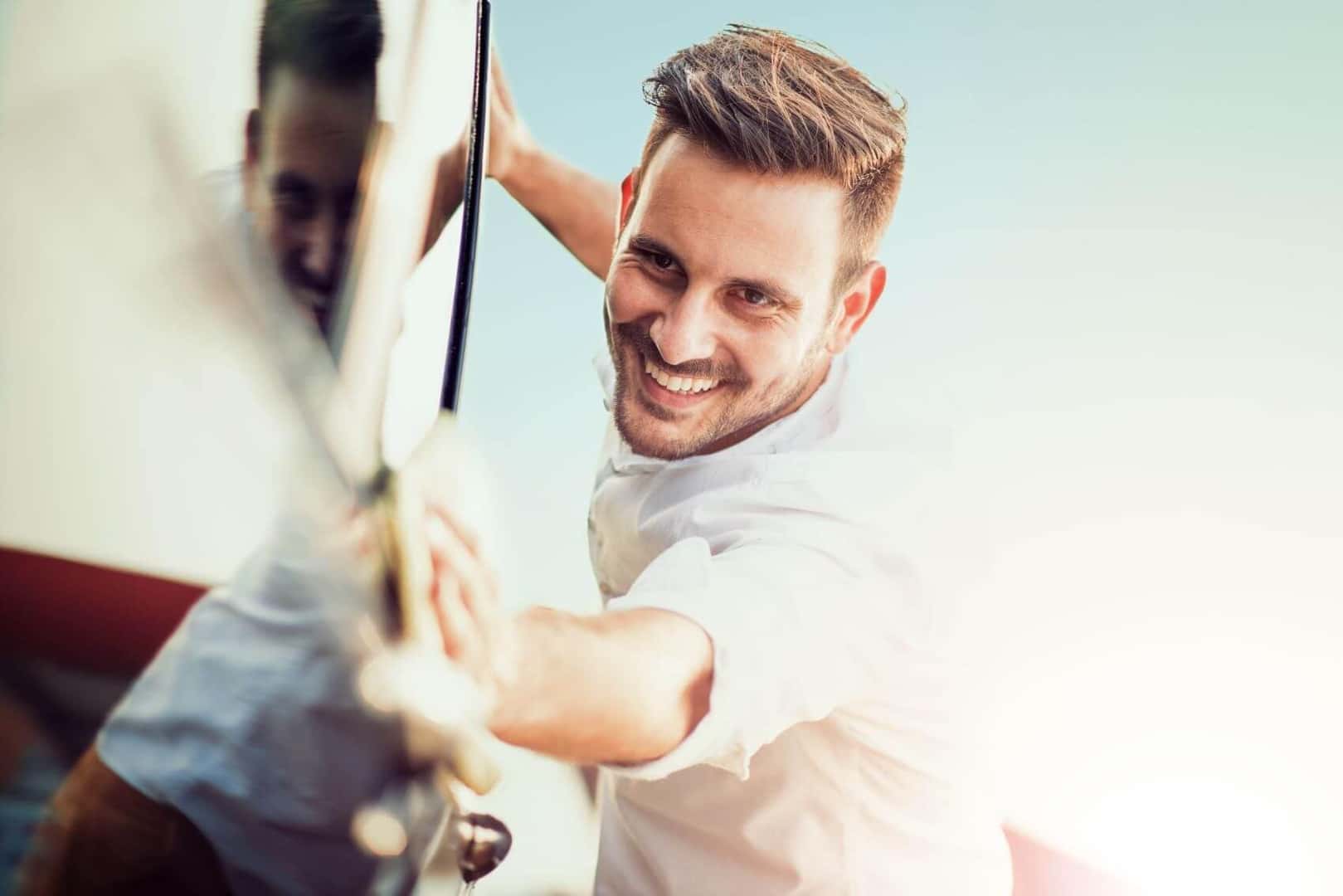 When you sell any item online, you don't just slap an arbitrary price on it and call it a day—you do some prep work first. Investigate what your car is worth and gather all your documents, so you have everything in one spot when you need them.
Take your car for a multi-point inspection so that you know if there's any issue you need to address immediately, or any issues that you think we should be aware of.
Move on to giving your car a nice cleaning. Run it through the car wash and vacuum out the inside, while making note to remove all your personal belongings.
Come and Meet Our Sales Team
Once all your prep work is done, come and meet our sales team. When you arrive, let a salesperson know that you're here to sell your car; they'll put you in touch with our used car manager. The manager will want to get the car appraised by one of our appraisers. When that is done, step inside our financial office.
Since you've already put all the documents you need in one place, bring them in and we'll start discussing your car's value. This is determined by a variety of factors; some you can control and others you can't. Once we all agree on a number, we can give you a check and you can head out for the rest of the day to explore Americus.
Get to Know Americus GA
Home to Georgia Southwestern University, Americus, GA, is a bustling college town that is perfect for a drive. Pick up lunch from Pat's Place; here, you can build your own nachos, sandwich, or pizza, so you can be sure it's perfect for your taste.
Once you've ordered, pack it up in a basket with a big flannel blanket and head to Rees Park for a picnic. If you have little ones with you, reward their patience from your time in the dealership by letting them stretch their legs at Rees Park Playground.
Sell Your Car to Us near Americus GA
When you're ready to make a change in your life, sell your car with us near Americus, GA. The team at Albany Motorcars is excited to get to know you and your road companion, so we can get you the best value and get you on your way!