Sell Us Your Car near Albany GA

Cleaning up and decluttering your life starts with small things, like clearing those old paint cans out of the garage. It continues all the way up to big changes, like selling that car that's been keeping the paint cans company.
When you're ready to move on from that old, dear car and upgrade to a newer model, it's best to find a dealership you can depend on. Here at Albany Motorcars, we're devoted to providing for our community and serving you.
Looking to sell us your car near Albany, Georgia? Keep reading to find out how you can do so!
Learn the Value of Your Ride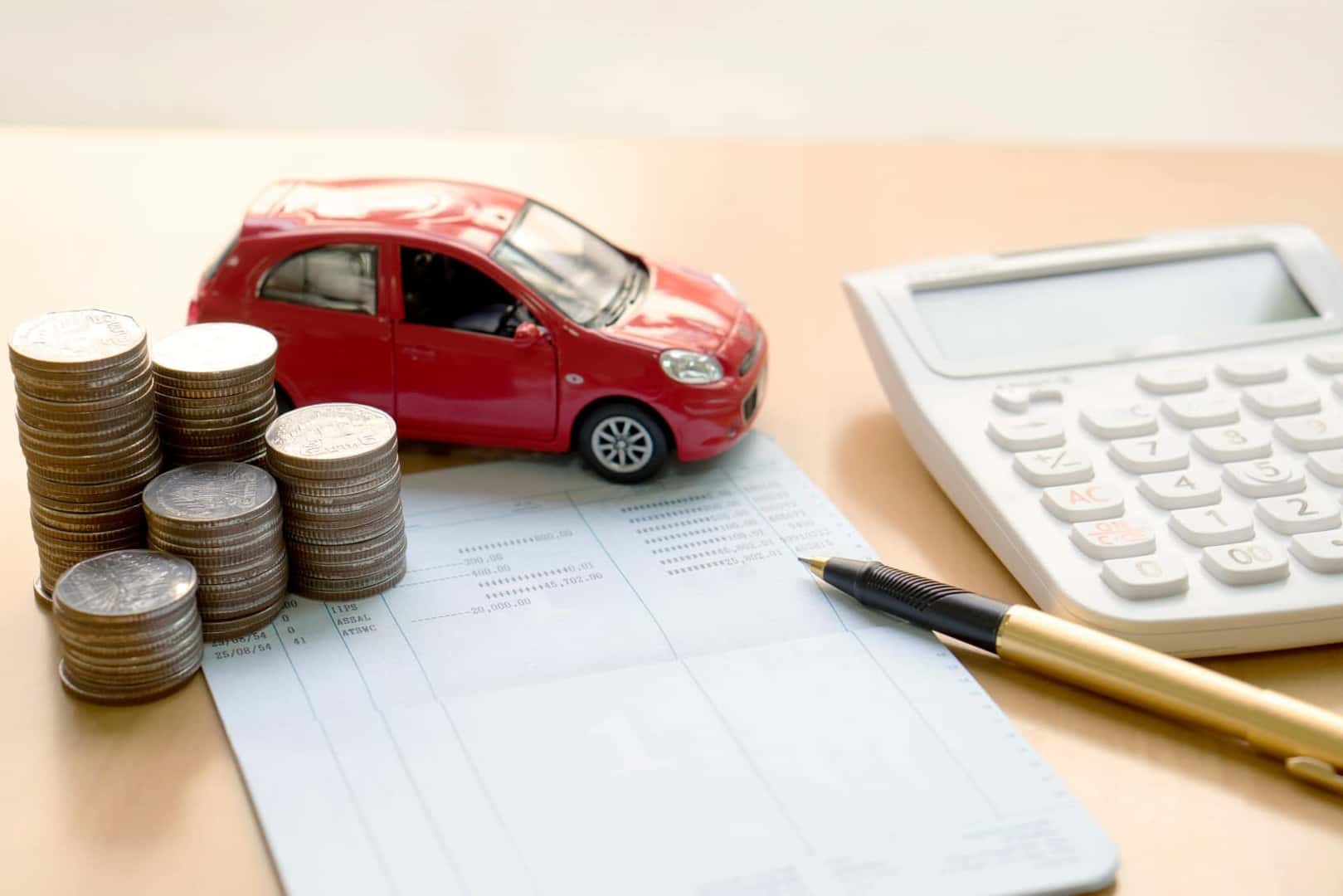 Get started right on our website by taking advantage of our trade-in value tool. Begin by filling in information about your vehicle, from the year to the model. Include photos and a brief description so that we can have the most accurate information possible.
Once you add your contact information, we're ready to put together an offer for you. Expect to hear from one of our representatives as soon as possible.
Our financial department is prepared to work with you to find the best deal possible and to help make the process organized when you sell us your car near Albany, GA.
How to Prepare to Sell Us Your Car near Albany, GA
Keep yourself organized for the most efficient selling experience, such as by making sure you have all your important documents together.
These can include:
Maintenance records for the vehicle, which show that the vehicle has been well-maintained over the years.
The vehicle title, which proves you own the car. You need this to transfer the vehicle ownership when the sale goes through.
The current bill of sale, which helps make the title transfer go as smoothly as possible.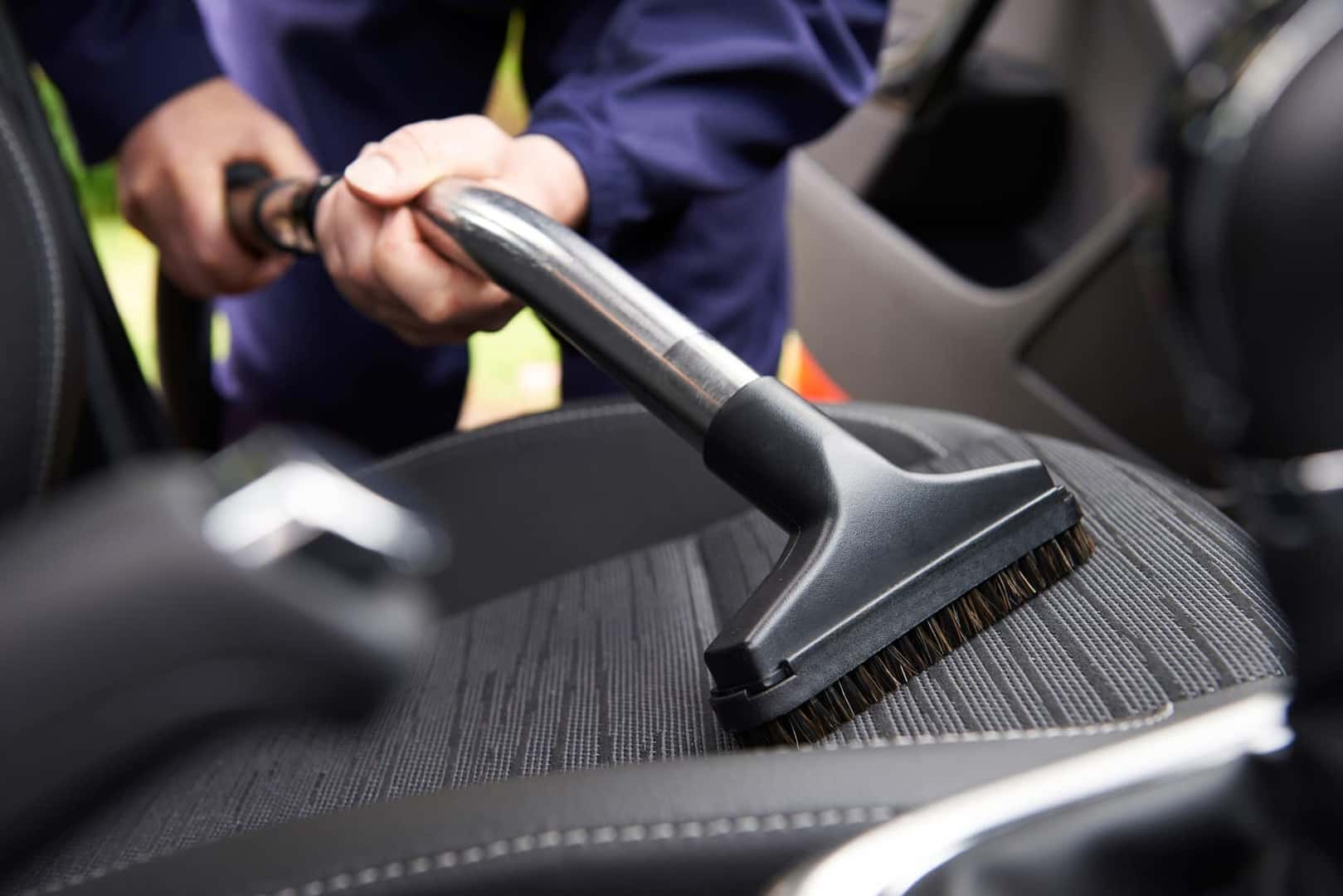 Another way to prepare is to clean up your car! Rinse it off, vacuum the rug, and head to our dealership for any necessary maintenance. Our service center is always ready to help you. Get the most value out of your car by getting it nice and clean
Other Ways to Sell
You can sell us the vehicle directly, or you can opt to trade it in and put the value of your current model into purchasing a new one. We offer a wide range of vehicles for you to trade in with, so check out our inventory in person or go online to see pictures and learn the specs of all our models.
After completing the trade-in process, we'll take the old car off your hands so that you can take your new car to your driveway. Like the relief you feel when you finally clean out the junk from your garage, enjoy the peace of mind of our trade-in process when you partner with us.
Commitment to Community
Cleaning up and getting yourself organized promises good things for your life. The organized, efficient process in which we help you sell your car can offer that same breath of fresh air. We're always ready to help you.
After all, we have devoted 50 years to our community, and we plan to keep helping people maintain their vehicles and update to newer models for many more years to come.
With a streamlined experience aided by opting to use our resources, you can have fun getting involved with the community; visit the Tift Park Community Market or enjoy a quiet stroll around Ray Charles Plaza. With a decluttered life, your future is looking free and breezy.
Contact Us and Start Selling near Albany, GA, Today
However you want to sell us your car near Albany, Georgia, we're ready to offer help tailored to your needs.
Visit us at Albany Motorcars today or fill out our online contact form to see how we can help!