Sell Us Your Car near Ambrose GA

It's always the perfect time for spring cleaning. You never know what kinds of hidden treasures you'll find. Once the area's cleared, the possibilities are endless on how you can redecorate. For example, if you clean out your garage, you could build a home gym, a photo studio to help sell your products, or the perfect place to watch the big game.
While cleaning, you might realize there's a car hidden under a tarp… a car that you haven't driven in years. Instead of letting it sit, bring it over to Albany Motorcars. Here, you'll find you can sell your car near Ambrose, GA, in no time at all.
Keep reading to learn how this is possible!
Why Sell Us Your Car?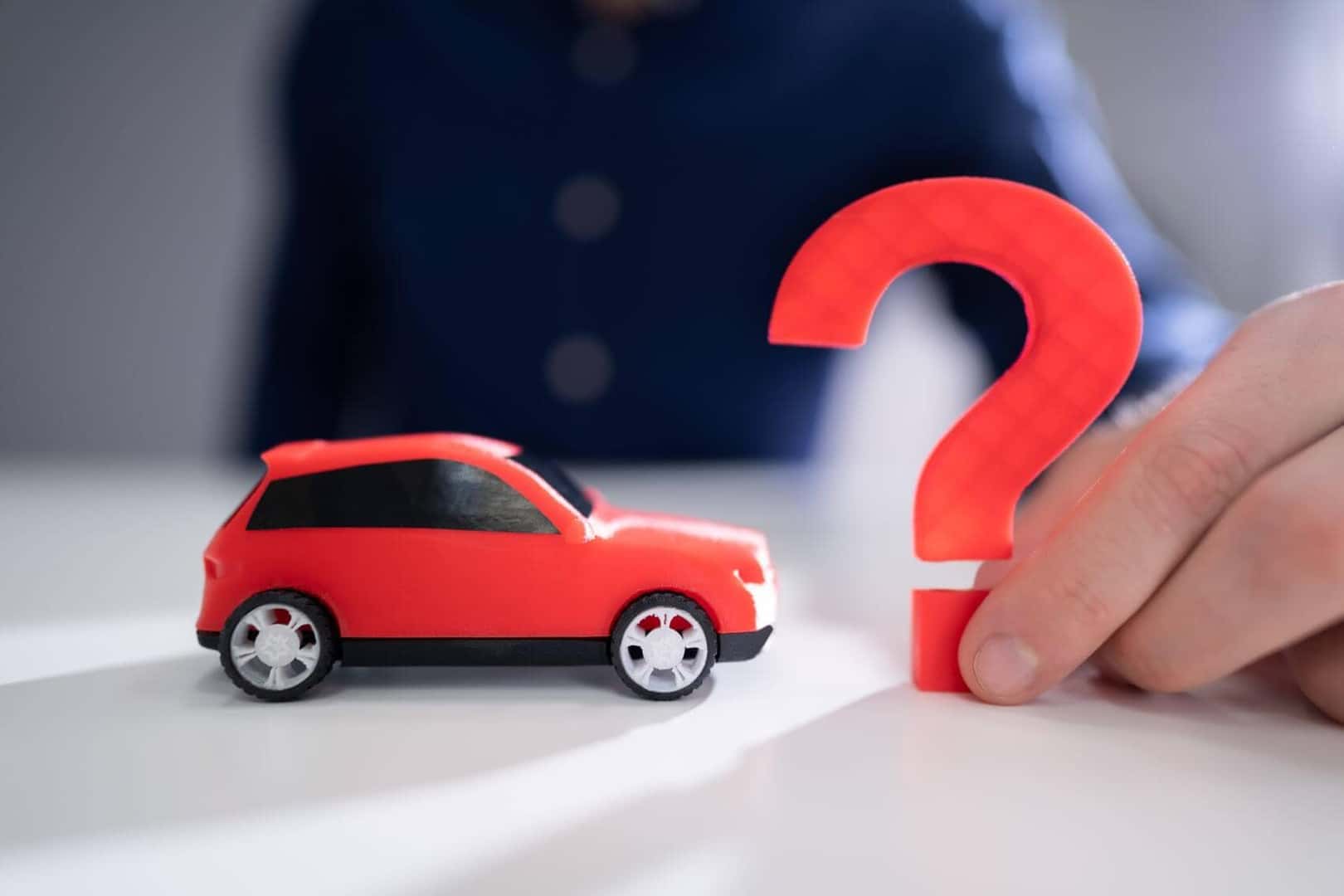 When cleaning, we know two things for certain: you don't want to lose your momentum, and you want to get as much done as possible since free time can sometimes feel like a luxury. When you're ready to sell your car, our dealership can help keep the cleaning process as streamlined as possible. Here's how…
One-stop shop selling: When you sell us your car, you only need to visit our dealership. No need to take out ad space and meet with potential sellers. Instead, you just need to meet one-on-one with a financing specialist, sign some documents, and be on your way in no time at all.
Time-saving options: Since our goal is to streamline the process as much as possible, we offer online forms to help you spend less time than imagined at our finance center. Learn the estimated value of your car right from the comfort of your own home by filling out our vehicle value tool.
When looking to sell your car near Ambrose, Georgia, our team can provide the streamlined process, allowing more time to celebrate a victorious cleaning day with some food from Fireside Pizza Shop.
How to Prepare to Sell Your Car near Ambrose GA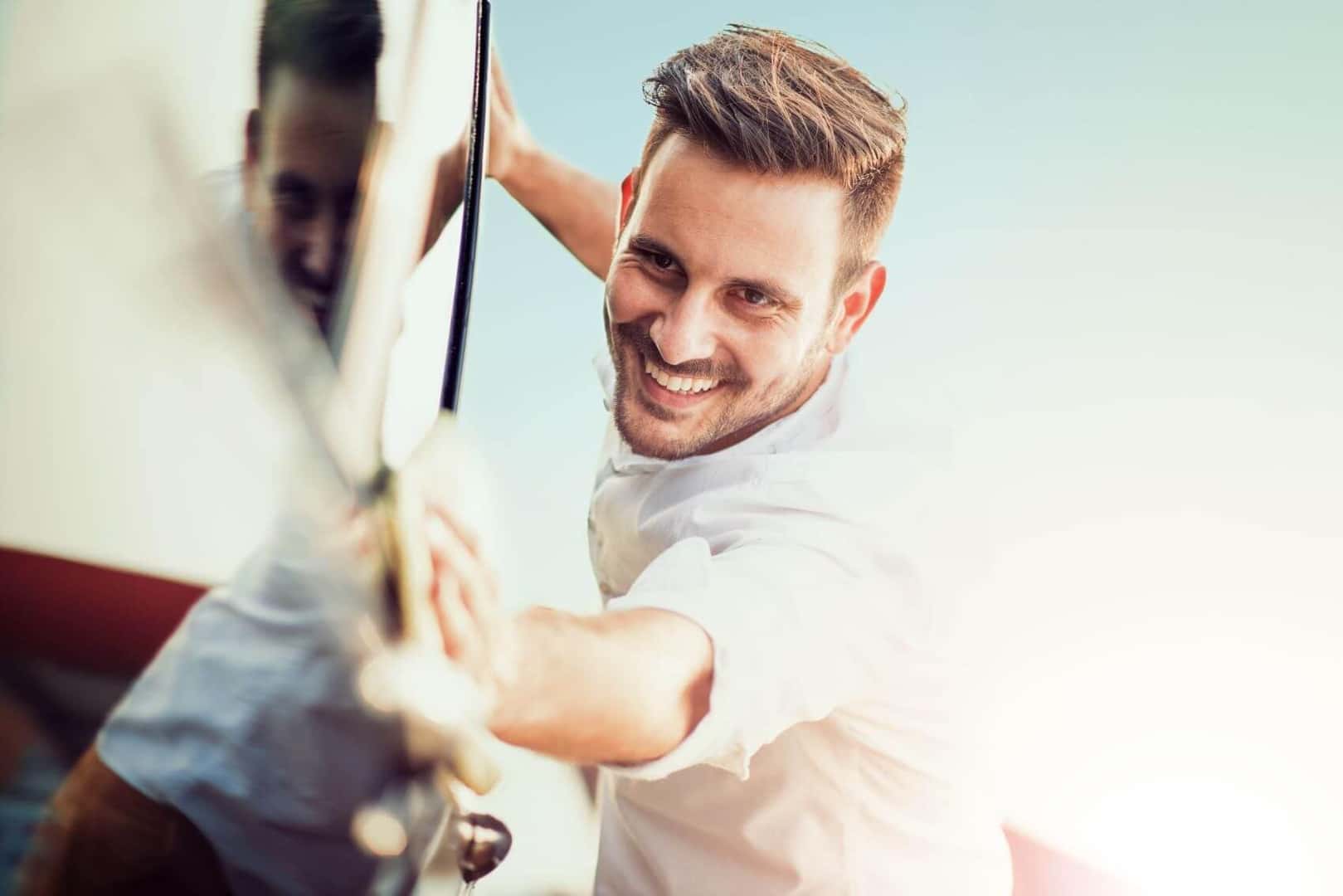 Now that you've decided to sell your car near Ambrose, GA, what next? There are some things you should do before visiting our dealership to help further streamline the process. Gathering necessary paperwork and documents is a great way to help ensure the selling process is quick and easy.
Things to Bring When You Sell Your Car:
Vehicle title
Bill of sale
Vehicle history report
Maintenance records
Warranty information
Removing personal items, giving the car a good scrubbing, and clearing any saved infotainment features—like contacts, apps, and addresses—are other fast ways you can prepare your car to sell.
Post-Sale Steps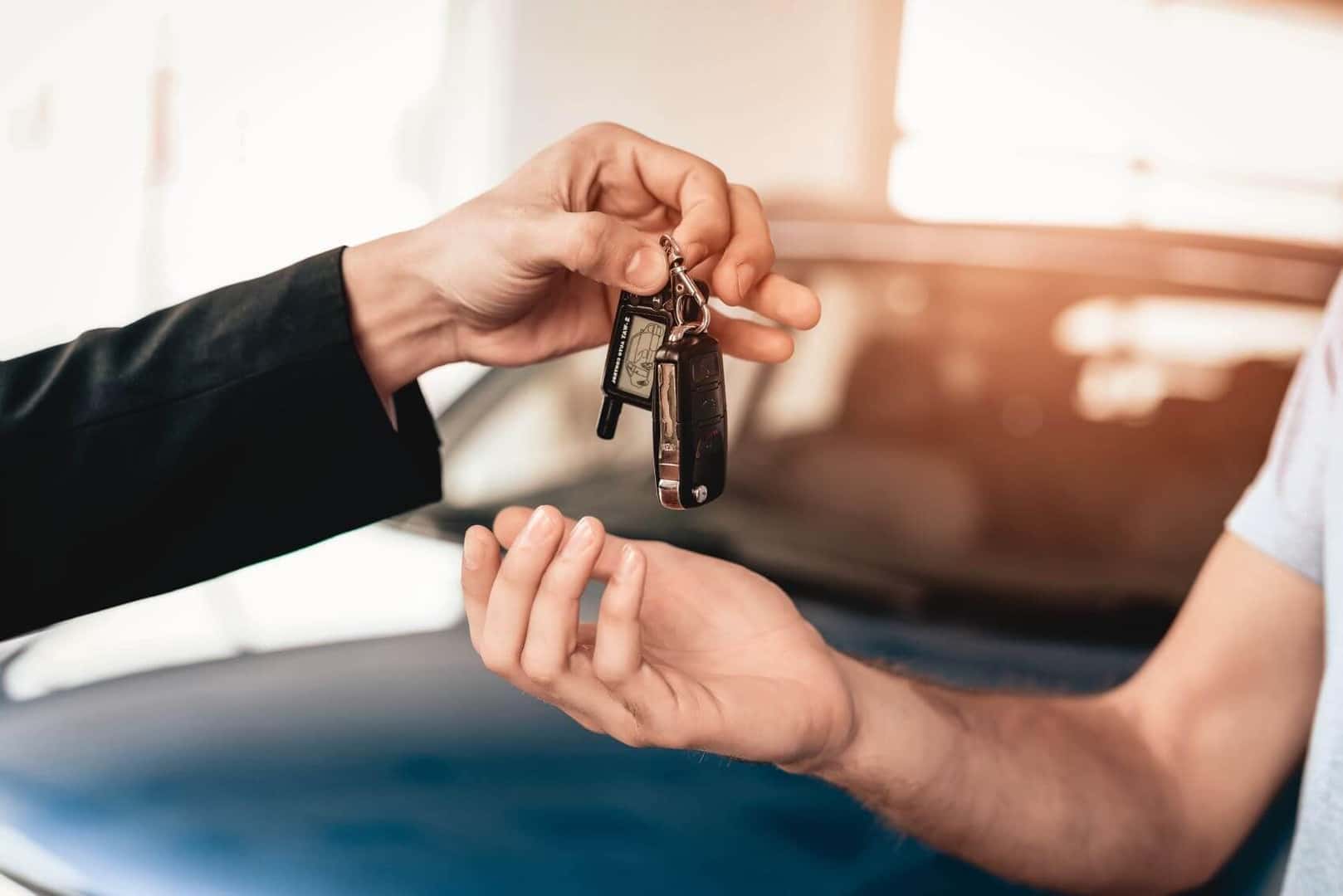 After you've met with one of our expert financers and signed the sale paperwork, what comes next? You have a few options, allowing you the freedom to choose what's best for you…
Walk away: After the sale, you can walk away with the agreed value of your car. You're free to use this money for home upgrades, savings toward your dream vacation, or set it aside for a rainy day.
Buy a new car: You can use the money to purchase a new set of wheels. If you go down this route, you're sure to make heads turn as you pull up to Paulk Vineyards with your friends.
Lease a new car: Want a short-term driving option? Using the money toward a new vehicle lease is another great option!
Unsure what option to take? Our team is here to help!
Sell Us Your Car near Ambrose GA Today
When cleaning out your garage, don't let your plans come to a halt to sell your car. Instead, head over to Albany Motorcars where you can sell us your car near Ambrose, Georgia, in no time at all.
Contact our team to get started today!