Local Spotlight: Only One Albany
You're proud of where you come from. Sometimes, though, when you spend a lot of time in one place, the beauty and experiences of your hometown can be overlooked, getting lost within the tasks of your daily life.Only One Albany was created to bring the small-town vibe to Albany by reigniting the love you have for the local area, getting reacquainted with neighbors, and rediscovering everything that Albany, GA, has to offer.
Curious to learn more? Keep reading!
---
About Albany GA
Thousands of people call Albany, GA, home. Students at Albany State University and residents of the Marine Corps Logistics Base Albany are just some of those lucky enough to live in this diverse city—not to mention those who have always called Albany home.
Many historic sites and an ecological wonderland—thanks to the Flint River—also call Albany home. Getting residents out to explore these gems is just one portion of what Only One Albany strives to accomplish.
---
What Is Only One Albany?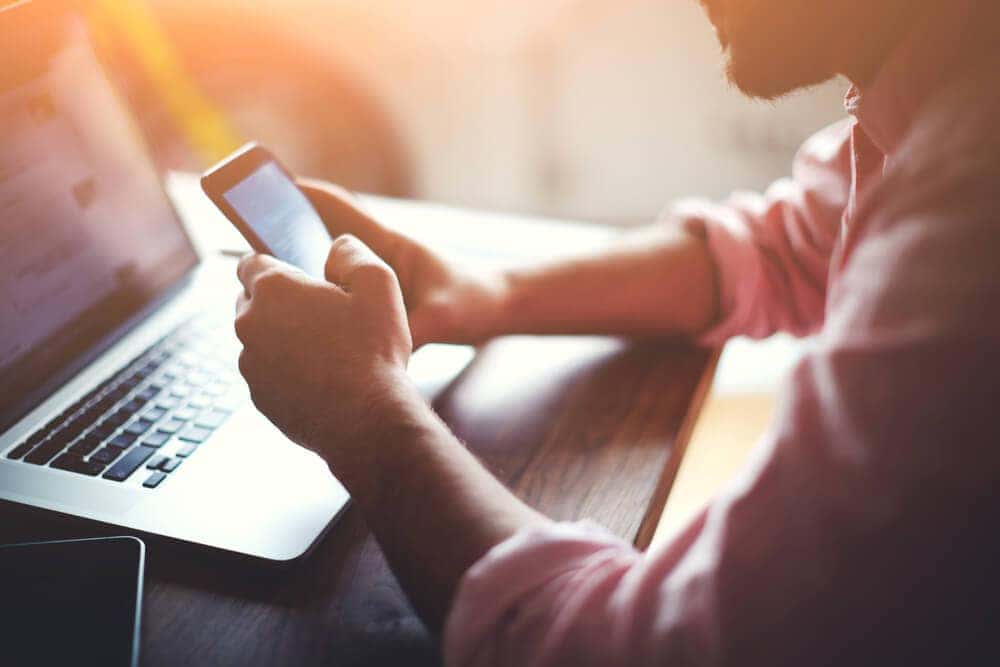 Are you looking for a place to get all the latest Albany information? What about a place to learn more about what's going on in the community? Luckily for you, Only One Albany has all the information you need to stay up to date on the latest happenings in town.
They provide information on storm resources, relief, and recovery. You can also learn more about hometown heroes, updates about Albany State University, and much more.
Interested in finding a place to visit with friends and family? Only One Albany provides a list of nearby attractions, restaurants, and places to shop locally.
Additionally, on their Facebook page, Only One Albany shares lots of resources and updates from the community. Make sure to check it out, so you're always up to date.
---
Events Hosted by Only One Albany
Reigniting the love that you have for Albany, GA, by visiting local places and reading community news is one thing you can do. Another is getting reacquainted with neighbors by attending local events. Fortunately, Only One Albany hosts several events throughout the year.
Some of these events include:
Live entertainment
Festivals
Charity events
Fitness classes
These are just a few of the events hosted by Only One Albany as a way to point out all the fun things there are to do in town and ways for you to meet other residents of Albany, GA.
---
Learn More About Only One Albany Today
Whether you feel unsure about what you should do this upcoming weekend, or you've always wanted to get more involved with the town but were never sure how, Only One Albany is here to help.
From their updates on hometown heroes and other town news to their variety of events, Only One Albany is your one-stop shop for getting out there and meeting new people, all while doing new things.
Want to learn more about Only One Albany and the community services they provide? Contact them on their website or through social media to learn more today!