Mercedes-Benz Service near Putney GA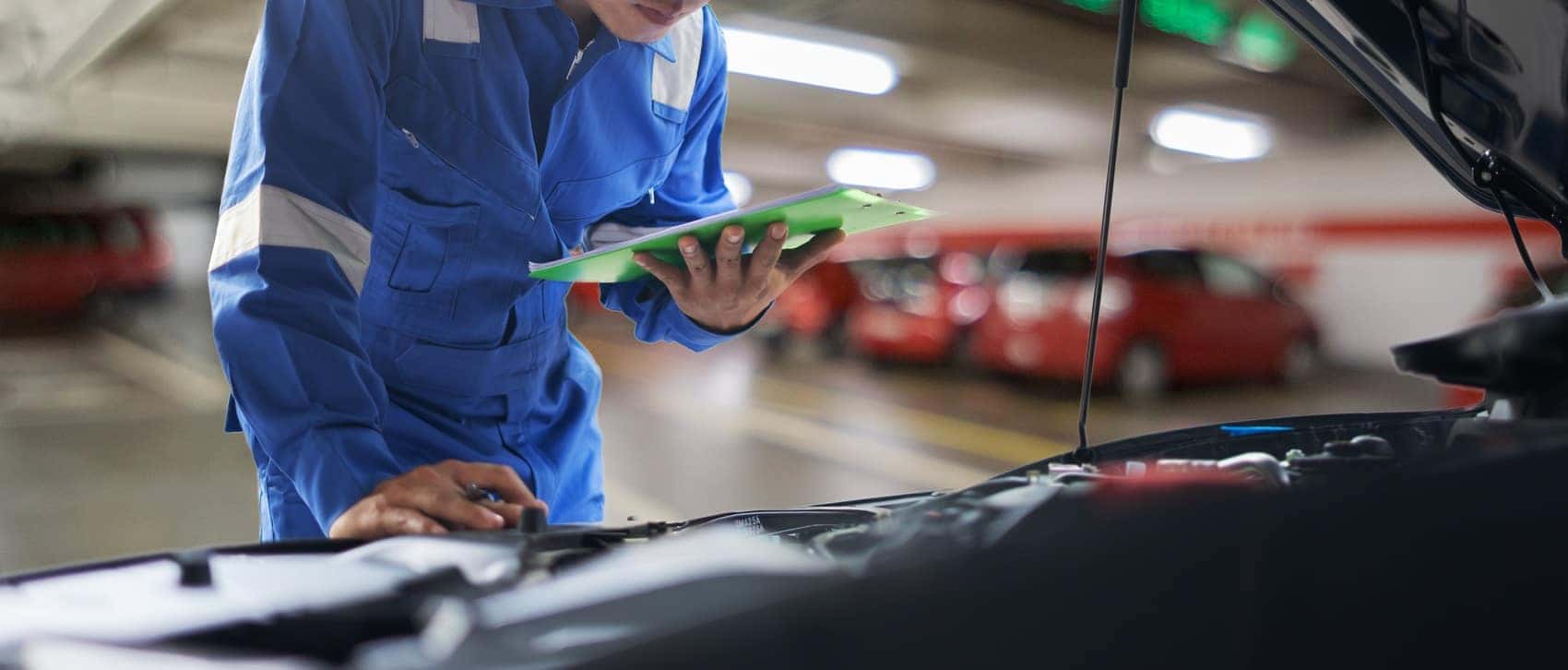 A Mercedes-Benz delivers a masterful performance. With models designed for such high quality, you will need to prepare your vehicle for the roadway with expert service. This will ensure a timeless experience that allows you to navigate throughout our community with class and sophistication.
Drivers searching for skilled Mercedes-Benz service near Putney, GA, can consult with the team at Albany Motorcars. We provide the maintenance a Mercedes-Benz deserves. Schedule a service appointment online here!
About Putney GA
Like quality Mercedes-Benz service, the people of Putney, GA, know something about evergreen quality. You can enjoy the timeless beauty of Radium Springs Garden. One of Georgia's seven natural wonders, the hot spot's springs pump 70,000 gallons of water per minute from an underground cave.
To honor a mixture of performance and tradition, families can spend a day at the Black Horse Speedway. The racetrack provides a thrilling experience for Putney residents. The enjoyable dirt track racing venue connects fans with a generational experience.
Quality Mercedes-Benz Service
A generational bond can also be formed inside a Mercedes-Benz. Each high-performance model is designed to add dignity to the memories formed on every excursion.
The 2021 E-450 Cabriolet can zip from 0 to 60 in 5.2 seconds. Don't waste a moment—keep this sedan performing at a top level. To get the most of an engine like the one inside the 2021 Mercedes-Benz E-450 Cabriolet, begin with what keeps an engine firing away on all cylinders.
Scheduling a synthetic motor oil replacement allows your engine to stay on top of its game. When you stop in for the procedure, consult with our technicians to find out how often you should put this type of appointment on your calendar.
Another routine procedure that is a plus for performance is a tire pressure check. If a tire is inflated at a less-than-optimal level, it may induce drag and alter your vehicle's agile steering. Tires filled with the correct level of air deliver a top-flight performance that lets a Mercedes-Benz model like a 2021 GLC Coupe float down the highway.
Be sure that your vehicle maximizes its performance by scheduling regular Mercedes-Benz maintenance near Putney, GA. You can stop by our service center to learn how we can handle your automobile.
Our Service Center
To keep your vehicle performing like it is designed to do, you will need the expertise and authenticity of Mercedes-Benz service. Ordinary parts won't match its extraordinary design. Our service center uses genuine parts to fuel the vehicle's powerful performance. To install those parts, you'll need to check in with factory-certified technicians who can get the job done correctly.
Mercedes-Benz drivers near Putney, GA, who need reliable maintenance will also find that capability in our service center. Our dealership's factory-certified technicians have the training to handle a car or SUV built like a Mercedes-Benz. Experienced in handling a vehicle with such unique design capabilities, they will provide your vehicle with top-quality care.
We can also order and install Mercedes-Benz accessories. These authentic accessories add a touch of class, flash, and refinement to your vehicle. Contact our service center to learn more about adding a Mercedes-Benz accessory.
Schedule Mercedes-Benz Service near Putney GA
Your Mercedes-Benz is engineered for the open road. Before you embark on your next journey, book a date with our service center. They will perform the repairs and adjustments that let you get the most out of your driving experience.
Contact Albany Motorcars to enjoy the value of our Mercedes-Benz service near Putney, GA.