Is the thought of traveling the streets in an eye-catching, tech-savvy vehicle enough to make the hair on the back of your neck stand up? If so, a Mercedes-Benz vehicle is exactly what you need. Fortunately, we here at Albany Motorcars is your one-stop shop for all things Mercedes-Benz.
With a vast selection of vehicles, a finance team to help get you behind the wheel, and an on-site service center to help keep you behind the wheel, it's no wonder we've been the trusted Mercedes-Benz dealer near Leesburg, GA, for over 40 years.
If you're ready to take the first step to getting behind the wheel of the perfect Mercedes-Benz for you, keep reading to see how we can help!
Meet Our Mercedes-Benz Vehicles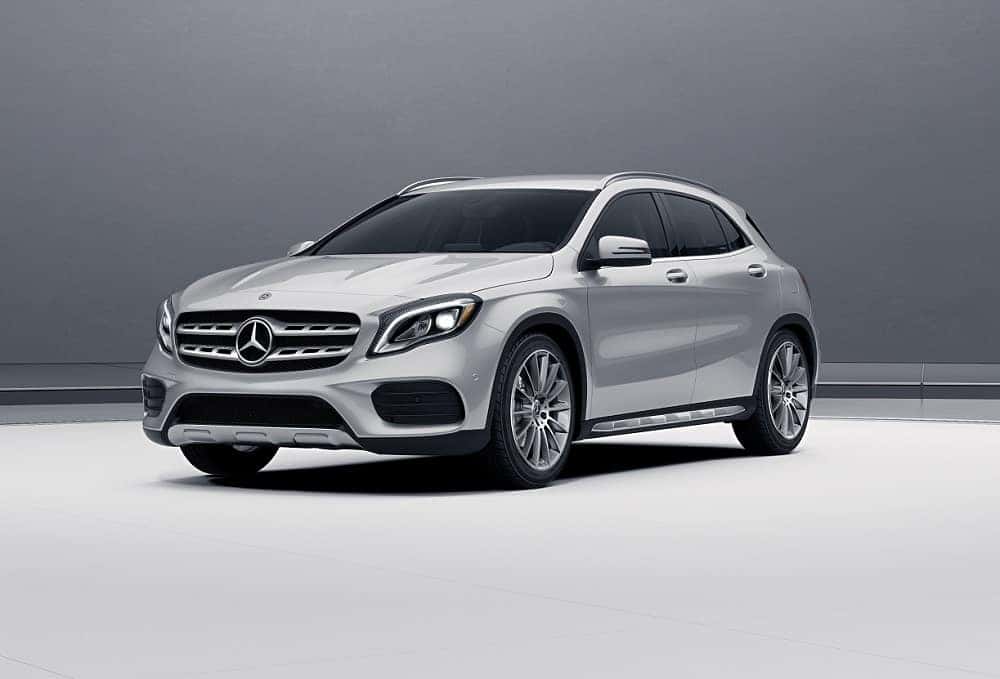 To assure that every driver finds the perfect luxury automobile for their needs, our dealership near Leesburg, GA, has a vast selection of new, pre-owned, and certified pre-owned vehicles for you to choose from.
Are you in need of an SUV that redefines what interior comfort looks like? We recommend you check out the Mercedes-Benz GLA. On the other hand, those who prefer a smaller, performance-driven sedan should get a closer look at the Mercedes-Benz E-Class.
Thanks to our online inventory, you can start the search for a new vehicle from the comfort of home. Using this tool, you can narrow down your search by body style, features, model year, and more.
On-Site Mercedes-Benz Financing
After you've found your perfect vehicle, we'll help you drive home in it—moving from showroom to show-off status.
The team of professionals at our finance center will work with you so that you can drive off our lot with the best experience possible.

This is accomplished by working with you one-on-one to create a financial plan that was made specifically for you. Our team will discuss what some of your financial needs are and will even explain the benefits of either buying or leasing.
To help you gain a better understanding of your financial needs, our dealership offers many complimentary tools. A secure financing application, payment calculator, and Value Your Trade tool can all be accessed 24/7.
Mercedes-Benz Service Center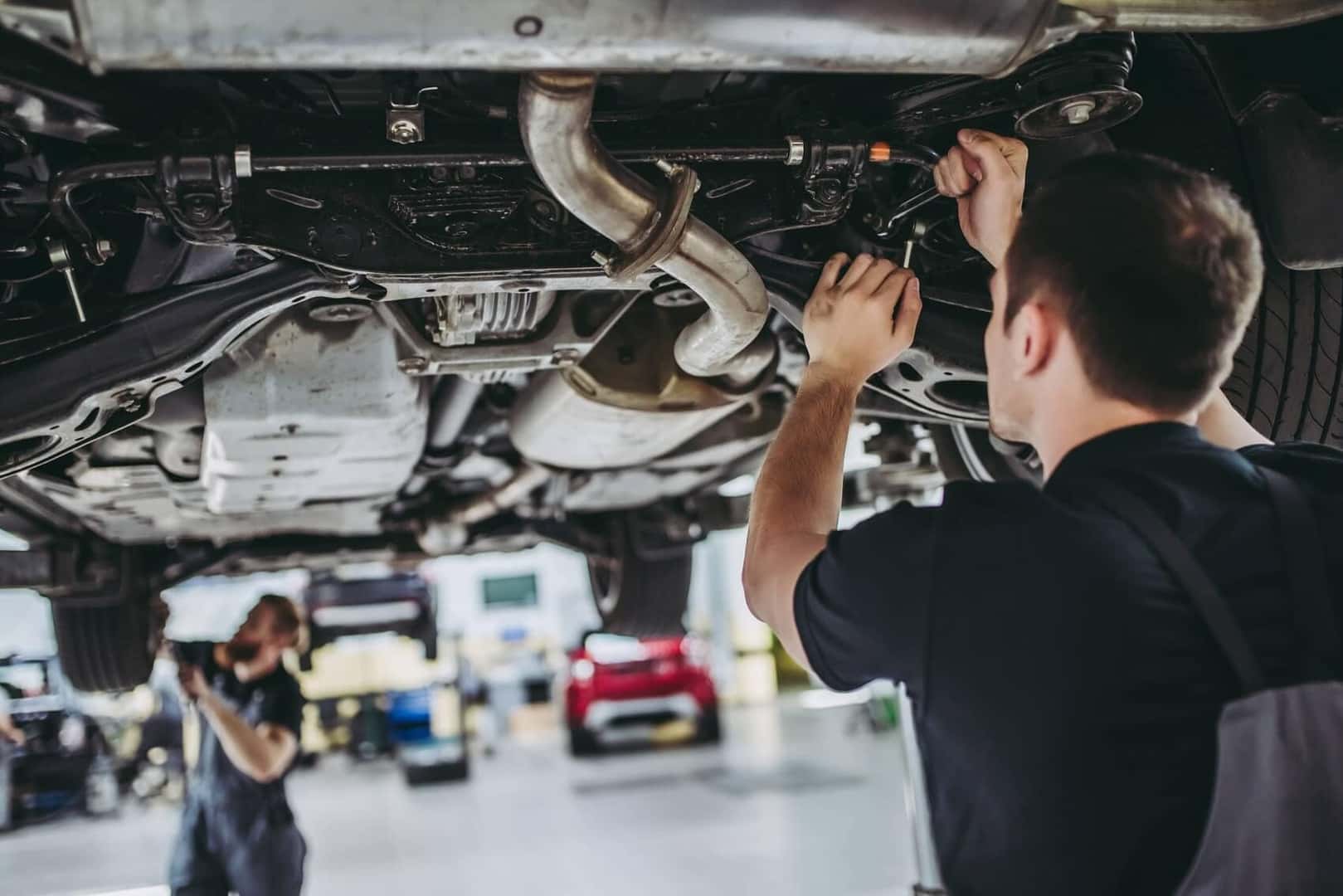 When it comes time to perform routine maintenance on your Mercedes-Benz, let our team of expert technicians help keep your vehicle in a happy, healthy condition. Using years of experience and the latest technology, you'll be cruising the streets of Leesburg again in no time at all.
In addition to visiting our service center for fast and efficient repairs, bringing your Mercedes-Benz to our dealership means any repairs will be done using only genuine OEM parts. For you, this means that we use the same parts as the manufacturer, assuring the perfect fit and exceptional quality for years to come.
Keeping with our trend of offering online tools, you can easily schedule your vehicle's maintenance appointment from home by filling out our online schedule form.
Getting Around Leesburg GA
Now that you've found yourself cruising around Leesburg in a great Mercedes-Benz vehicle, hitting up all the best local hot spots is a breeze.
Meeting up at Race 2 Escape with some of your friends is a fun and thrilling way to spend a Saturday night. Afterward, you and your friends can head over to Harvest Moon for a delicious and relaxing meal.
No matter where you plan on going with your Mercedes-Benz, let us help you get there.
Visit Our Mercedes-Benz Dealer near Leesburg
Whether you're looking to purchase a new vehicle or service your current model, we here at Albany Motorcars are eager to help you every step of the way.
Contact our team or visit our Mercedes-Benz dealership near Leesburg, GA, today!
The service I received was good. I had a windshield replaced. It should have been cleaned after they finished it. I had new tires put on but they were not cleaned, just put on. Whoever drove my car, had nasty shoes and didn't wipe their feet. But, over all, the service was good.
I pulled up with NO appointment after having to cancel the one prior. They were SUPER polite and FLEXIBLE with a FULL schedule and able to get me in >>being early morning still. I only waited an hour and half for full service b on my mercedes. Yeeeeee!!! 1 coffee and one business call = car done....
Excellent she is very good took care of my car very well service was very good eddy was good Mechinic he did a good job
Amazing customer service above and beyond. Pleasant environment, extremely professional yet personal and friendly. It was a pleasure here.
The service after the purchase has been 5 star. The staff is always courteous, friendly and accommodating. A wonderful dealership and highly recommended.
My coworker and friend purchased a Mercedes and it is so nice. It has all the bells and whistles.