Brake Repair near Ambrose GA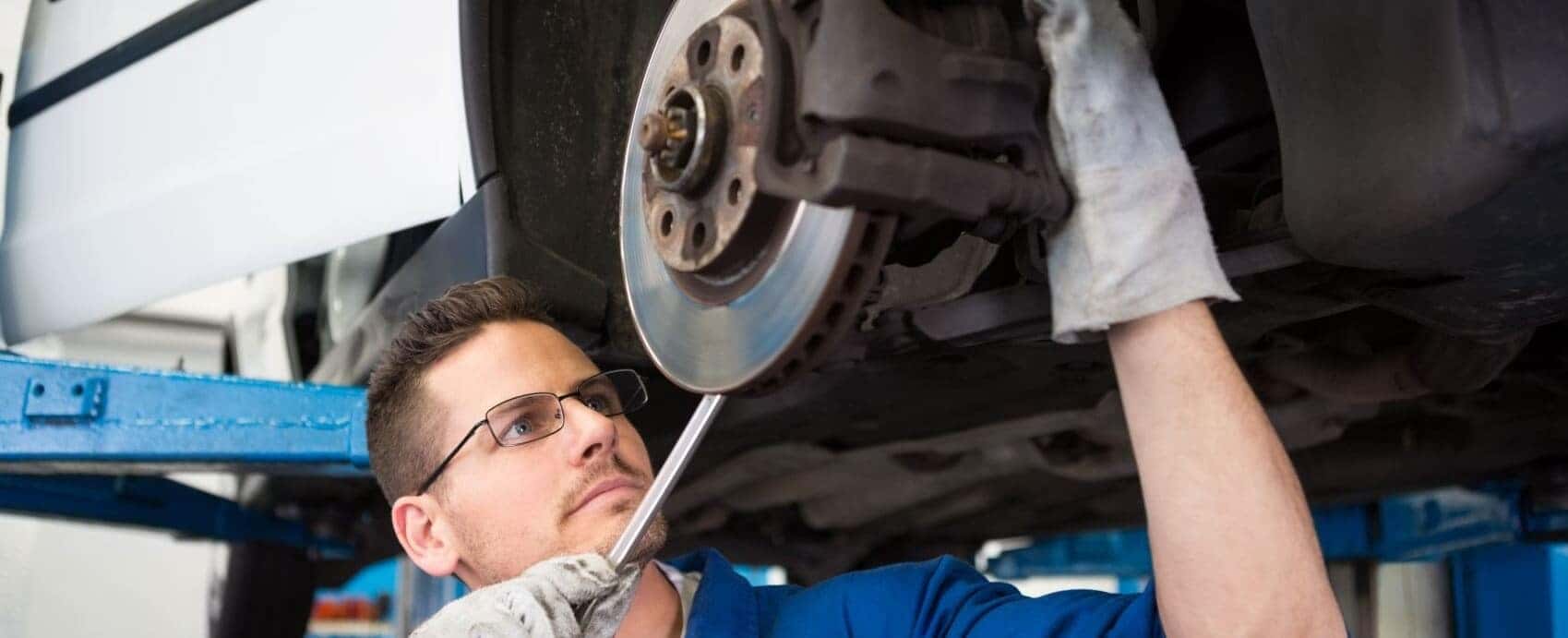 What do you actually know about your brakes—more than when you press on them the car stops? It's okay if your answer is: "Not much, really." That's a lot of people's answer. So, how do you know when you need to get your brakes fixed? Hopefully, it's before your car just stops… stopping.
If you're looking for brake repair near Ambrose, Georgia, then come and see us at Albany Motorcars. Our service center can help fix your existing brakes, or get them replaced if the damage it too extensive—or it's just time to get your brake pads replaced.
How Do My Brakes Work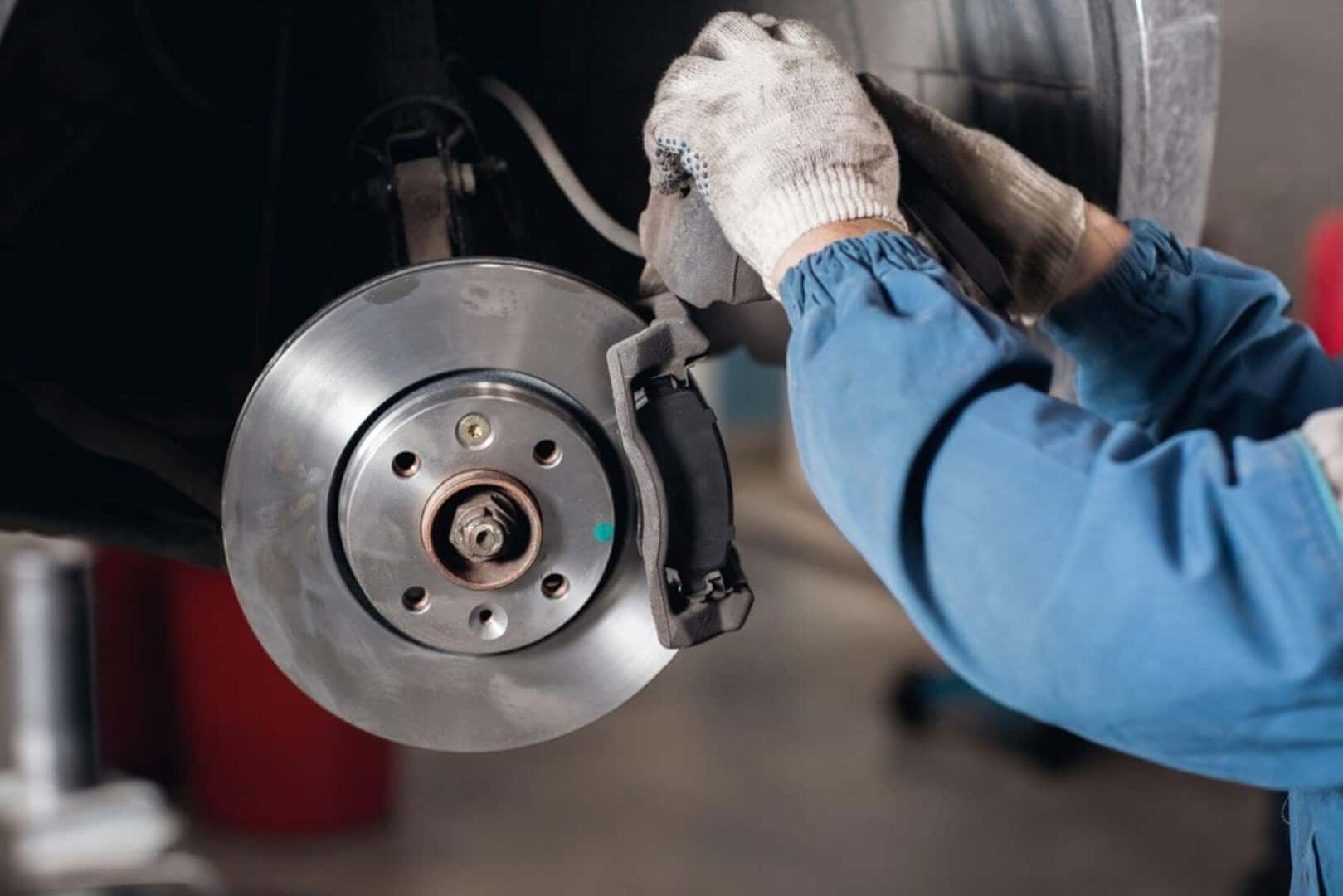 Before you can understand when your brakes are malfunctioning, you'll need to understand what they do when they're functioning properly. Your brakes work on a hydraulic system; that means it relies on fluid and pressure to stop. There are three main parts to your brake system:
Calipers
Rotors
Brake Pads
When you press the brakes, the hydraulic pressure squeezes the calipers. The brake pads attached to the calipers are covered in a sand-papery material that causes friction on the rotors, and causes the rotors to stop spinning. This is what eventually makes your car stop.
Now that you know just how your brakes are supposed to work, what about what happens when they aren't?
Signs I Need My Brakes Repaired
The most extreme indicator that you need a brake repair is that your car doesn't stop, but it's best to look out for signs before you get to that point. Here are some signs that you may need some brake repair:
You hear strange noises
Your steering wheel vibrates
You smell a burning odor
The brake light on your dash may also come on. On many vehicles, this alert light looks like a circle with an exclamation point inside it, between a pair of parentheses, but consult your Owner's Manual to find out what your specific light looks like.
If you've noticed one or more of these signs, bring your car into our service center and we'll get your brakes inspected as soon as possible.
What's Involved in Brake Repair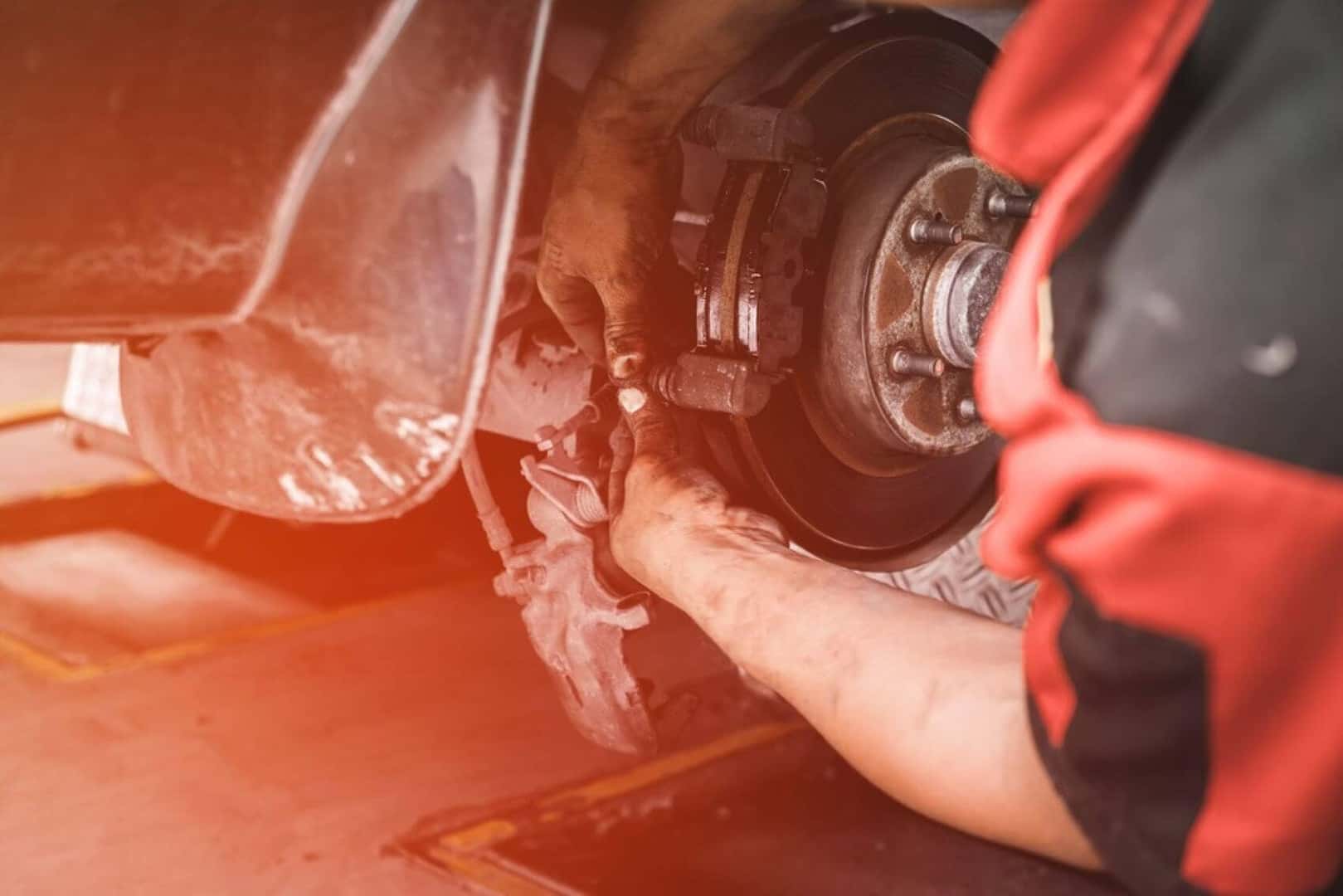 Some parts of brake repair are simple, and should be done as part of your regular maintenance cycle. You should replace worn brake pads every 10,000 to 20,000 miles, and the rotors every 50,000 to 70,000 miles. This ensures your brakes are always in good condition with enough friction to help you stop when you need it.
Other problems could include a brake fluid leak, in which case we'll examine your brake lines, patch any problems, and top off your fluid. Or you may have warped rotors, which could mean you need new rotors sooner than expected.
Step Inside Our Service Center for Your Next Brake Repair near Ambrose GA
Whether you've noticed your steering wheel vibrating, or you've just been driving for a few months and think they may need a checkup, come visit Albany Motorcars for brake repair near Ambrose, GA. A member of our mechanic team will be happy to inspect your brakes, so you can get back to doing what you love as soon as possible.