Local Spotlight: All American Fun Park

Some days you need to get out of the house and do something fun. Maybe you're in the mood for bowling. Maybe you prefer a round or two of mini golf. Usually you'd have to pick only one thing to do, but when you visit All American Fun Park, you can experience a little bit of everything.
Curious to learn more? Keep reading!
About All American Fun Park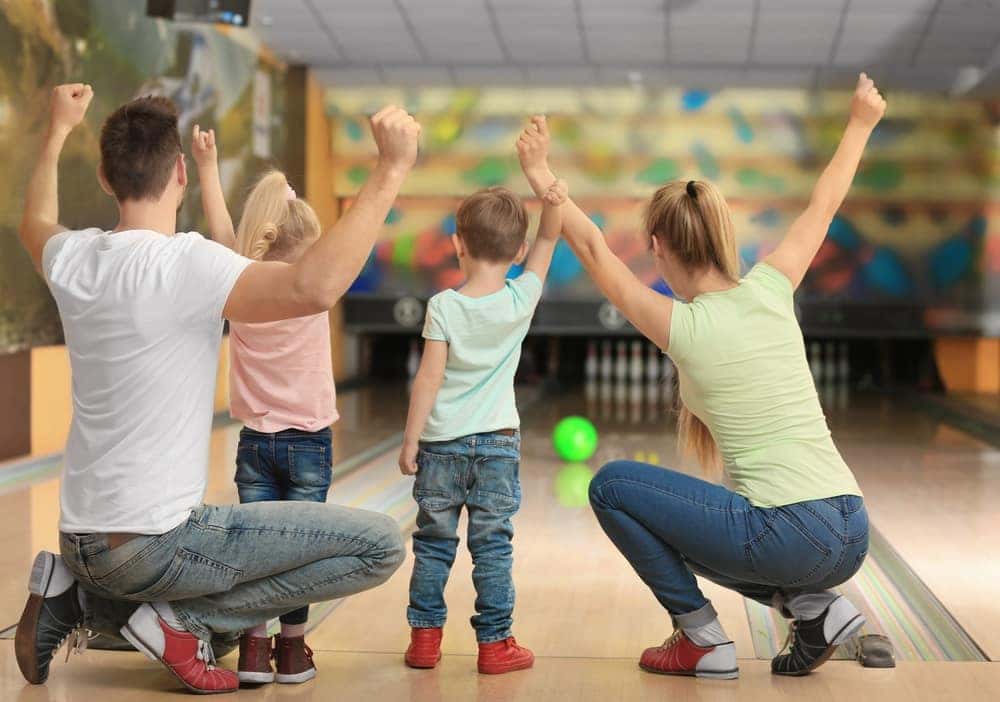 All American Fun Park is your go-to place for a thrilling day out with friends and family. With lots of different activities, you're sure to have a great time when you visit.
Let's take a look at some of the activities you can enjoy at All American Fun Park!
Bowling
A 16-lane bowling arena is waiting for you at All American Fun Park. These lanes are perfect for any age group, thanks to their no-step-up design and use of automatic bumpers.
You can also join one of their bowling leagues for even more bowling fun.
Mini-Golf
Bring your whole family to play a round of 18-hole mini-golf at All American Fun Park.
Their courses are designed to be both easy and challenging for golfers of all ages. As a result, this activity is suitable for everyone.
Laser Tag
Up for a little friendly competition? Laser tag is a fun way to see who's the best of your friend group.
Make sure to visit All American Fun Park to be one of the first to experience the all-new Laserforce V8 system!
Go-Karts
Looking to speed around while letting the wind blow through your hair? Taking a race around the go-kart track is just what you're looking for.
There are rookie and pro-karts to race, depending on your size.

Roller Coaster Simulator
You're in for an out-of-this-world experience when you take a ride on the VR2002 Maxflight Roller Coaster.
You and your co-pilot will travel through space as you flip, plunge, and soar through an adrenaline-pumping adventure.
Bumper Cars/Boats
Control your very own SPIN ZONE bumper car or boat while trying to get others out of your way during these fun activities.
Both are great fun with friends, but the SPIN ZONE cars can send you whirling into an uncontrollable 3-second spin if one of your targets is bumped. It's like traditional bumper cars with a bit of a twist!
Parties & Events at All American Fun Park
Do you love All American Fun Park so much that you want to have your next party there? You can choose one of the four party themes—Gameroom, Mega, All American Bowling, or VIP Bowling—to make your next event memorable.
Prefer to attend events rather than plan your own? Make sure to check out their Facebook page to see the latest events and special occurrences.
Visit All American Fun Park Today
Whether you're in the mood for a relaxing round of bowling or want major thrills with the SPIN ZONE bumper cars, All American Fun Park has something to excite all visitors. So, what are you waiting for?
Gather your friends and family and head over to All American Fun Park for a visit today!