Local Spotlight: Albany Symphony
When you want to tickle your ears with the sweet sounds of a concerto, you go to see the Albany Symphony. Founded in 1965, the Albany Symphony is a community staple, making live classical music accessible for all locals.
Visit them on Facebook to find out about upcoming events and schedule changes. Then, get your ticket!
The Albany Symphony Past and Present
The Albany Symphony got its start in 1965 as the Albany Symphonette. It began as all great traditions do: with a group of people uniting over a shared love. In this case, it was a love of playing good music. They held their first concert in May of 1965 in the Porterfield Methodist Church gymnasium.
Today, the Albany Symphony performs in the Albany Municipal Auditorium and has even played a gala concert with Albany native Ray Charles. Their performances include a series of Masterworks concerts, a Pops concert, and feature a balance of programming, including American music, standard orchestral repertory, new music, and unfamiliar classics.
The 2020-2021 Season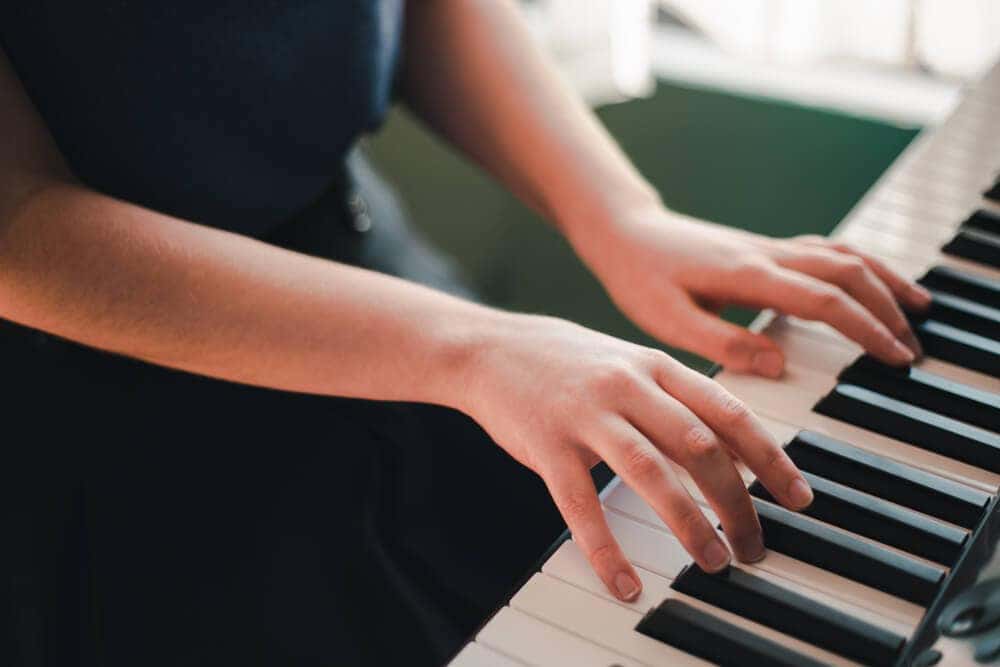 Understandably, the regular season has been modified from its original plan this year, but the symphony is still playing.
Most recently, the choral arm of the symphony, the Albany Chorale, safely performed a concert in celebration of victory at the Byne Memorial Baptist Church. Fresh faces made their debut this year as soloists, as well. Pianist Gloria Cheng made her soloist debut this season as did bassoonist Peter Kolkay, pianist Inon Barnaton, and violinist Maya Buchanan.
If you want to hear them play, join the Albany Symphony on many Sundays this fall for Symphony Sundays at Pretoria Fields. Visit their Facebook page for event updates.
Volunteer and Education Opportunities
Maybe you don't play an instrument but you want to be involved with the Albany Symphony. They're always looking for volunteers in a variety of positions, including:
Ushers
Greeters
Ticket takers
Poster and flyer distribution
Event planning assistance
They also offer opportunities for children who want to explore their growing interest in music. As a participant in the Carnegie Hall Weill Music Institute's Link Up program, students in grades three through five are paired with musicians to explore orchestral repertoire through a hands-on curriculum. Students also learn and prepare songs to perform with the orchestra.
Then, there's the Peppermint Pops Matinee and Instrument Petting Zoo. This annual educational event is usually held in December. Children can meet the musicians and get hands-on experience with the different instruments in an orchestra.
Get Symphonic This Season
The best way to know when the Albany Symphony is playing this season is to follow them on Facebook. When they post an event, grab your tickets and enjoy yourself with a night at the symphony!