Local Spotlight: Albany Area YMCA

Albany Area YMCA is more than just a gym. It is a community-based wellness center that has something for everyone.
With a membership to the Albany Area YMCA, you can begin to instill healthy habits and provide a fun and safe place for the whole family to enjoy. Within their facilities, there are programs and activities for all ages.
Keep reading to learn some of the great things offered at the Albany Area YMCA!
---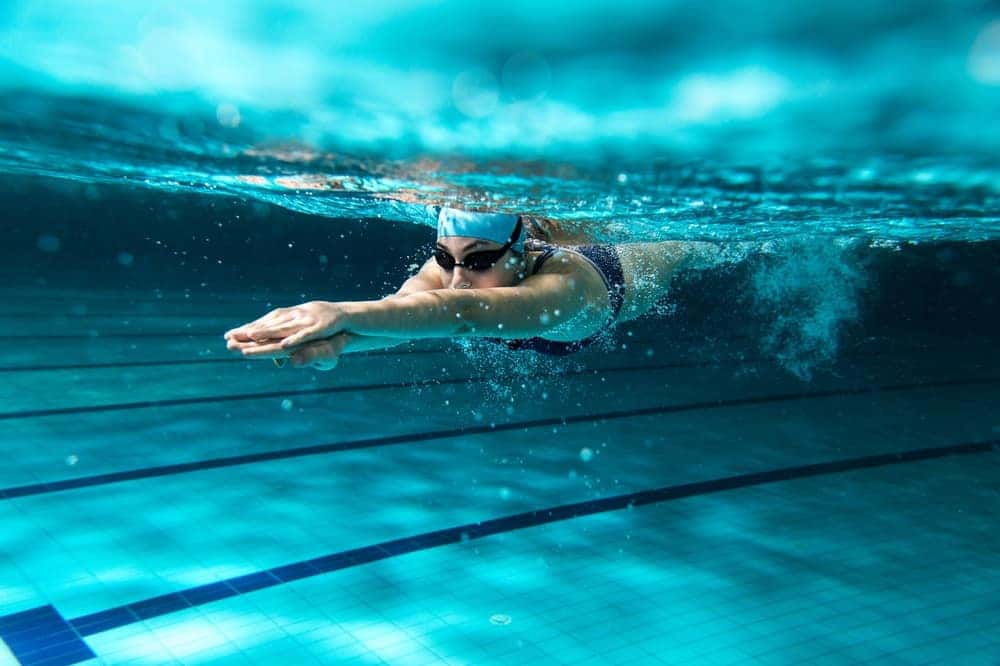 Have Fun While Working Out
While you can stop by the Albany Area YMCA and get in a run on the treadmill or a lift in the weight room, there are a variety of ways you can break a sweat and have fun while doing it!
When it's nice out, leave the treadmill behind and go for a walk or run on their track while breathing in all that fresh air. You can have your friends join you for a game of racquetball or meet other members in the community and play some pickup basketball.
Enjoy one of the best types of cardio workouts by getting in a few laps within their heated indoor pool. Whichever way you like to stay active, the YMCA has something for everyone!
---
Sign Up for a Class
They even have various classes you can join that offer new and unique ways to get a workout in. They offer Zumba classes, which let you burn calories in a fun way as you dance your way through the workout!
Increase core strength and flexibility with a Pilates class or get in a total body workout with one of their strength training sessions. Plus, their SilverSneakers® classes are a great way for anyone 65 and older to continue to live a happy and healthy lifestyle!
---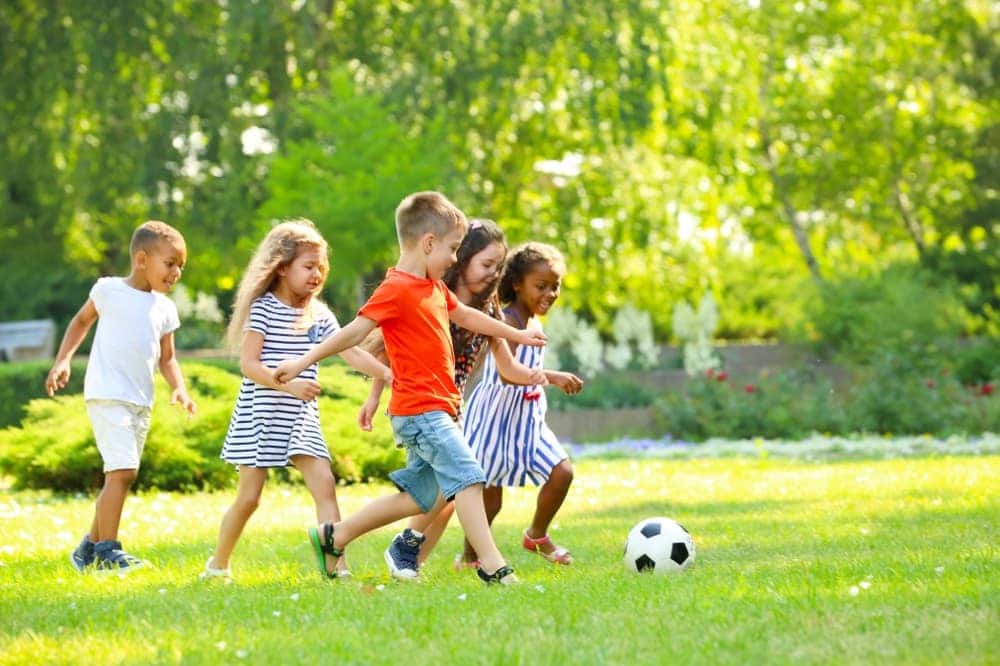 Fun for the Kids
There are also plenty of activities and programs to get your kids involved in at the Albany Area YMCA. They can take swim lessons or join one of their many sports leagues, from tee-ball to basketball.
The YMCA is a great place for them to go after school, during the day, or throughout the summer…
Active Afterschool: Once the school day ends, your kids will be excited to head over to the YMCA for their after-school program. Here, they can get homework help or let out some energy participating in various physical activities with other kids.
KidZone: Your Family Membership also comes with free childcare services. You can drop off your young ones in the KidZone, while you go off and get your own workout in!
Summer Camp: You can also register your child for camp at the YMCA during the summer, where they will have a fun-filled week with other campers!
All these programs not only help your kids get in the habit of living an active, healthy lifestyle, but it also teaches them teamwork and how to get along with others in a fun way!
---
Become a Member Today
Does this sound like a place that you and your family would enjoy? If so, contact the Albany Area YMCA to learn more about their amenities and programs, as well as their membership plans.
You can also become a member today by joining right on their website!